OVEVO Fantasy Pro Z1 Multi-Color LED Bluetooth Speaker Up For Grabs At Just $24.99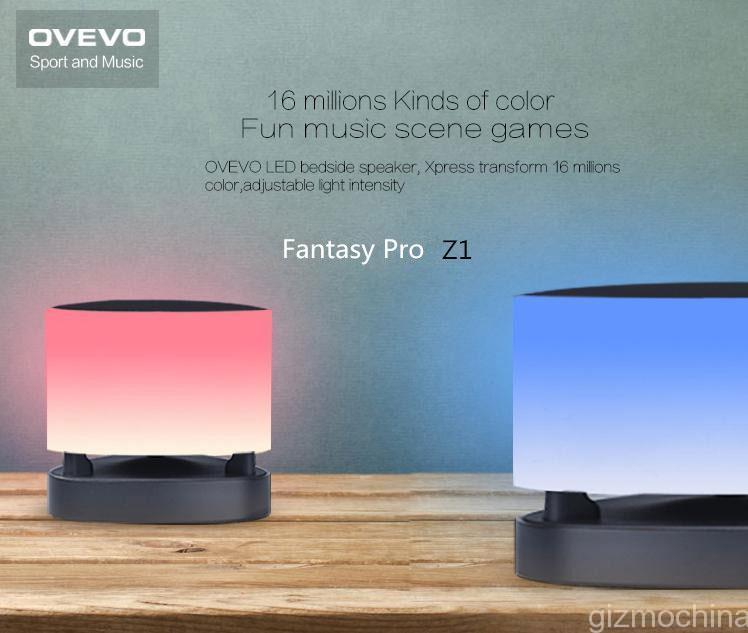 OVEVO is a known brand when it comes to wireless speakers and headsets. The OVEVO Fantasy Pro Z1 is a smart Bluetooth speaker which can act as a beside light too. The compact speaker can change its color with a simple touch of button, and there are millions of color options that you can choose from.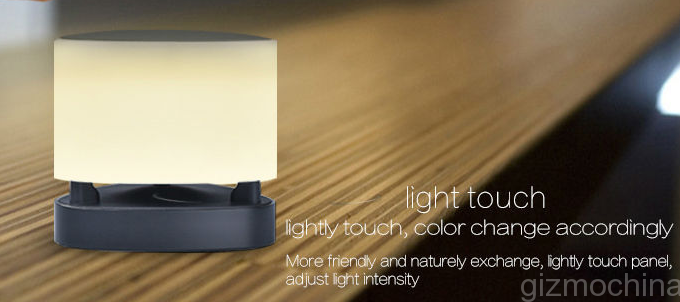 To be precise,you can choose from about 16 million kinds of colors, according to your ambiance and needs. A light touch on top can change the color accordingly. But if you need to customize things, then the Z1 Pro app gives you complete control over the color style, (warm/ cool) and even audio preferences. The app lets you automatically set time to start or stop the audio. You can even set the timing for lighting. And finally, OVEVO Fantasy Pro Z1 with the sound plus lighting combo can turn out to be a great alarm clock to wake you up every morning.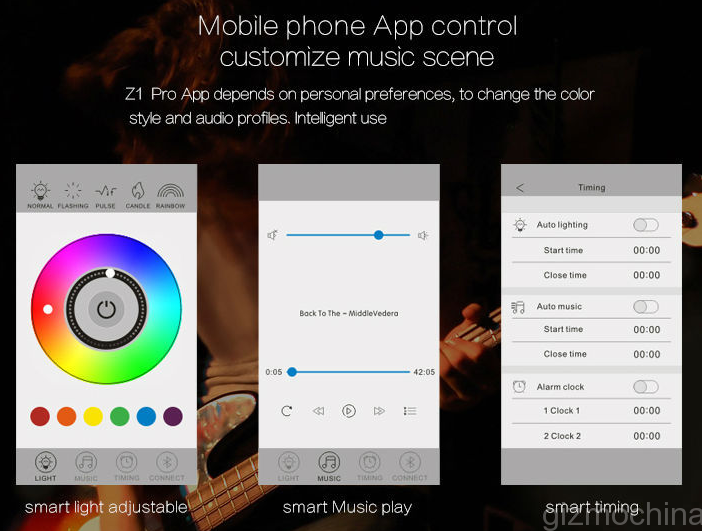 The Z1 Pro is compact enough to carry it around wherever you go. Its like your everyday personal bluetooth speaker. It takes around 2 hours to charge the bluetooth speaker completely. But once its fully charged, you can connect to your smartphones via Bluetooth 4.0 and play it for about 6 hours without charging it again.

Its a pretty neat device considering that you can get it for just $24.99. You can check out the OVEVO Fantasy Pro Z1 from the link below.