Xiaomi Yeelight review coming soon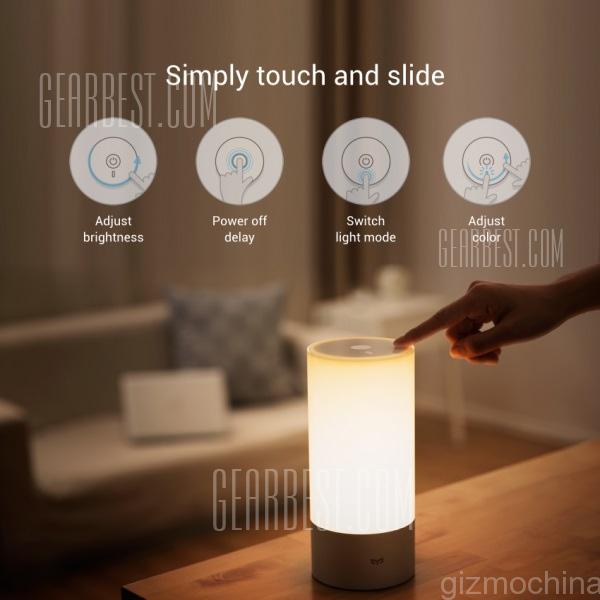 Xiaomi Yeelight review coming soon
Xiaomi are well known for their range of high quality and well priced mobile handsets, what they are less well known for is their desire to fill our homes with gadgets that offer the same ideals.
I will shortly be receiving a Xiaomi Yeelight for review from Gearbest.com this is something that I am really looking forward to, as it offers great value when compared to comparable offerings from Phillips.
The lamp is controlled by touch input on the top of the unit, but more importantly for us gadget lovers, can be controlled via bluetoother and an app on your mobile device.
The Xiaomi Yeelight can produce 16 million Hughes and shades, allowing you to perfectly match your decoration, or set the mood in your chosen room.
Hopefully by the time I get back to the UK it will be waiting for me, ready to review.
Purchase the Xiaomi Yeelight from Gearbest with free international shipping
Please leave comments and any questions you would like answered below and I will try and cover them fully in the review.
Regards Shanos
Originally posted at gadgetz.tv