Check Out ZTE Axon Video Review!
ZTE, one of the largest smartphone makers on the planet, needs no further introduction when it comes to the smartphone game. We usually talk about the ZTE's sub-brand Nubia and its smartphones but this time around we are looking at the just announced ZTE Axon Chinese model, meaning that it has a fingerprint scanner and some other minor differences than the international variant.
We wanted to say thanks for GIZTOP.com for sending the ZTE Axon for a review.
ZTE Axon Fingerprint Model Review: CONCLUSIONS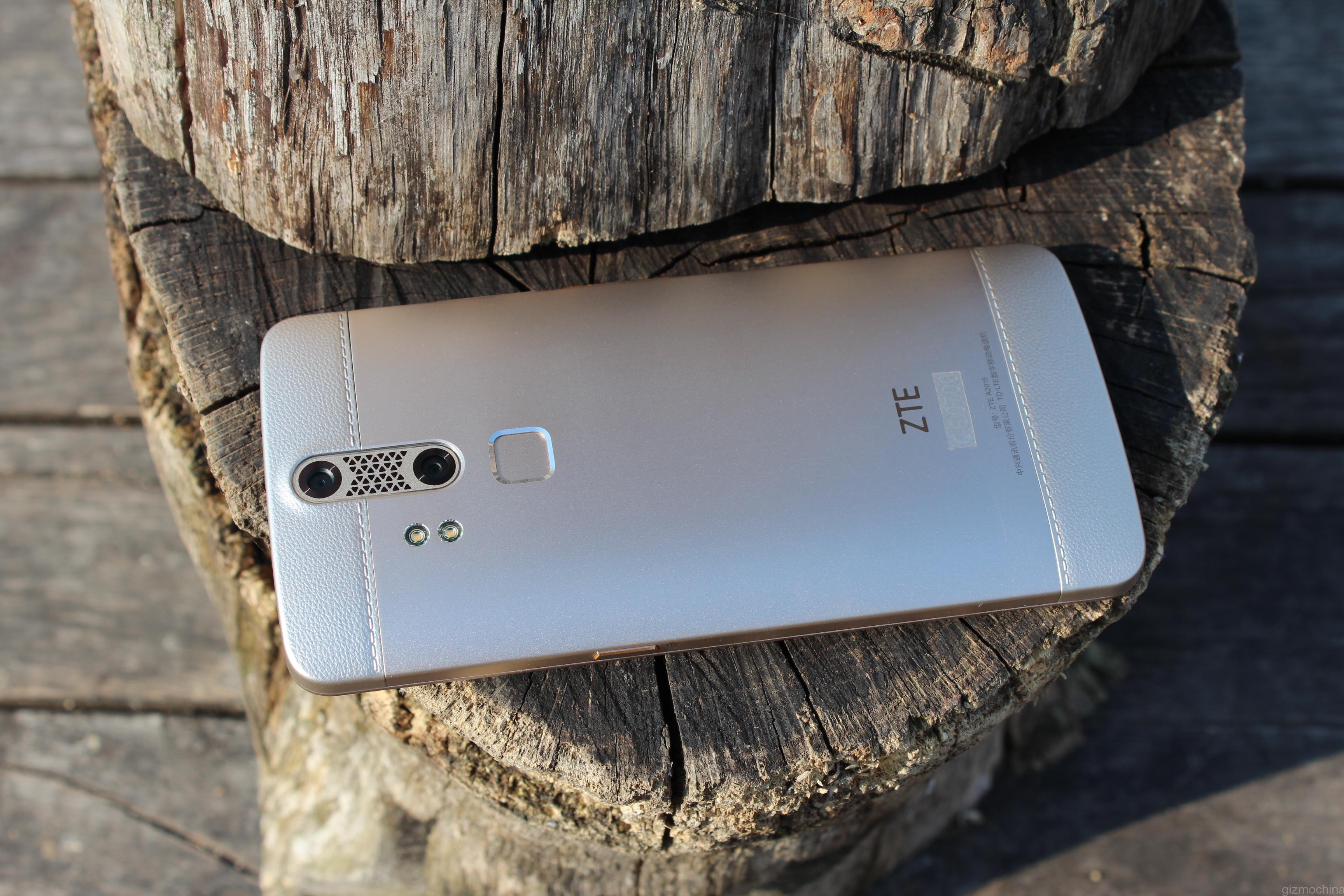 So there you have, the ZTE Axon smartphone. To be honest, I don't have any major complaints about this device and I believe that ZTE nailed it this time considering the price tag of $449.99 via third-party resellers.
It all starts with a beautiful design and a great choice of premium materials, which include  metal, plastic and glass. No one will make a mistake this is a flagship quality smartphone.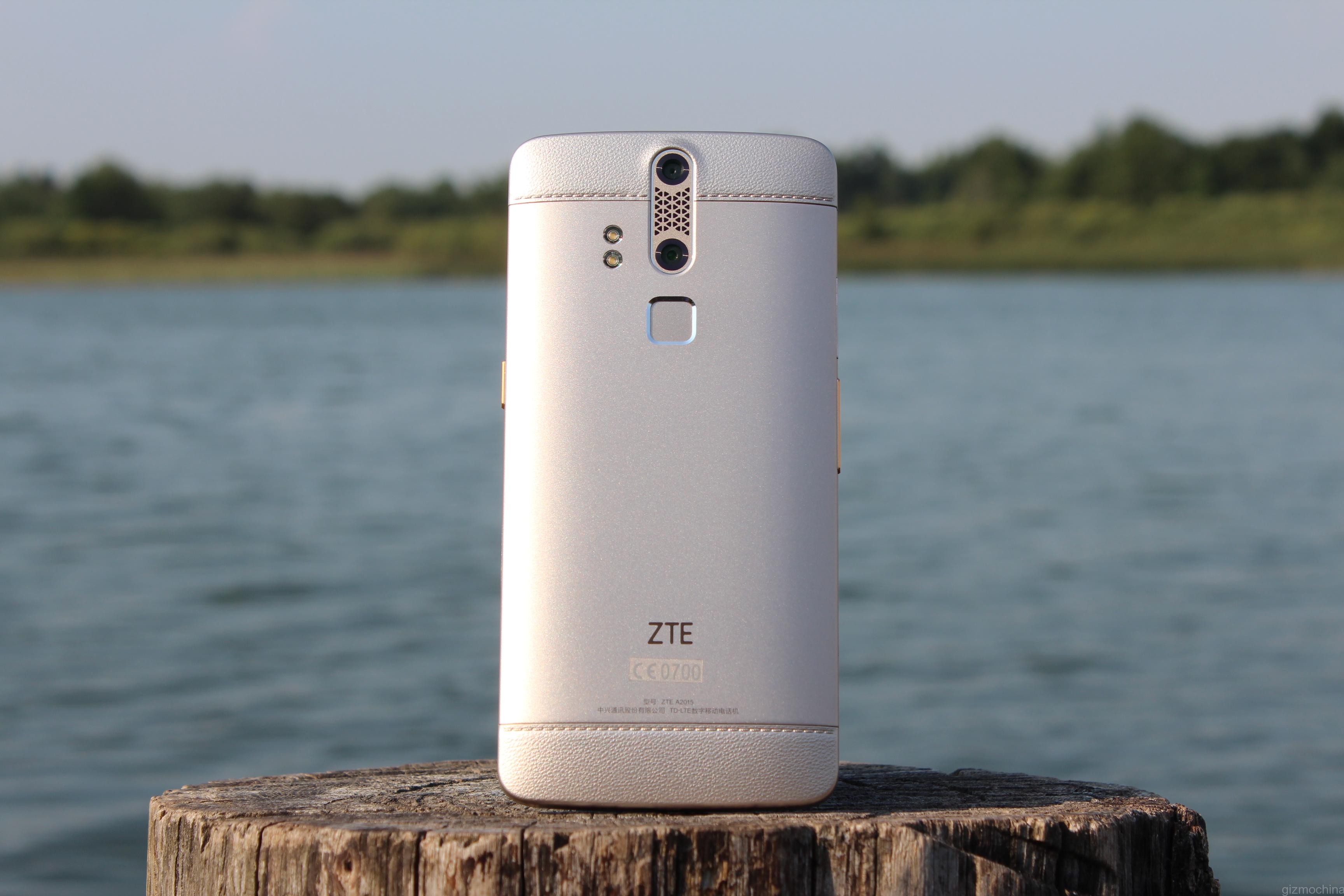 Also, the device has a great display, fast and fluid UI and awesome overall performance.
In addition, the ZTE Axon has plenty of really nice features that work great like a fingerprint and retina scanners, tons of customisation options and the state of the art Hi-Fi audio experience, and much more.
The 13MP/2MP camera combo on the back works great in the daylight and its rich camera app allows you to play with lots of settings and shooting modes. The extra 2MP sensor not only looks nice on the back and makes other people think that the ZTE Axon is a killer camera phone, but also allows you to take some great looking images with the bokeh effect. However, the night shots could be better as a visible noise may ruin some images.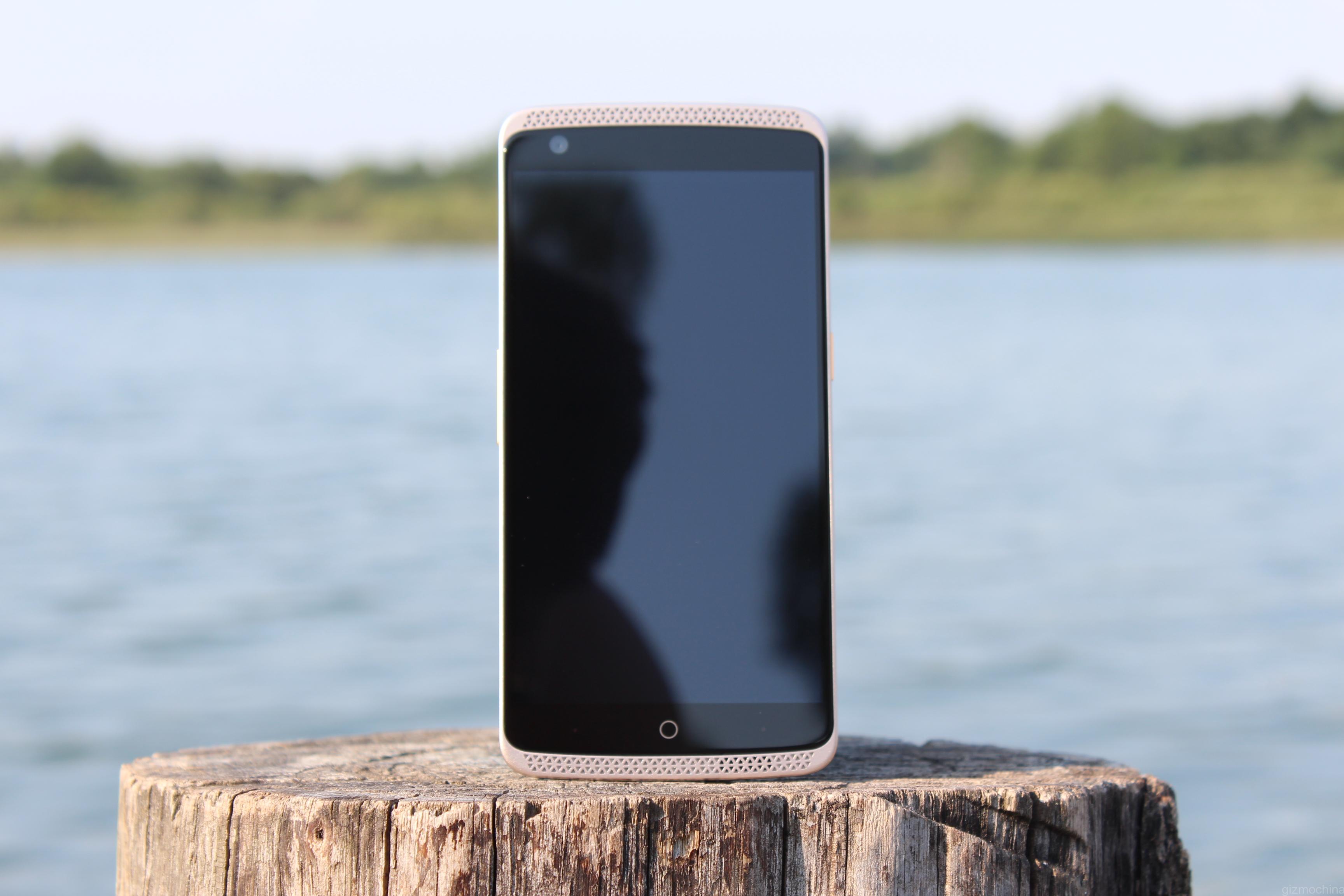 Finally, this is a great device that does not have any disadvantages that could be a deal breaker. For the price of $449.99 you are getting a phone that may not have the best battery life or the best low-light camera, but it is definitely a looker, performs great and will provide you with an amazing multimedia experience.