Snapdragon Powered UMI eMax Mini To Feature 5-inch FHD display
UMI is on a roll this year. After releasing the UMI eMax and UMI Iron mid-range flagships, the company is now working on the UMI eMax Mini. This phone is special for the company as it will be the first Snapdragon powered UMI device in the market.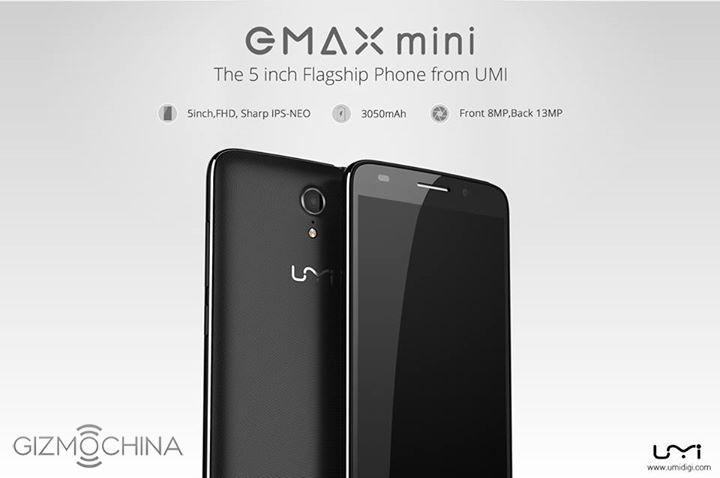 We got a few of specs of the UMI eMAx Mini. First of all, the phone will come with an octa-core 64-bit Qualcomm chipset under the hood. This will undoubtedly be the Snapdragon 615 that currently powers a number of mid-range flagships such as the Xiaomi Mi4i. The eMax Mini will come with a 5-inch FHD IPS-NEO display from Sharp. As you can see, the display will be smaller than the 5.5-inch panel found on the eMax. The display reportedly comes with almost twice the color gamut as compared to standard IPS panels.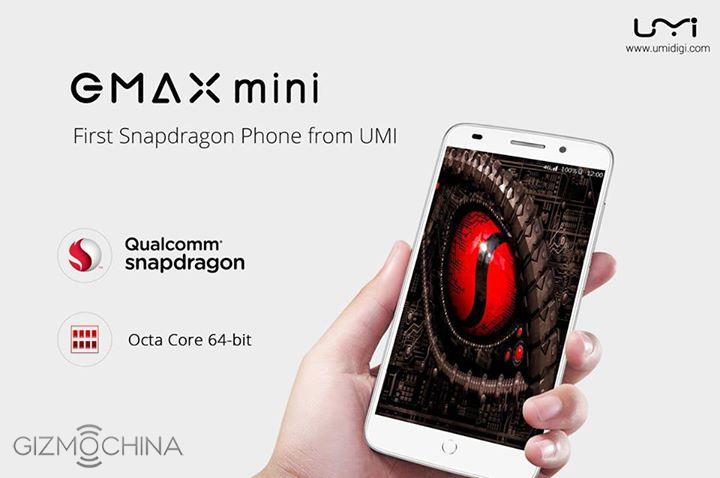 As for the battery, the UMI eMax Mini will feature a 3050mAh battery under the hood. This is slightly less than the 3780mAh capacity battery found on the eMax. The battery is more than enough for a 5-inch device, and in fact, will be bigger than most other Snapdragon 615 powered devices in the market right now. Unfortunately, we hear that the battery won't be removable.
This is all we know about the UMI eMax right now. No details on the RAM, storage or connectivity. But we hope to get more info pretty soon. So stay tuned to gizmochina in the coming days.