LeTV 13,400mAh Power Bank Supports bi-directional Quick Charge 2.0
Since the launch of the three new models in the LeTV One series, we haven't heard much from the company. The only exciting thing that happened recently was a teaser which revealed that the next LeTV flagship will come with Qualcomm's Snapdragon 820 chipset. Unlike other Chinese manufacturers who soon jump into the accessories market for their flagships, LeTV is a bit late to the party. However, the company recently listed its 13,400mAh power bank on the famous Chinese retailer JD.com for crowd sourcing.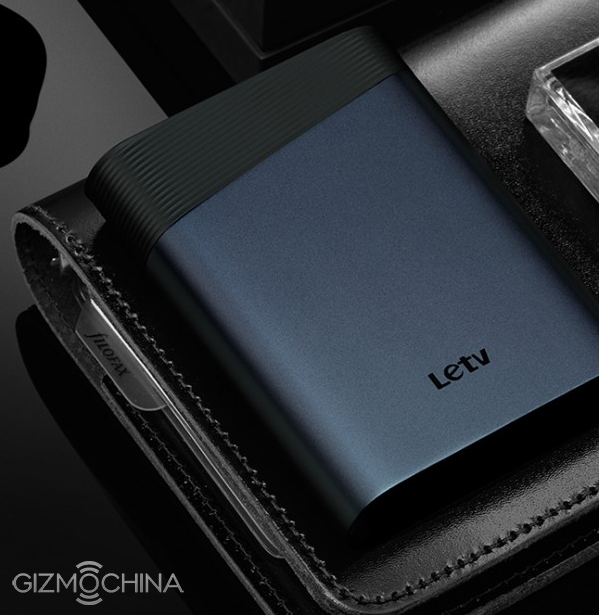 The specs of the LeTV Power Bank are quite impressive. It comes with 4 LG/ Panasonic high density 3350mAh capacity batteries that take the total capacity 13,400mAh. There will two USB output ports with a maximum output power up to 20W. The highlight of the LeTV Power Bank is that its supports bi-directional Quick Charge QC 2.0 specification. This means, you can charge the power bank at high speed as well as charge your smartphone at high speed.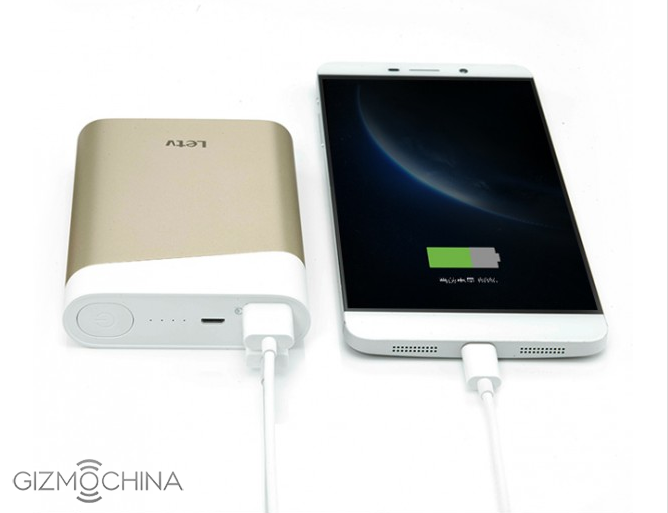 The bi-directional QC2.0 supports fast charge at 9V/ 2A or 12V/ 1.5A. It is said that it takes only about 4.5 hours to completely charge the 13,400mAh power bank to its full capacity, using a QC 2.0 charger. Also, when charging other devices, if it supports QC 2.0, then you can charge about 55% of the phone's capacity within 30 minutes. In case you are wondering, Nexus 6 and Mi Note support QC 2.0.
The company has even given reference to the capacity of the power bank. You can charge the iPhone 6 4.5 times, the LeTV Max 2.5 times and the iPad Mini 2 times with this 13,400mAh capacity power bank.
The company has not revealed the official price tag of the LeTV Power Bank, but expect it to retail between 100 Yuan and 150 Yuan.