Get $11 Off Zopo Speed 7 and Speed 7 Plus from Comebuy
Zopo may not be the No. 1 manufacturer that comes to your mind when choosing a new smartphone but our recent reviews suggest that this smartphone maker is able to produce some decent smartphones for a price.
In fact, I am currently testing the Zopo Speed 7 Plus and I am pretty impressed with how snappy it is. Also, it has a vibrant screen and a pretty good camera for the daylight images. I have an impression that Zopo is one of those Chinese manufacturers that are working hard and improving the quality of their products and are also investing quite a lot marketing in the EU. However, I am keeping a final judgement till I write a full review (and make a video review).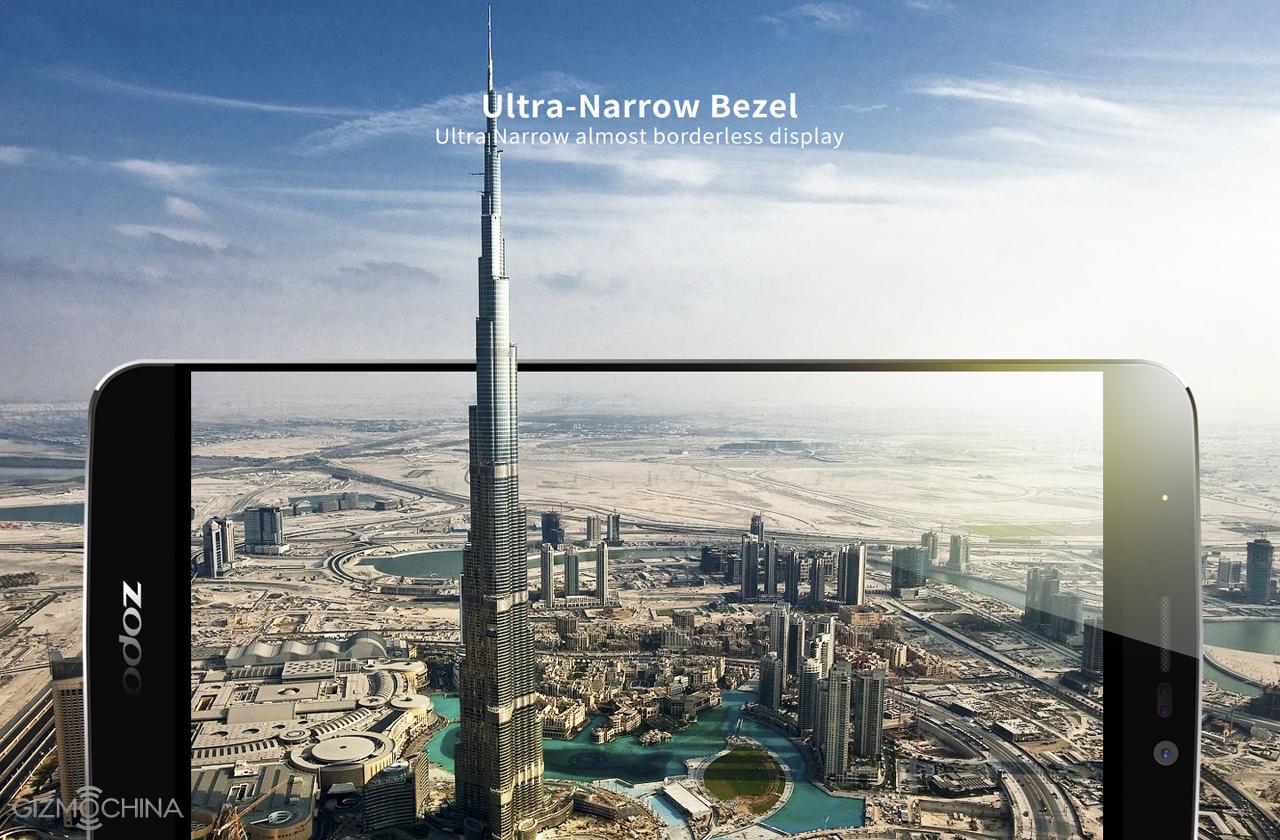 The Zopo Speed 7 comes with a 5″ and the Speed 7 Plus has 5.5″ 1080p display. The bezels may not be that narrow as it is depicted in the picture but the display itself is really good even if you are looking at it under direct sunlight.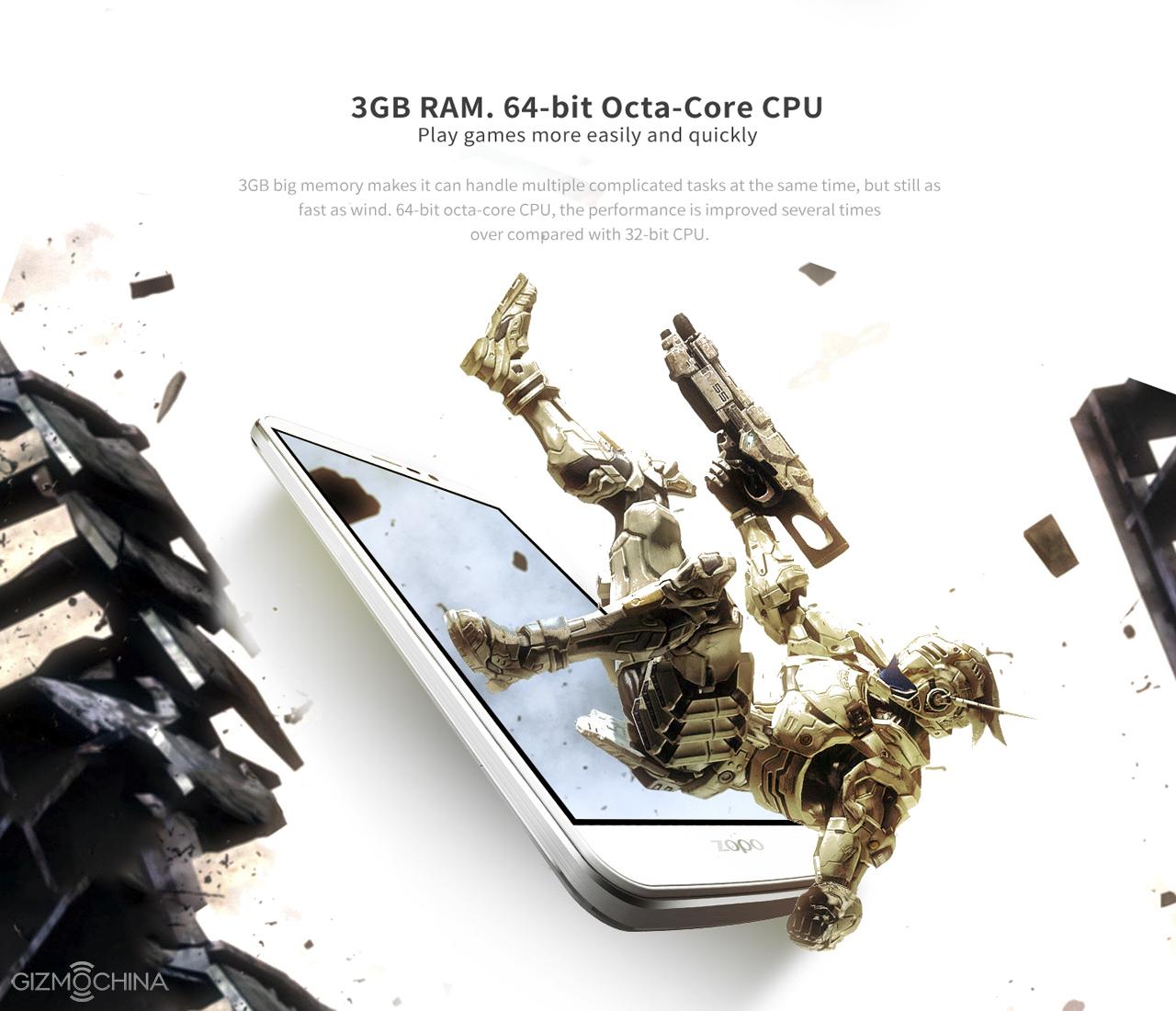 The powerful chip (MT6753) along with decent amount of RAM (3GB) and a proper software optimisation (Android 5.1) is usually a combo that makes the phone fly through daily tasks. Also, it should be enough to handle the more demanding tasks like 3D gaming.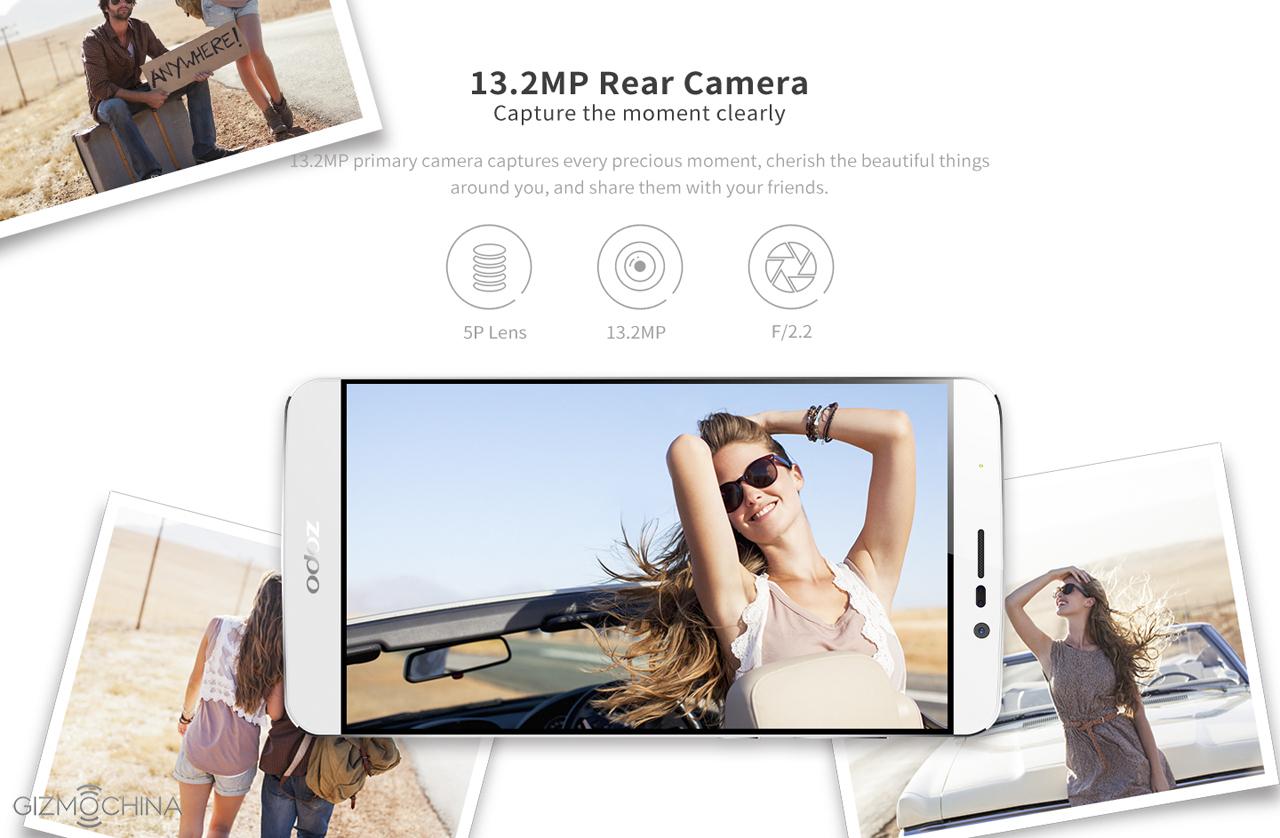 Both devices sport a 13MP camera that is actually capable of taking some decent looking daylight images that I will upload in the upcoming full review article.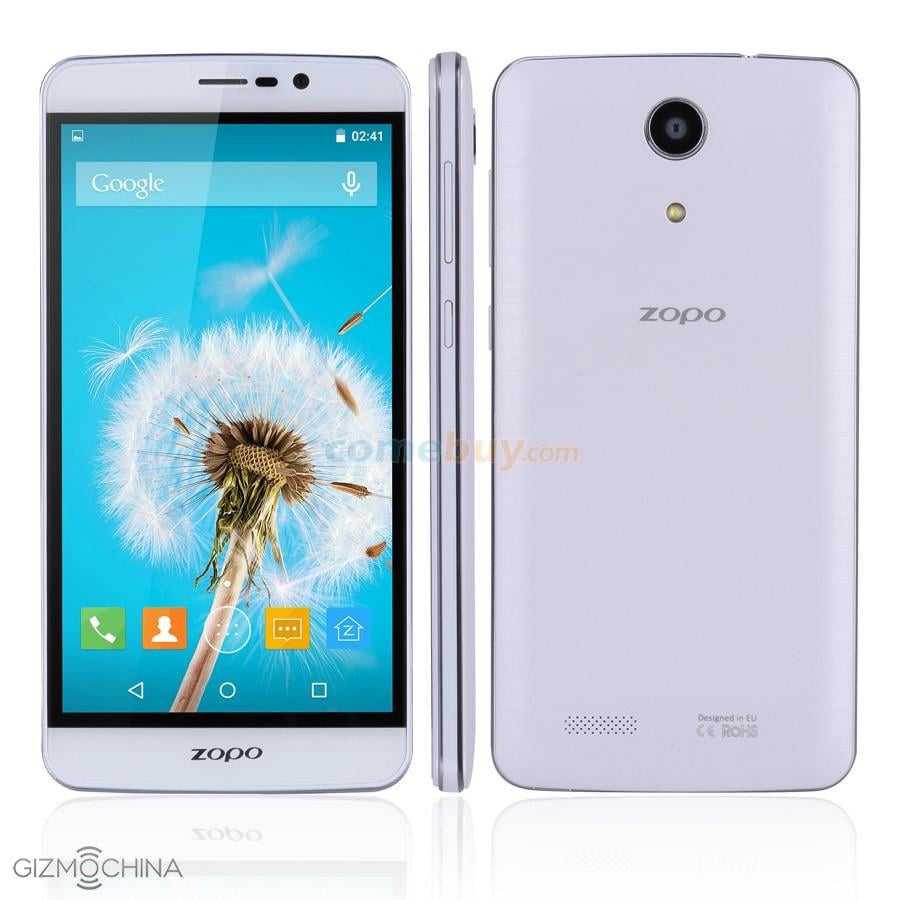 Overall, the phone looks and feels well made and sits nicely in the hand. Also, the UI is really fast and fluid even with lots of apps running in the background and so far I don't have any complaints about the Zopo Speed 7 that I've been using as a daily driver for more than a week now.