Second-Gen LeTV Smartphone Back Panel Leaks, May Not Be All Metal!
After announcing the three powerful smartphones back in April, LeTV's smartphone department has been quite for the past few months. But last week, the company announced a premium version of its 6-inch LeTV Max version, with gold and pink color options and sapphire glass display. This particular version goes on sale today for an expensive price tag of 5888 Yuan.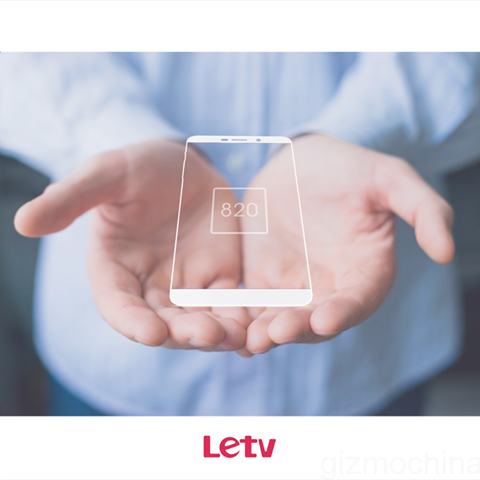 LeTV Hong Kong had teased a new smartphone with Snapdragon 820 under the hood via its official Facebook page some weeks back. Unfortunately, till now the company has not revealed any more details. However, earlier today, we came across a new leak which claims to be the back panel of the upcoming second generation LeTV handset.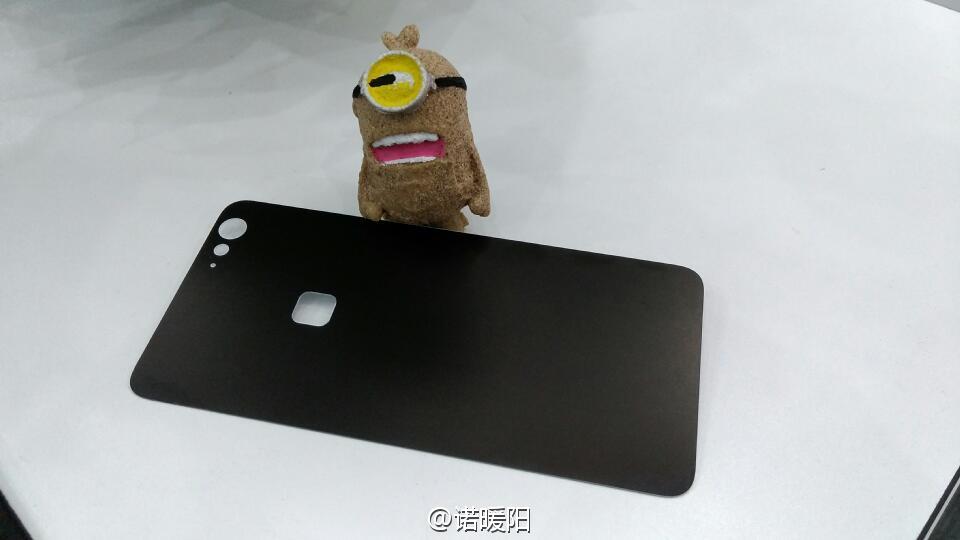 This is a much different design from the earlier generation models. The camera is located in the top right corner along with the LED flash and the microphone opening. Like we saw in the LeTV Max, the fingerprint sensor is at the center of the back panel. What's even more interesting is that the panel doesn't look like metal. From the pictures, it looks like plastic, so it could be a double glass design. Often companies that don't use metal on their flagships go with double glass design. But it would be disappointing if LeTV uses such a double glass body, as the LeTV models were particularly known for their beautiful metal body design.
While the company is yet to officially confirm the existence of a second generation model, the earlier teaser from LeTV Hong Kong could hint that the new model will be powered by Snapdragon 820 chipset. And if this is the case, we would like to see the new Qualcomm Quick Charge 3.0 on the handset that can charge from 0-80% in just 35 minutes.
[socialpoll id="2294895″]
Anyways, as always, we would advise you to take this news with a pinch of salt. We are not yet sure whether this is the actual rear panel of an upcoming LeTV model. So, lets wait for some more concrete information, before getting too disappointed.