Audiomax Wireless On-Ear Headphones are 30% off on Amazon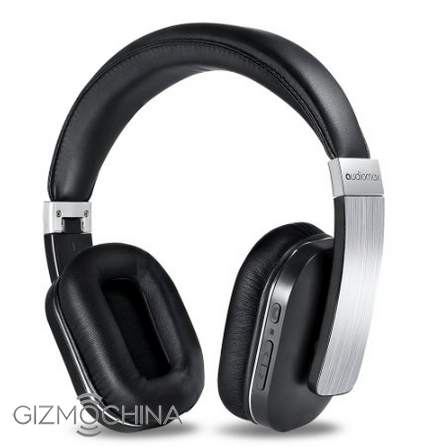 Regardless of when in the year you're shopping for tech items, Amazon has discounts all year round, and not just during the big retail holidays.  And those looking for discounted accessories can get a good deal on the Audiomax Wireless On-Ear Headphones with Bluetooth 4.0.
Compared to similar items from Geega, Ghostek, and Bohm, this Audiomax product is particularly affordable – it's selling for only $69.99, which is $30 less than the original price of $99.99.  Features include Bluetooth 4.0 support, a microphone, and noise isolation, while its wireless setup allows you to listen to music conveniently without having to plug it into your mobile device.  We all know that cables could make listening to music on your headphones a bit uncomfortable at times, but not with these headphones.
Other important specifications include 20 hours of uninterrupted listening – now you probably won't use these headphones for that long, but 20 hours of music may mean, in most cases, you'll use them for about five days to a week before charging.  It also lasts 760 hours – that's more than a month – in standby mode.  You'll also be able to use these Audiomax headphones at a maximum 33 feet or 10 meters away from the target device, while it makes use of Bluetooth CSR 4.0 tech and Apt-X to connect wirelessly to your phone.
Reviews for this product have been very strong, with 41 reviewers giving it an average rating of 4.9 out of 5 stars.  As Amazon seldom says how long it places items on discount, this Audiomax Wireless On-Ear Headphones deal may be worth checking out sooner, and not later.