MobiKin Assistant for iOS allows you to transfer contacts, photos from iPhone to PC
Looking to transfer contacts and photos from your iPhone to your computer or Mac before you upgrade to a newer version?  The MobiKin Assistant for iOS may be the solution you're looking for.
Users of older iPhones, including the iPhone 5s and older, probably know how it feels – you want to make sure your contacts and multimedia are seamlessly transferred to your newer iPhone, and you want the backup process to be easy.  Contacts, after all, are especially important.  We need an easy way to get in touch with our employees or clients, or a way to touch base with family and friends.  And rebuilding contacts when you've moved up to a newer device could be a long, arduous task.  Add to the frustration if this is because your iPhone got bricked or corrupted, and rebuilding one's contact list could be very, very stressful.
With that backdrop in mind, many have considered backing up their iPhone data, especially their contacts, on their computers.  That can be done easily with the new MobiKin Assistant for iOS, which is available for both Windows PCs and Macs.  You can transfer contacts and photos from iPhone to computer or Mac, backing them up safely and securely with little to no hassle involved.  This is read-only software that does not affect the original data in any way.  And if security is a concern, you can be confident that this is not, and does not contain any kind of spyware or malware.  It's also quite easy to use, even for those who aren't tech-savvy individuals.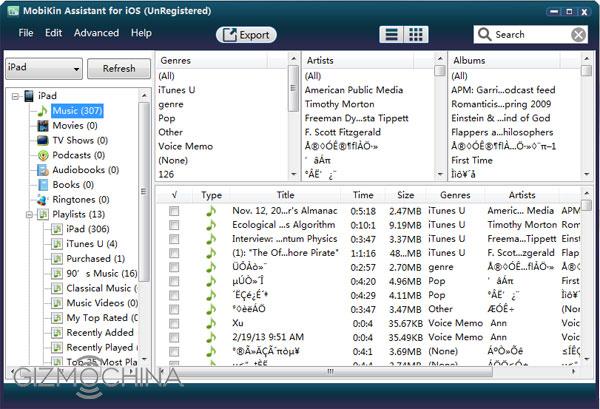 All in all, there are 14 types of files you can transfer from your iPhone to your computer – aside from contacts and photos, you can also transfer texts, notes, podcasts, ringtones, and more.  You can save this data as a HTML file, and easily remove or add any files as you see necessary.  Supported devices include all older iPhones from the iPhone 3 onwards, all iPads from the first-ever iPad to the first-gen iPad Air and iPad mini, and the iPod shuffle, nano, classic, mini, and touch.