ProDrone BYRD officially announced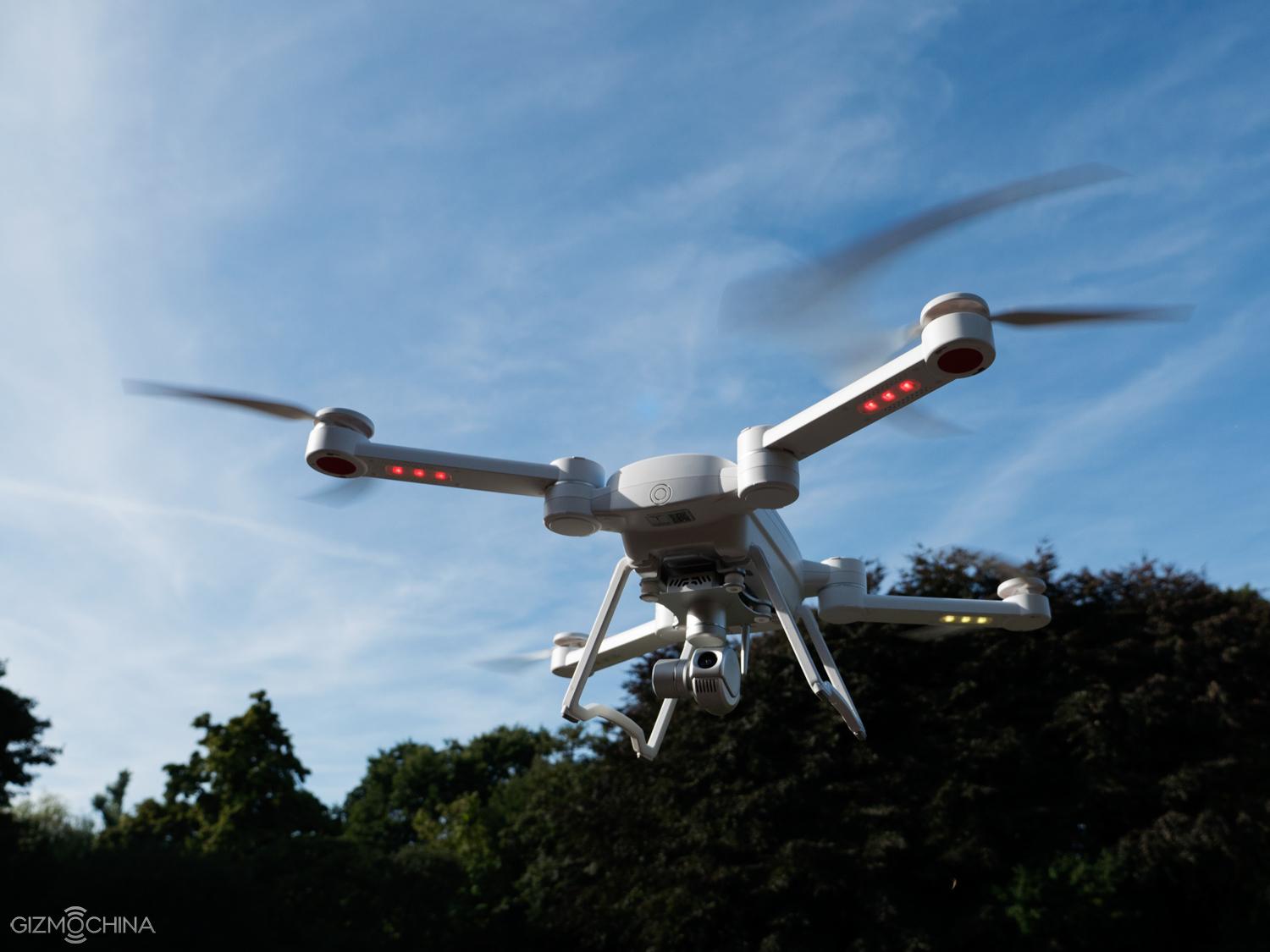 On the 15th of September 2015 ProDrone officially announced the ProDrone BYRD, featuring advancements in UAV technology.
The new ProDrone BYRD is aiming to be the most powerful and portable consumer drone currently offered by any major drone manufacturer, by focusing on power and portability they have managed to give the ProDrone BYRD a maximum payload of 3.8kg, or to put it another way my Canon 6D weighs in at 770g and my 24-105L lens a substantial  667g or 1.44kg this is a far cry from the carrying abilities of other drones and could result in extremely high quality photographic or Cinematography results.
Most people should be able to get around 30 minutes of flight time, this will be effected by heavy winds and flying style, as well as by the weight of load that is being carried.
An interesting option on the ProDrone BYRD is its ability to be operated by dual controllers, this could be very usefull if you are still mastering the drone and need the confidence another pair of hands can bring, it could also allow for inflight handovers when filming further than standard operating transmissions allow.
With flight times of up to 30 minutes, the ProDrone Byrd allows more than one user to operate the drone at once due to it's dual controller capability and as the ProDrone BYRD features a modular payload system users can quickly swap out gimbal/camera combinations, saving valuable time and allowing them to capture and share those spectacular moments without missing a beat. 
Best of all the ProDrone BYRD packs up to a convenient and backpack friendly size (around the same as an iPad but obviously thicker).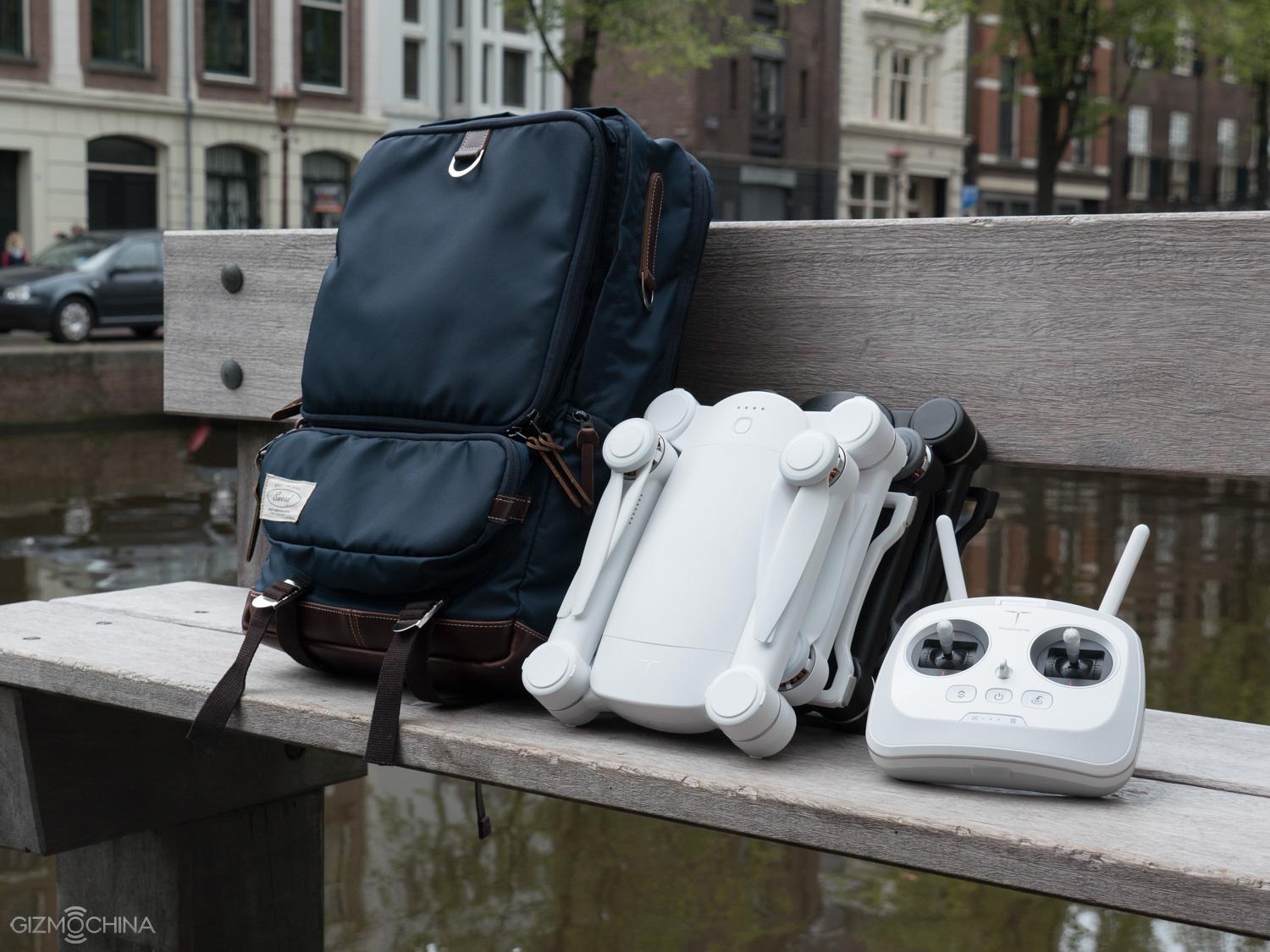 The ProDrone BYRD will be launching later in 2015 and will cost between $800-3,000 (£516- £1935) depending upon package chosen.  Full pricing will be announced at official launch in Q4.
It would be great to review the ProDrone BYRD on its release, this looks like strong competition to the industry leading DJI drones.
Please leave comments below
Regards Shane
Originally posted on gadgetz.tv
Product Features:
First fully collapsible package

Absolute reliability

Longer flight time

Modular gimbal/camera options provide easily swappable combinations

Camera options include 4K, 1080, infrared and GoPro

Multi-controller option allows for easy teaching and sharing of a single UAV

Screen sharing on up to three devices

Follow me technology

Advanced interior positioning

HD Transmission

Comprehensive safety features