Customers Who Got Elephone P8000 Without Breathing Light Notification Will Get Discount For Vowney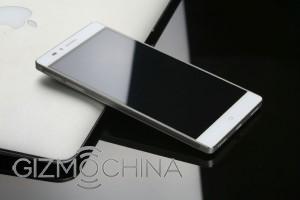 Elephone are a company that have been critiscised recently due to both hardware and software issues in some of their handsets, the software side has seen various bug fixes integrated in to OTA rom updates and for the most part all software issues have been or are being fixed, however with the release of the Elephone P8000 a hardware compromise was made on 5000 of the first units to leave the factory.
The issue was due to the built in breathing notification light not being included, whilst this angered many who had purchased from the first batch of handsets, they may well get to now have the last laugh.
Elephone have released the statement below, confirming that those who purchased an Elephone P8000 that did not have the breathing notification light, will now receive a discount on the upcoming Elephone Vowney.
The Vowney is scheduled to be released around the end of October, this means that the affected P8000 users have around a month to wait, hopefully the discount offered by Elephone will be significant enough that P8000 owners can sell their phones and without too spending too much more be able to upgrade (hopefully having already spent 2/3 months enjoying their current handsets).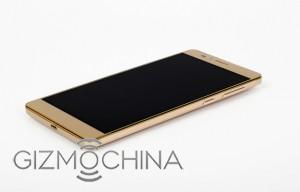 Official statement from Elephone regarding discounts for Elephone p8000 users affected by lack of breathing light notification
Elephone P8000, while being a competitive mid range smartphone, became a highly recognized and popular model. This budget-friendly phone offers excellent performance and outstanding 4000mAh battery capacity. We've received so many orders that we barely kept up with the schedule. In order to deliver the smartphones to the customers on time, we had to make a compromise. There are 5000 pieces of Elephone P8000s don't have breathing light, and we're sorry about the inconvenience brought to you. If your P8000 doesn't have breathing light, you will get discounts for Elephone Vowney, which packs QHD display, 21MP camera, the most powerful MTK CPU MT6795 and 3GB RAM.
Originally posted on gadgetz.tv
The Vowney is currently available to pre order here, or you can pick up one of the fully working P8000 handsets here