Mixcder Basso Wireless Sports Earphones: Unboxing and First Look
Mixcder, an audio-first company has created, what could possibly be the best wireless earphones for sports; The earbuds dubbed 'Basso' is what we will be taking a look at today.
First, let's check out the box, and what's inside it. The box looks like a re-cycled Xiaomi-type brown box, which is pretty straight forward.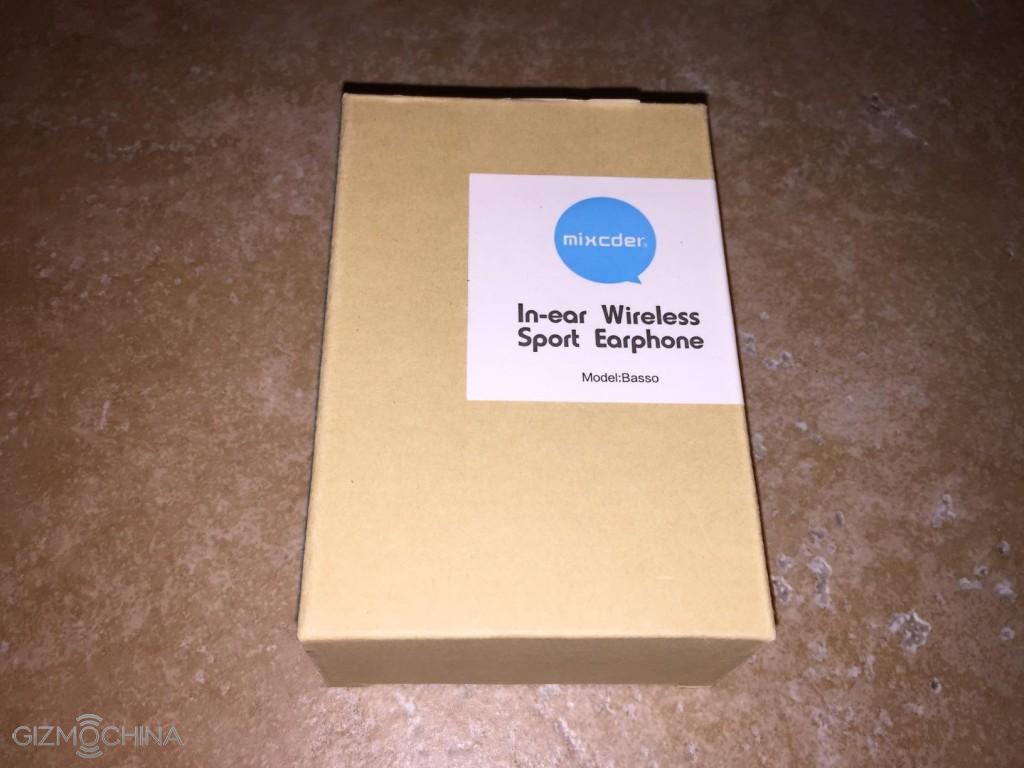 Inside the box we have the Earphones themselves, extra ear gels for different sizes and comfort needs, a carrying case, and finally, the user guide.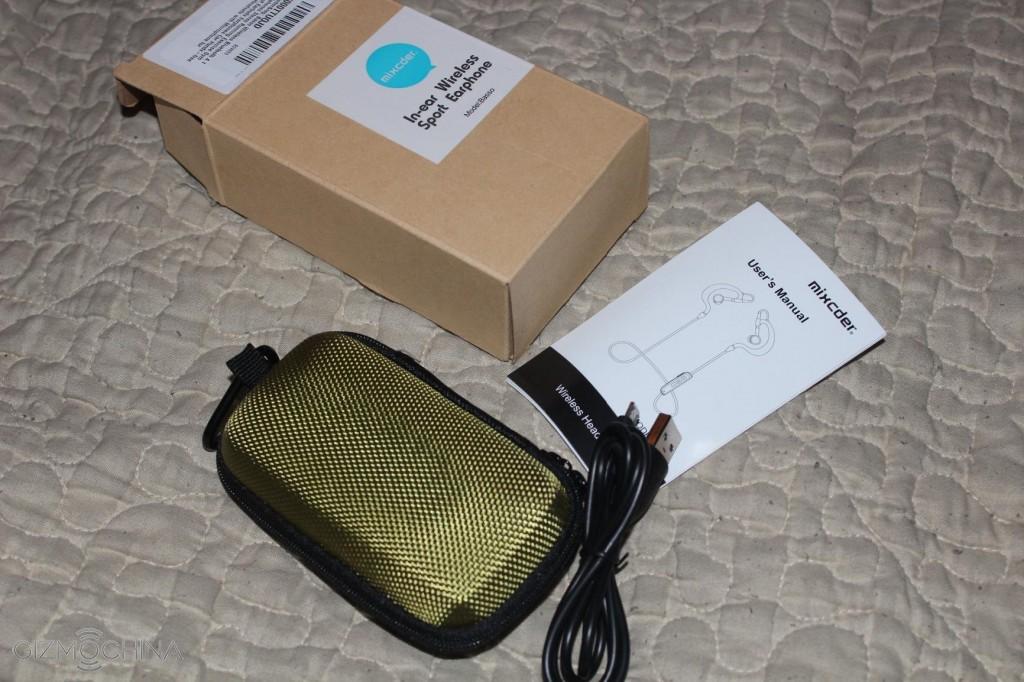 The specs of the headset are:
| | |
| --- | --- |
| Model | Basso |
| Bluetooth Version | 4.1 |
| Supported protocols | A2DP, AVRCP, HSP, HFP |
| Weight | 18 Grams |
| Frequency range | 2.402-2.48 GHz |
| Bluetooth Distance | 10 Meters |
| Charging duration | 1-2 Hours |
| Use time | 4-5 Hours |
| Standby Time | About ~100 Hours |
| Operating environment Temperature | -20 to 60 Celsius |
| Storage Temperature | -40 to 70 Celsius |
| Price | $25.99 |
The headset checks all marks for a sports headset, light weight, long lasting battery, and durable. The Basso headset is very flexible. Its cable is made of a very strong material.
Most of all the headset has a very unique formfitting ear mold which feels very comfortable to wear when exercising, or when running. The headset holds on pretty well, and there will be no sense of them falling out.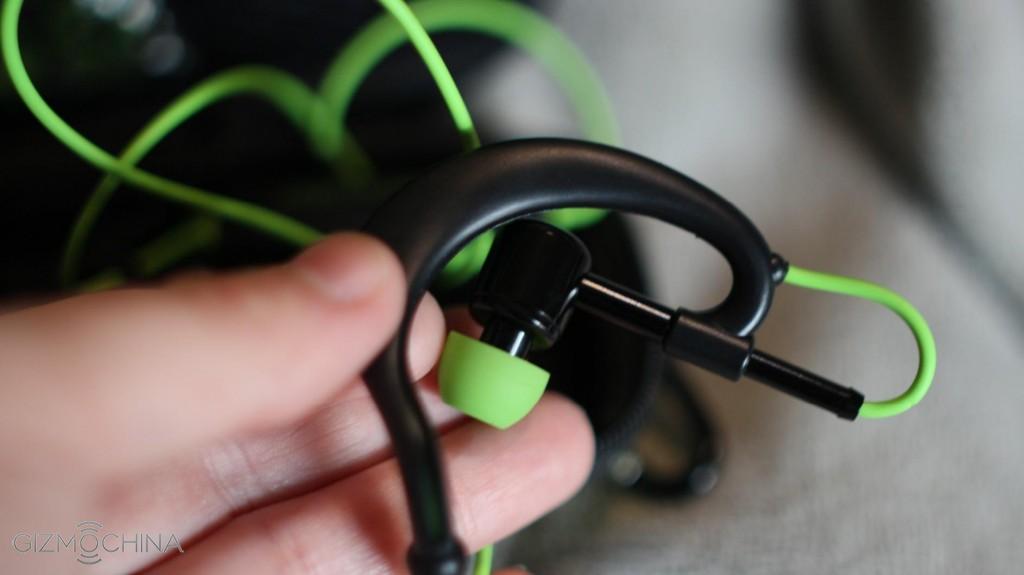 The Noise Cancellation on the Basso headphones is very good as they go very deep into the ear. Since the ear support material is very flexible, it's bends to give the perfect fit for best listening and isolation experience.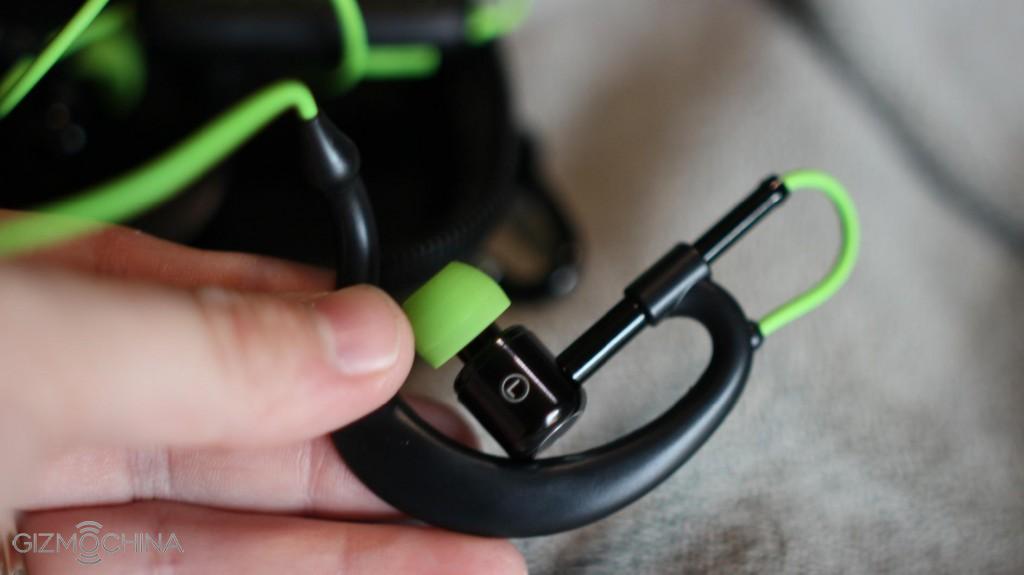 The headphones do also have in-line control buttons, which are multi-functional. You can answer and end calls, control music, control volume. This in-line module also houses a Micro-USB port for charging the headset. Since it uses the widely-adapted Micro-USB standard, it's very convenient. This module is where the Mic also resides.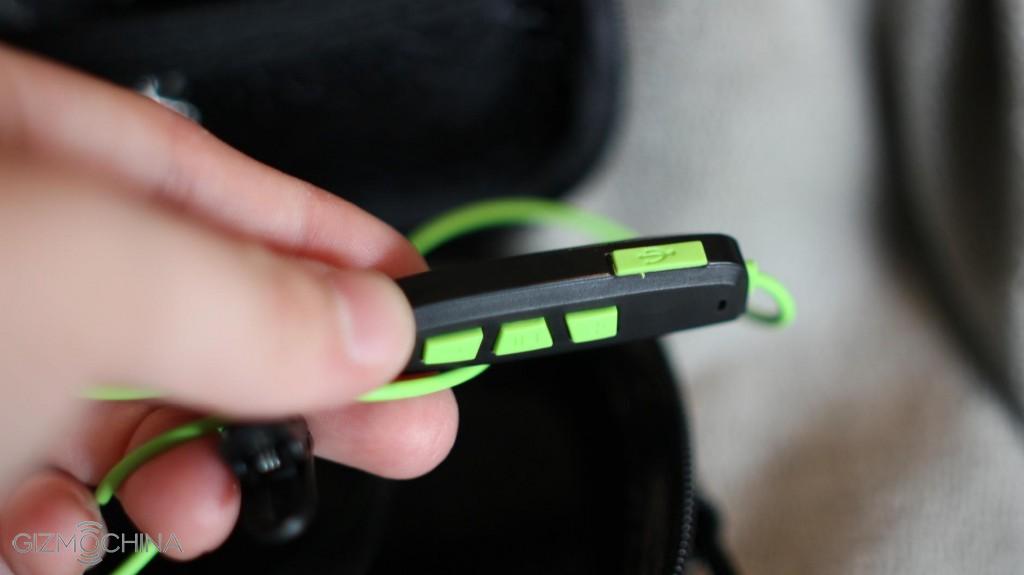 The control module is probably the heaviest component of the headset, something that I haven't seen with other wireless earphones that I have used. The battery is probably housed in this casing, since it is where the charging port is. Mixcder has included a clip on the earphones, which is also probably to clip the control module to your shirt so that it doesn't pull on the earphones.
Sound: Not 'Bass' heavy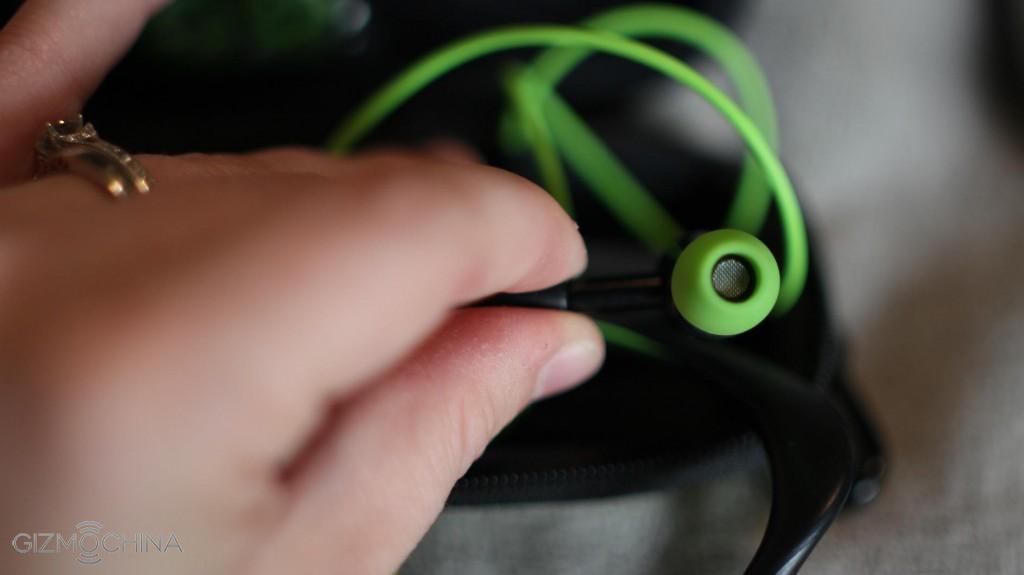 If you're a person who listens to a lot of bass heavy electronic or hip-hop music, this headset is not for you. Everything that I played on the Basso wireless headset, has been very well defined. I mostly listen to EDM, House, Classical, Acoustic, and Lyric songs, and everything I listened to on this headset was very crisp and clear, all the highs, mids, and the lows are very well defined and clear.
Carry Case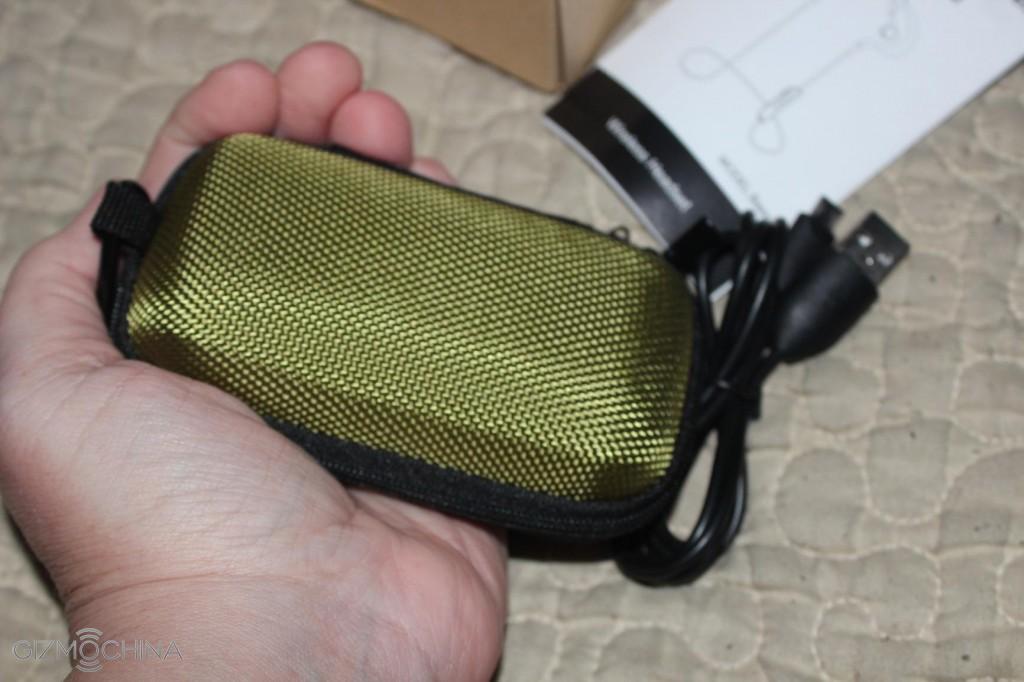 The carry case provided with the Basso headphones is very good. In fact, it's very similar to what popular brands include with their headphones. The case is very rugged, strong, and will provide protection for the headphones when travelling, and leave some extra room for some memory cards, USB drives, and almost anything and everything that you can fit into it. It also has a carabiner whtich you can use to hang to your backpack, your belt, etc.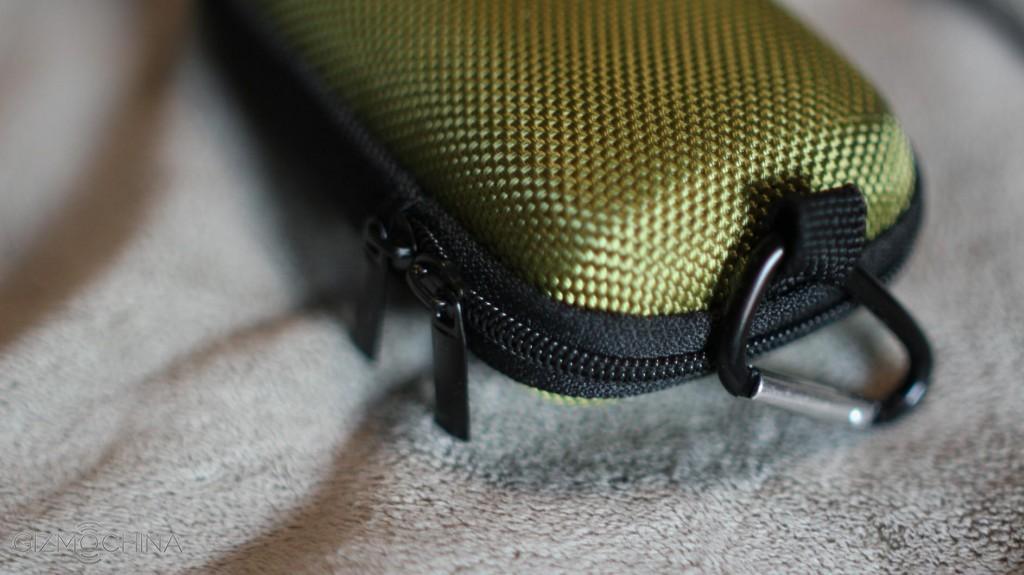 Should you buy it?
YES! A big yes. No matter which genre of music you listen to, this headset does the job, and it does it well. If you only want a "bass heavy" experience, this is probably not for you. I listen to a lot of bass heavy music, and I am very well pleased with the performance of the Mixcder Basso wireless sports headset, and I would recommend you give them a shot as well, especially since, they are available on an all-time low price of $25.99 from Amazon.com, from the regular price of $69.99.
Click here to buy the Mixcder Basso Wireles sports headphones from Amazon.com for just $25.99