Xiaomi aims to be the top smartphone brand in India in the next three years
Xiaomi has been steadily gaining market share in India, which is currently the world's third largest smartphone market. For a company which started selling smartphones in India just last year, it has made tremendous progress in the country. Now, Lei Jun, the CEO of Xiaomi while talking to WSJ revealed that the company aims to be the top smartphone brand in India in the coming three years. This means, the company will have to overtake the likes of Samsung and Micromax who currently dominate India's market.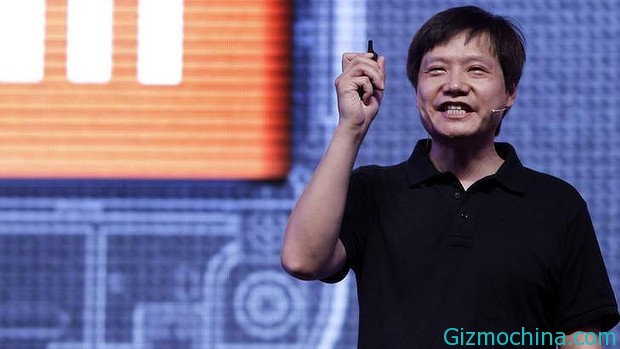 Xiaomi has used the same business model that worked wonders for the company back in China. Lei Jun adds that the company aims to prove that their model works overseas as well, at least in one market. He further said that online models don't work everywhere. The company has to be a highly influential player in the country or region in order to monetize. Given the immense size of India's population, an online model should help the company monetize in various ways once they get a significant part of the market share.
Of course, the road to the top won't be easy, especially since a lot of new Chinese smartphone makers have entered the country in the past few months. This should further intensify the competition in the budget and mid-range segment making this target even more challenging.
Reaching the top in this highly competitive market won't be easy, so we will have to wait and see what Xiaomi does to achieve its goal within the next three years.