Next Gen LeTV model renders are out, features dual curved display + rotating camera!
LeTV is slowly transforming itself into a major smartphone maker in the past few months. Since the launch of its first smartphone back in April, the company has been busy with new launches, the latest one being the Sapphire glass protected premium LeTV Le Max model. Now, renders of the next generation LeTV model has just leaked out, revealing some interesting aspects about the device.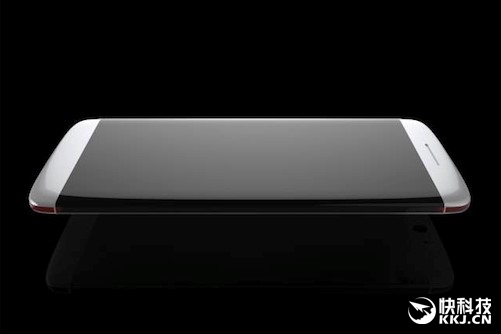 First of all, from the images, it looks like the phone will have a dual curved display. The display extends to the sides, adding more real estate to the device. The phone is practically like a pebble, curved from all sides for a seamless design experience.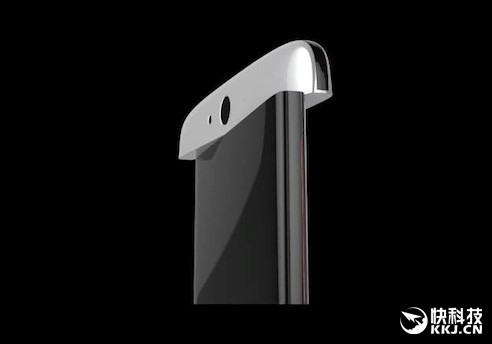 While this make the device quite unique and interesting, there's more. The renders show that the new LeTV model will feature a rotating camera. But it won't be rotating upwards like the OPPO N3, rather it will move laterally. And it is said that the camera unit can take a crazy 360 degree turn.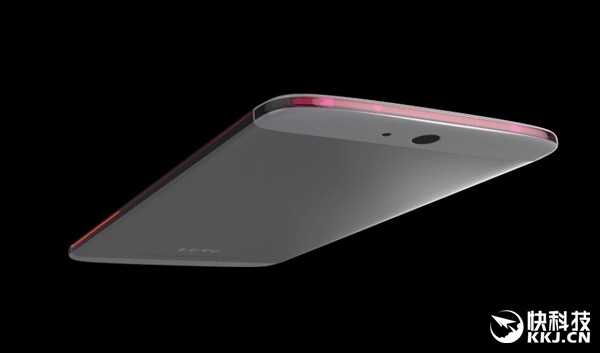 Everything looks crazy about this phone! To make the camera experience interesting, the phone will reportedly feature Sony IMX300 23MP sensor with support for RAW output. It looks like LeTV is going to market this device as a camera powerhouse.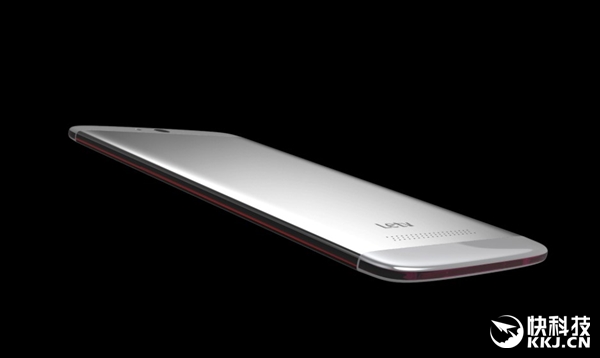 The phone will be extremely thin, which is evident from the renders above. So, I wonder how the company will practically incorporate a 360 degree rotating camera inside such a thin body.
As for the specs, the new LeTV model will reportedly come with Snapdragon 820, with 4GB RAM, 32GB memory, 5.7-inch 2K display and Qualcomm's QC Quick Charge 3.0 tech.
As for the time of release, it is said that the phone will launch sometime early 2016. While I would personally love to see such a device in real life, its quite possible that these concepts remain as renders for a foreseeable future.
What do you think? Can such a device launch in 2016?