EasyAcc 2nd Gen 10000mAh Power Bank Review
EasyAcc 2nd Gen 10000mAh Power Bank Review: VIDEO
EasyAcc 2nd Gen 10000mAh Power Bank Review: UNBOXING

The device comes with a microUSB cable and some documentation.
EasyAcc 2nd Gen 10000mAh Power Bank Review: DESIGN

When it comes to the design of the power bank, it is made of non-glossy plastic but it still attracts a few fingerprints and some smudges. The battery is well built and does not feel cheap at all.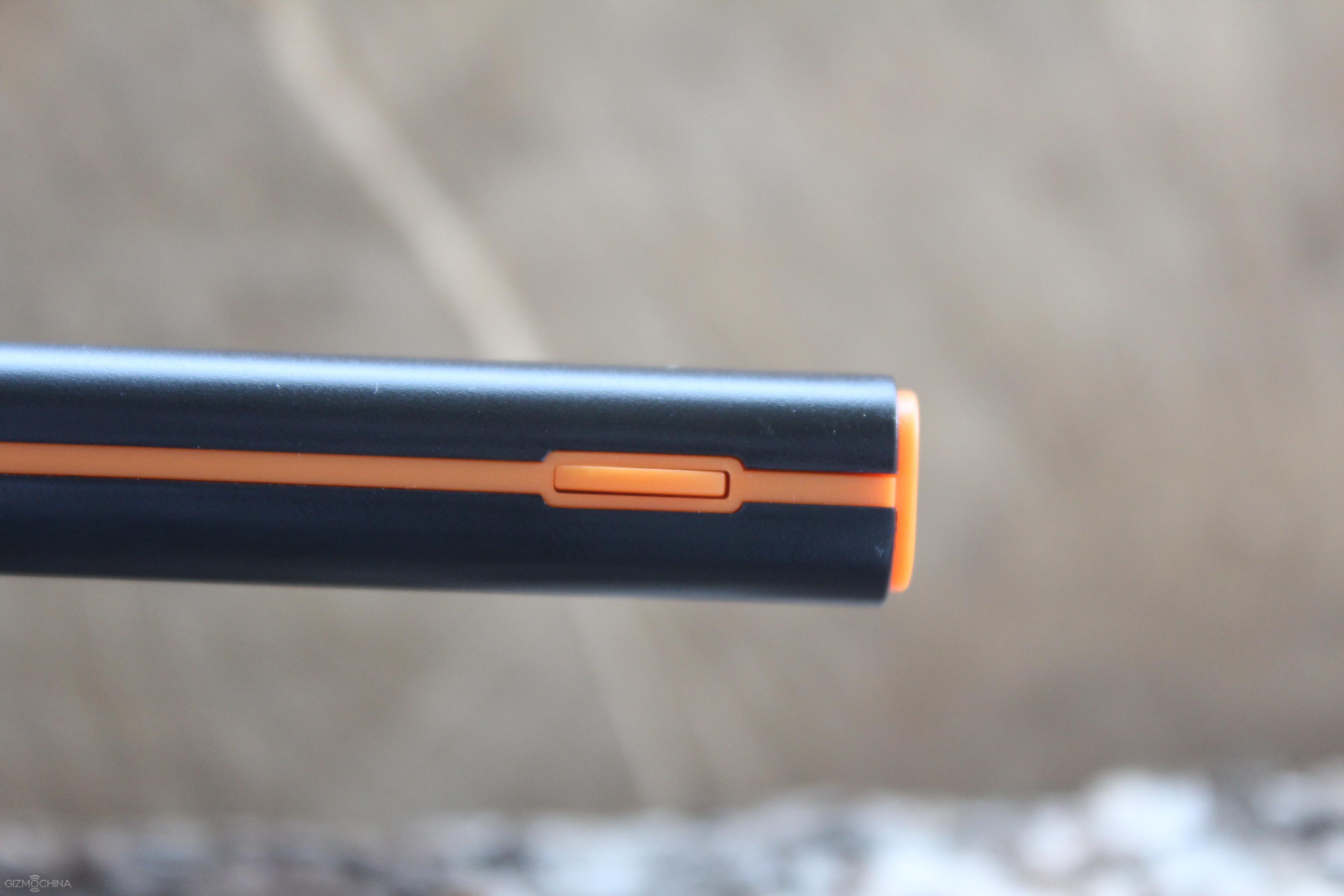 On one side we have the power indicator and on the right there is a power key. It also turns on the embedded flashlight if pressed twice.

On the top we have two USB ports, which can provide 2.4A of output and this is the fastest charging power bank I've tested so far. Also, the battery uses some smart technologies to determine the device that is connected and charges it at the maximum possible speeds.
EasyAcc 2nd Gen 10000mAh Power Bank Review: TEST NOTES

After a week of testing it I can say that it charges up the gadgets really fast. Also, once you need to recharge the power bank itself, it takes just over 6 hours to recharge, which is way faster than e.g. Xiaomi's power bank I have.
The devices start charging automatically as soon as you connect them to the external battery.
EasyAcc 2nd Gen 10000mAh Power Bank Review: CONCLUSIONS

All in all, the EasyAcc 2nd Gen 10000mAh power bank is not something extra-ordinary we haven't seen before but it proved to be a really fast external battery that can charge other devices really fast and it doesn't need the whole night to be recharged.