Xiaomi cuts down Mi4 Flagship's Price To 1299 Yuan ($200)
If you have been confused about which smartphone to buy on a budget, you might be happy to know that Xiaomi has just cut down the price tag of the Xiaomi Mi 4 flagship. Starting November 1, the flagship will be available for sale for just 1299 Yuan which comes to around $205, almost $30 OFF the regular price.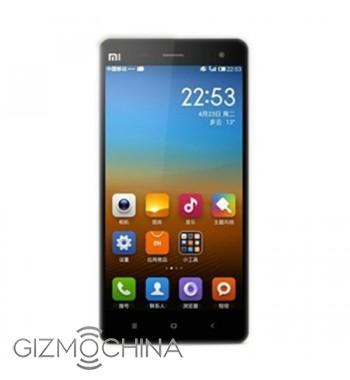 This is sure to make things even more confusing to you, since the Mi4 is definitely a good buy at this price. While in China both the devices (Mi4 and the Mi4C) now retail for the same price tag (what was Xiaomi thinking!), if you are out to purchase the device from a third party, following this price cut, the Mi4 will be cheaper. So, you now you can get the Mi4 at just $229 which turns out to be a good deal considering the specifications of the phone.
To compare with the Mi 4C, the Mi4 comes with the trusted Snapdragon 801 chipset with 2GB RAM, 16GB of storage and a good looking design with a metal frame. The camera, battery life are all at par with flagship which makes this phone a steal at this price.
If it was a few months earlier, this would have been an easy decision. But now, with the Meizu Metal and the LeTV 1S, you might have a hard time deciding which one to go for this holiday season. In case you are concerned about the price tag, then Mi 4 should definitely be somewhere near the top of your list.
Anyways, if you are interested, the Mi 4 is already available at the reduced price tag of $229. You can check out the device from here.