Ulefone Be Touch 3 Is Flagship With Front Fingerprint Scanner
by Shine Wong Nov 17, 2015 5:21 am5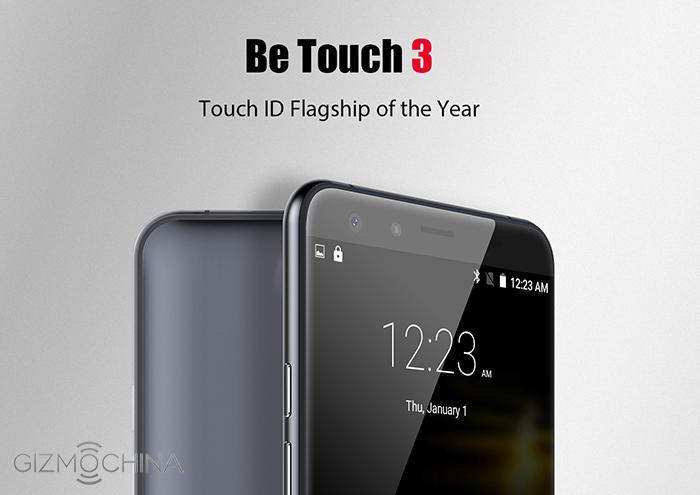 For all people who want to buy a mobile phone with front fingerprint scanner for a budget under USD200, the options are still quite limited, while Ulefone Be Touch 3 is one of them.
Ulefone Be Touch 3's fingerprint ID can be used as both home screen lock and app lock. The scanning component has adopted a ceramics sensing panel, which is believed to be more responsive than other materials and better fit the 2.5D Corning Gorilla 3 glass visually. Offering at most five fingerprint IDs, users of the device are expected to find themselves comfortable to apply the function in different circumstances, while a rear fingerprint scanner, Ulefone believes, will not provide such convenience even with multi-register of finger IDs.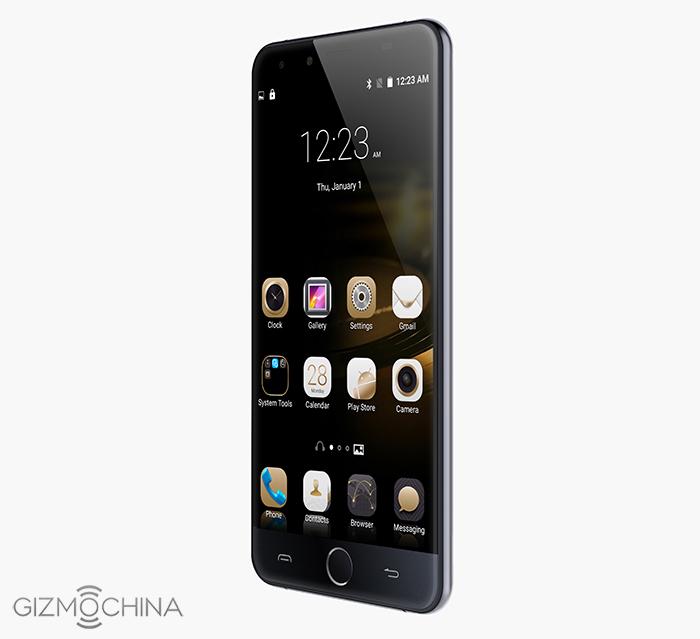 Fingerprint scanner, 5.5-inch Full HD display, 3G RAM, and Sony MX214 13MP camera make Be Touch 3 stand at the top place of Ulefone's product line. For chipset and operating system, the company has chosen the sophisticated scheme of MTK6753 plus Android 5.1 and they promise smoother user experiences as well as better energy efficiency out of the specs.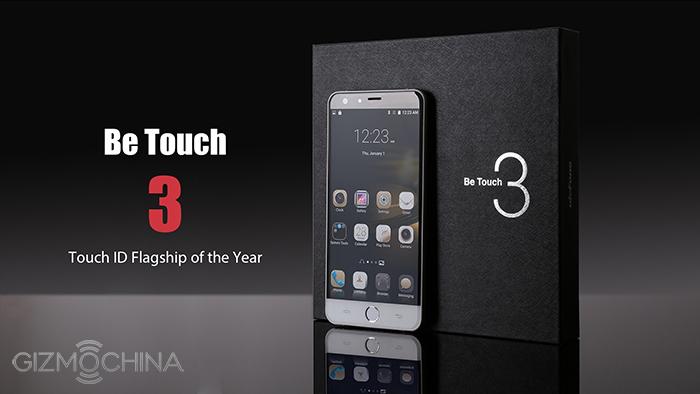 Ulefone has started to supply the Be Touch 3 since November 16 and their stock is adequate enough to support shipping on the very day of order presently.
Learn more about this Ulefone be Touch 3, just click here.