Umi Voix Earphones Review
Umi is known for its cheap smartphones portfolio but they also produce some other products in the audio/music department. This time around we are looking at the cheap (±$10) Umi Voix earphones. They look promising but do they sound? Find out in our full review.
Thanks to Getone for sending Umi Voix earphones for a review.
Umi Voix Earphones Review: UNBOXING
The earphones come in a neat metal box and what you are getting are some extra earbuds for different sizes of ears and some documentation. Overall, presentation is really neat, doesn't look or feel cheap at all.
Umi Voix Earphones Review: DESIGN and BUILD
The very first thing Umi surprised me was an excellent build quality and the choice of materials. The earphones are very well crafted and are made almost entirely of metal. The earbuds are very easy to replace too.
However, you should keep in mind that the earphones are just a tad larger than the ones you are used to. This doesn't alter the comfort but you want to know this point.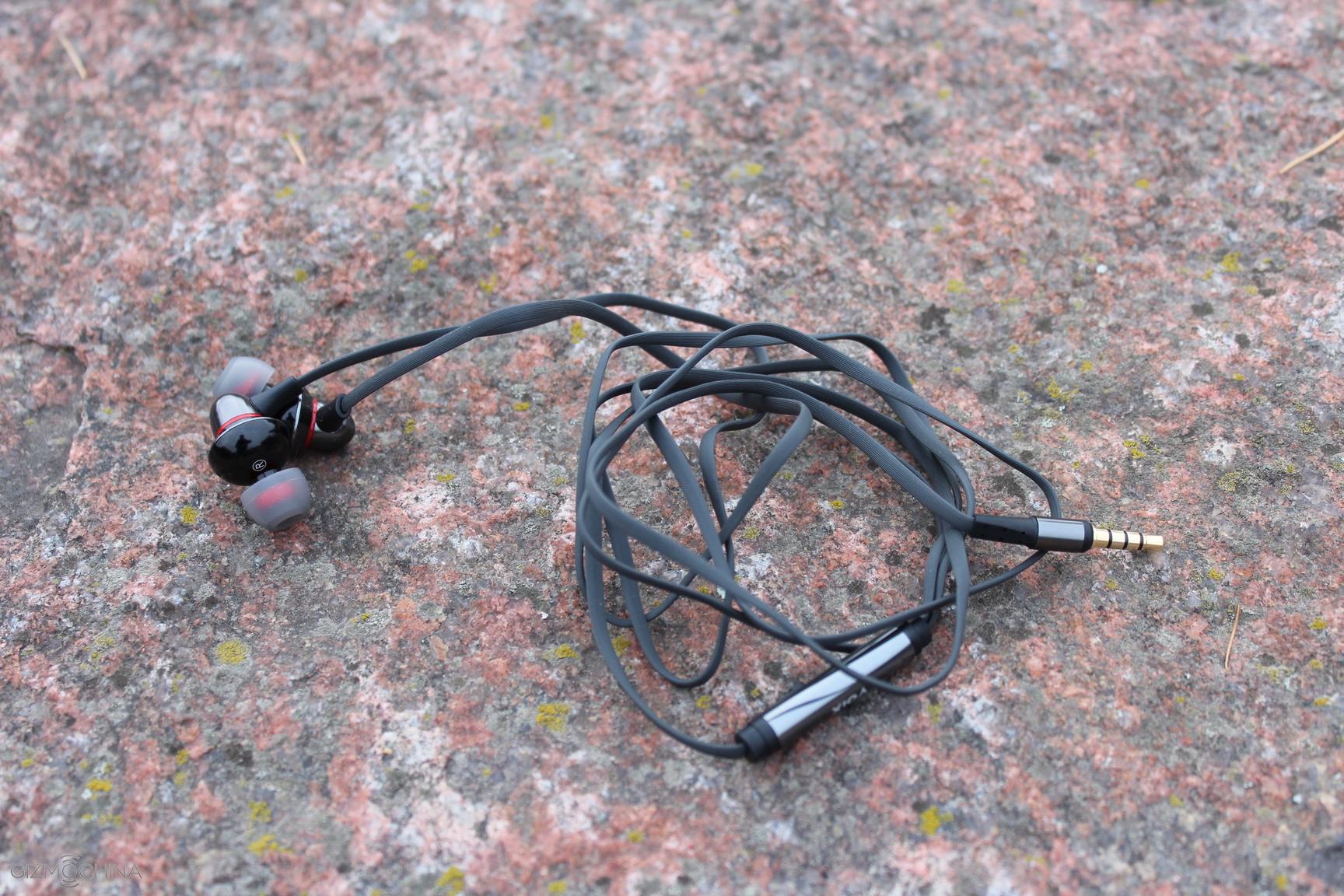 As far as cable goes, it is tangle-free from top to bottom (not like other manufacturers choose a tangle material like a sticky rubber on the top part for some reasons).
There is a little metal-made controller and here we have a mic for hands-free calling. During my testing I made/received at least 5 calls and the call quality was pretty good. However, when I was outside, the noise reduction was not excellent as the mic picked up the wind very easily.
The "On/off" button as actually a multi-functional key and it works as an answer call, play/pause button and if you double click it, it will also skip tracks.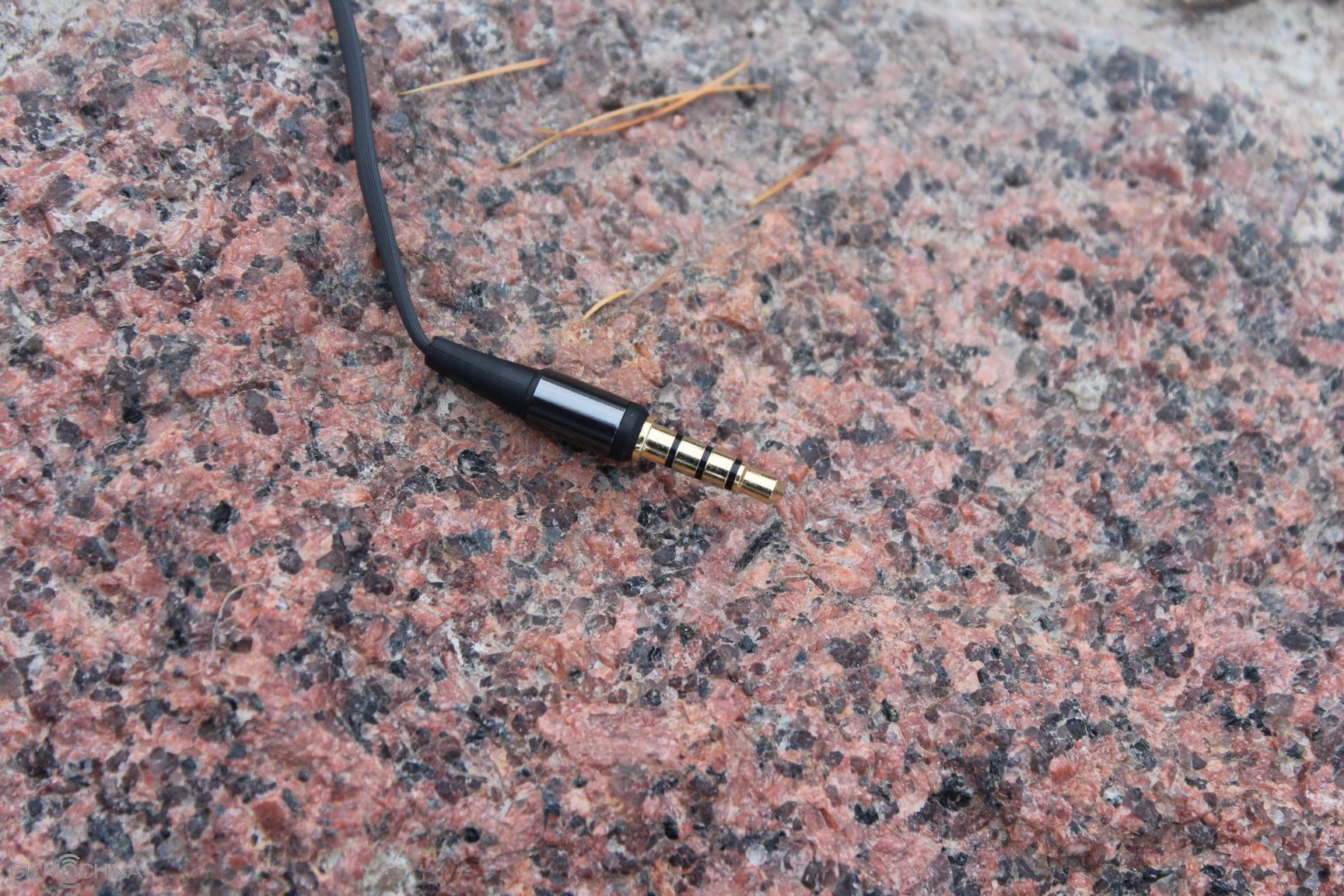 Lastly, the headset jack part is also very well made. Again, it uses a metal enclosure.
Umi Voix Earphones Review: SOUND QUALITY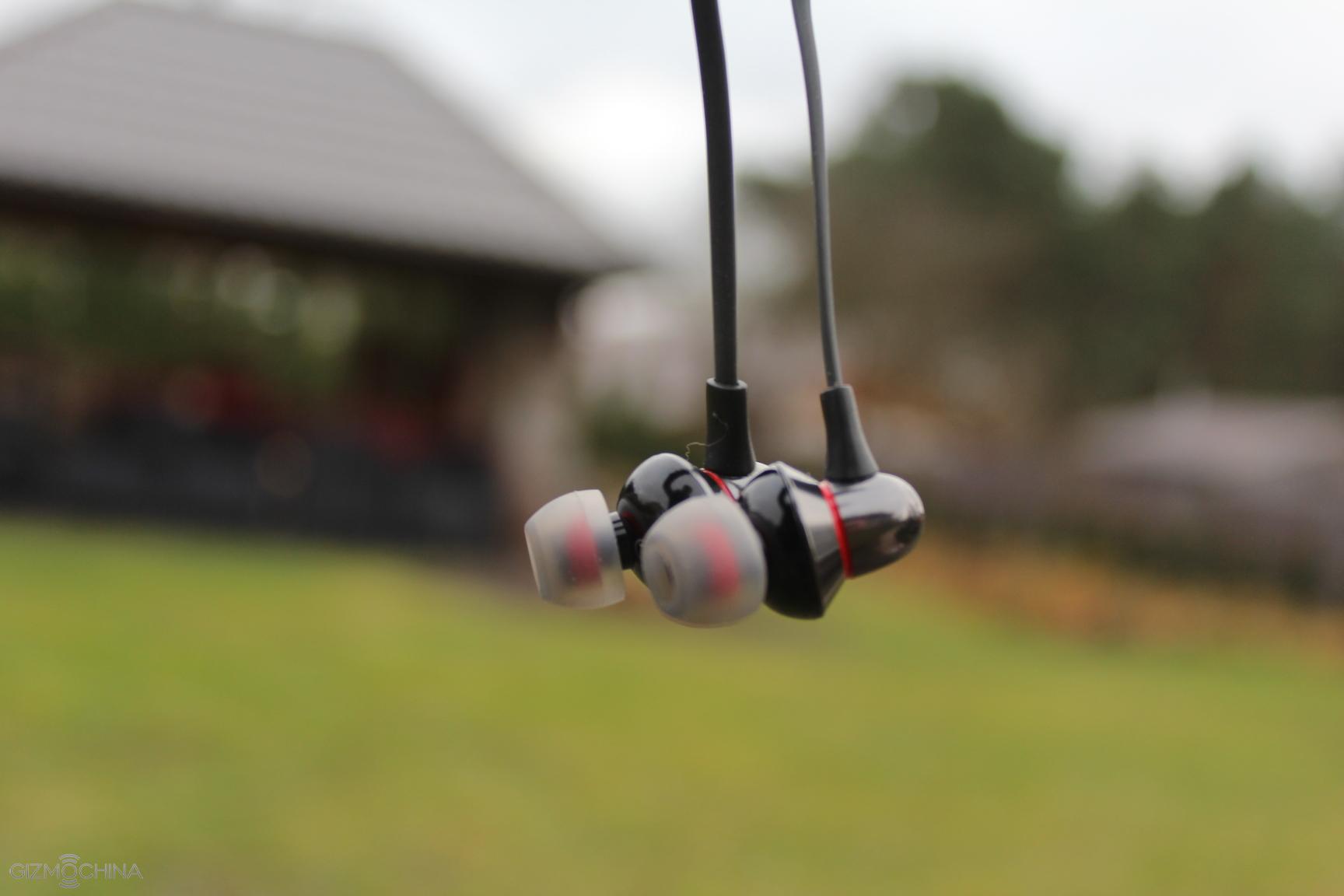 When it comes to the actual sound quality, it is a mixed bad. On one hand, it has a good amount of bass, which is also deep and soft at the same time.
On the other hand, the sound could have a bit more clarity and depth in it. Well, you simply can't expect much from such a cheap pair of earphones but once I compared the Umi Voix to the Xiaomi Pistons 3, which are arguably the best cheap earphones, I preferred the ones made by Xiaomi immediately.
It does not mean that Umi Voix earphones are bad as they have a really good amount of nice bass but they are not the best out there in terms of sound quality.
Still, given the recent price drops, it is impossible to find anything better at $10 price tag.
Umi Voix Earphones Review: CONCLUSIONS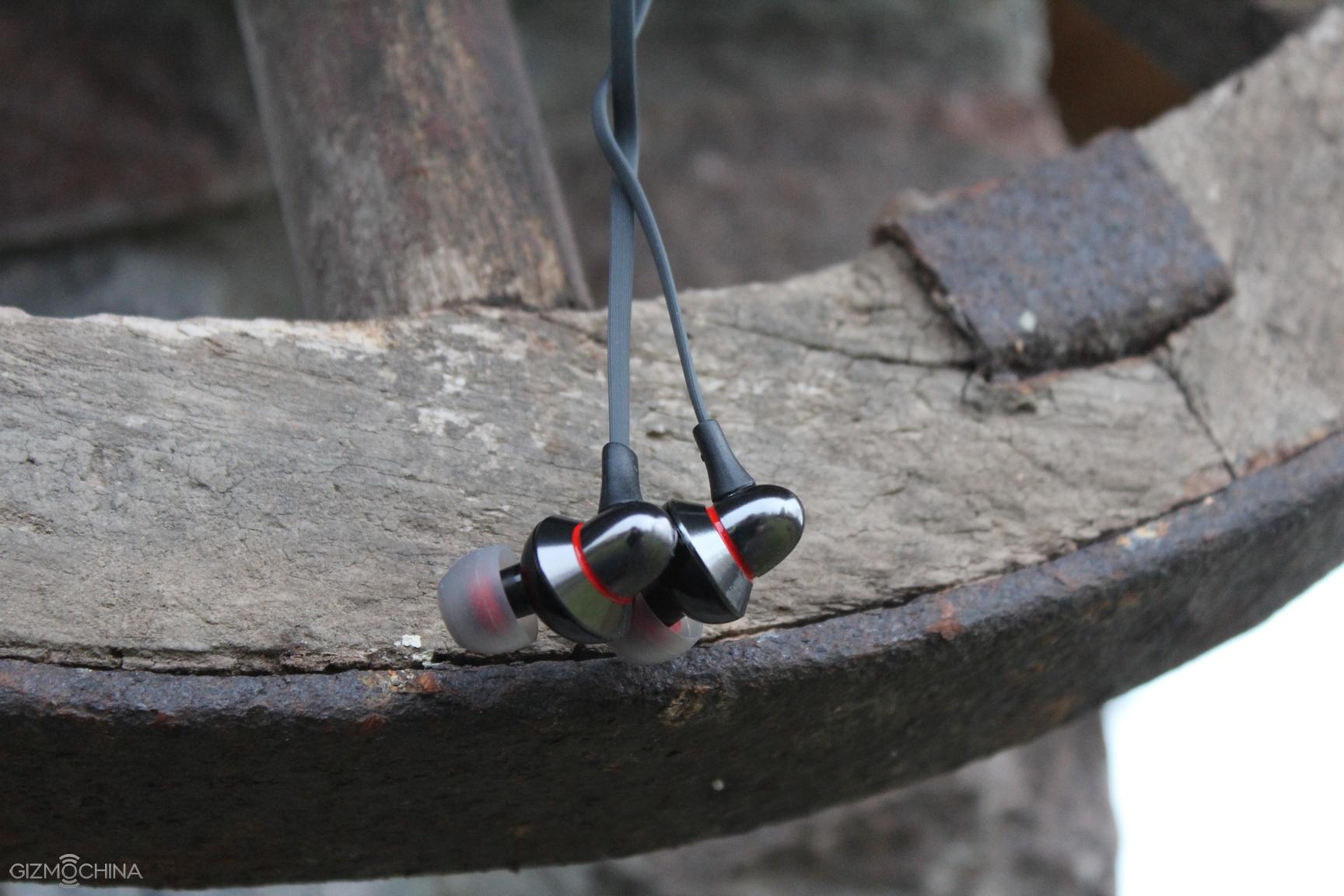 Umi Voix are are good earphones considering a very low price tag. They offer an excellent build quality and great design. Also, they come in a premium packaging with extra earbuds to fit any sizes of ears.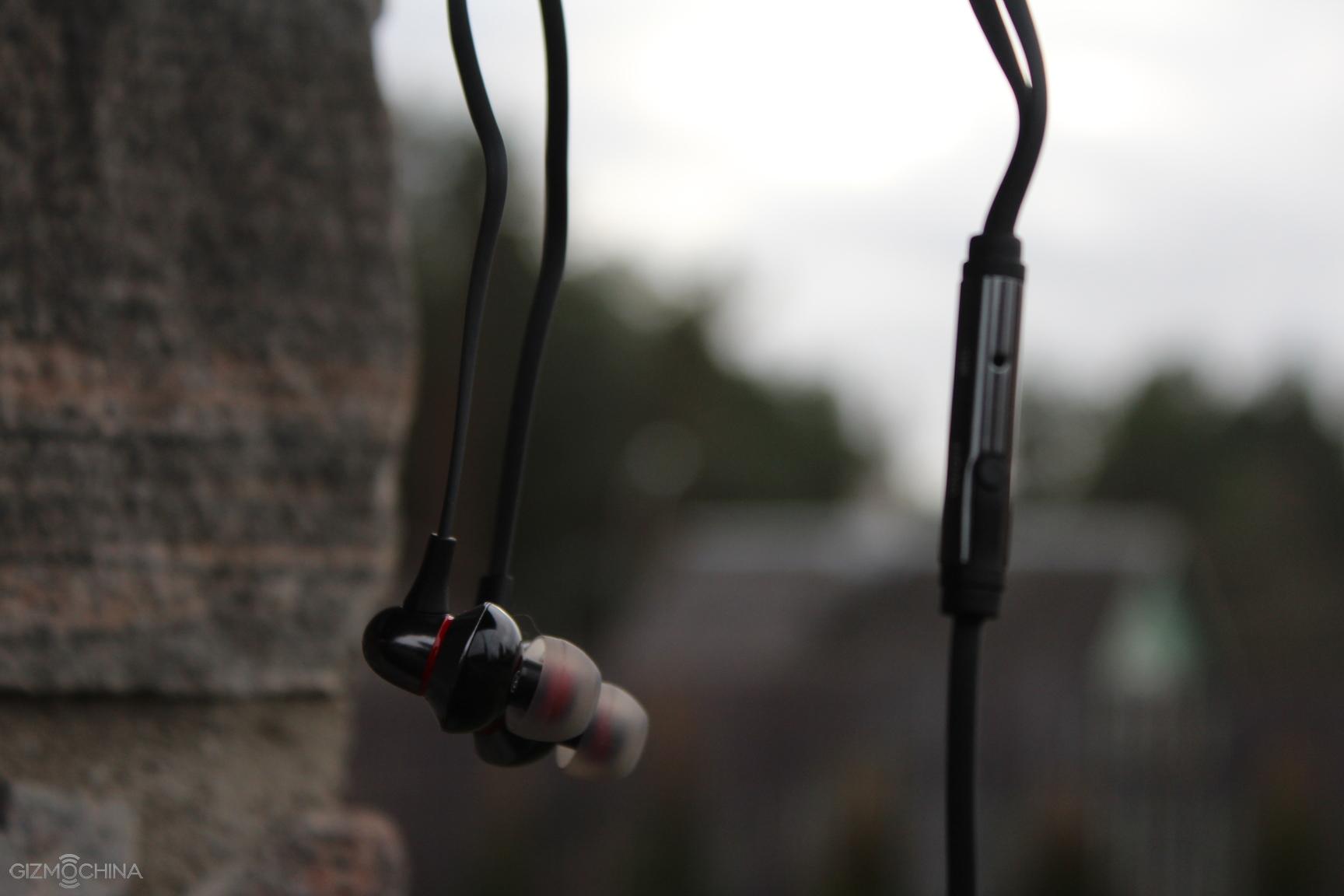 When it comes to the sound quality, Umi Voix earphones produce a good amount of clean and punchy bass but when it comes to the overall clarity and depth, they are not the best out there.
However, given the recent price drops, you may have a hard time finding anything better at the price of just $10.