Xiaomi Reveals Redmi Note 3 Will Meet Us At The Nov 24 Grand Finale Event
The past few weeks have been eventful for Xiaomi fans given that we have seen a lot of leaks, rumors and well as teasers directly from the company. We are expecting to see atleast two product launches at the company's Grand Finale Event on November 24. All this while, we expected the new Xiaomi smartphone with fingerprint sensor to be called as the Xiaomi Redmi Note 2 Pro. However, the company has officially revealed via a new teaser that the phone is going to be called as the Xiaomi Redmi Note 3.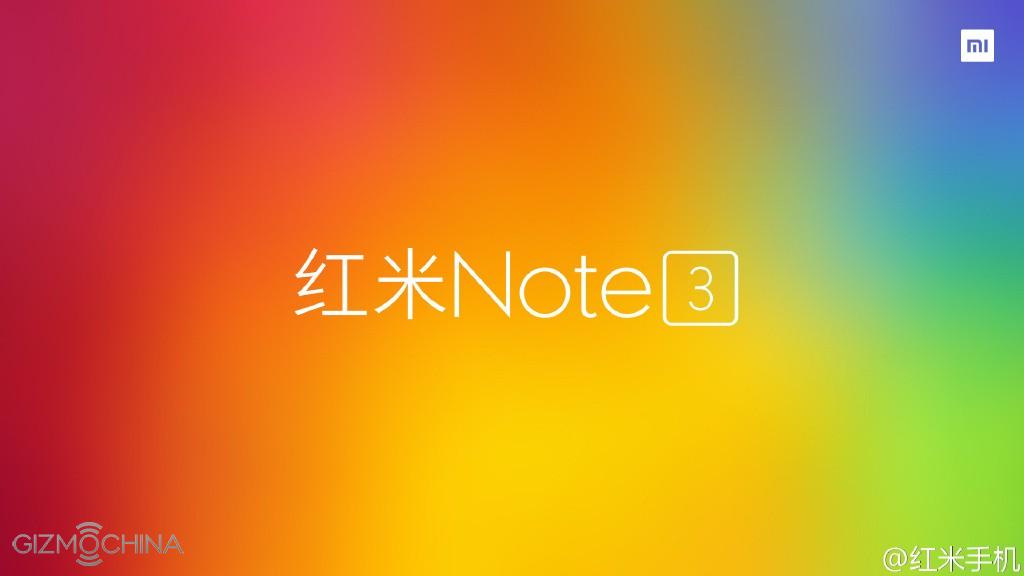 Looks like the company is considering the fingerprint sensor upgrade and all metal build to be worthy enough for a new generation version. So, despite the Redmi Note 2 being launched just a few months back, we will see a new version day after tomorrow.
As a result, coming Tuesday, we will meet the Redmi Note 3 as well as the recently teased Xiaomi Mi Tab 2. No wonder, the company is calling it the Grand Finale event as both the devices are going to be new generation versions.
You can read more about the Redmi Note 3 specs from our previous coverage.