Xiaomi Redmi Note 3 vs Meizu M1 Metal vs LeTV 1S: A Detailed Comparison
Xiaomi is back with a bang! The company has just unveiled the Xiaomi Redmi Note 3 mid-range flagship and its brings tremendous value for your money. However, at this price range, this Redmi Note 3 isn't the only device which offers bang for your buck. Both Meizu M1 Metal and the LeTV 1S can boast of all metal design with powerful specs. So, we decided to compare these three devices to see whether any one of these have an edge over others.
So, without wasting any more time, lets take a look at this comparison.
Redmi Note 3 vs Meizu M1 Metal vs LeTV 1S

DESIGN
Despite being smartphones from three different companies, they have taken the same approach for developing their mid-rangers. All the three phones feature metal build, which is something that's quickly catching on. There was a time, when only a few flagships could boast of such premium build quality, but things have changed for the good in the past few months.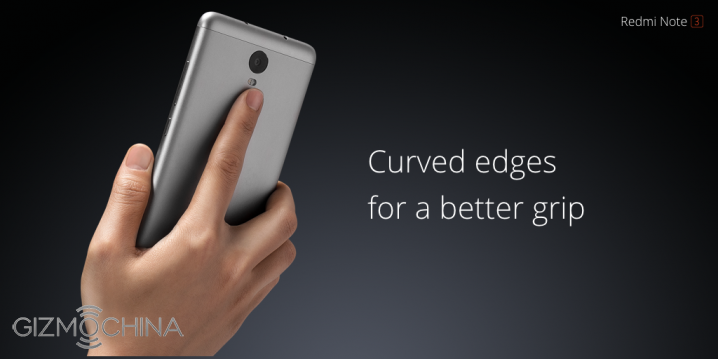 While Xiaomi has taken a similar route as Meizu for its Redmi Note 3, LeTV has continued with their own unique design philosophy for the Le series. Its really hard to say which one comes out as the best as all three feature quite impressive build quality.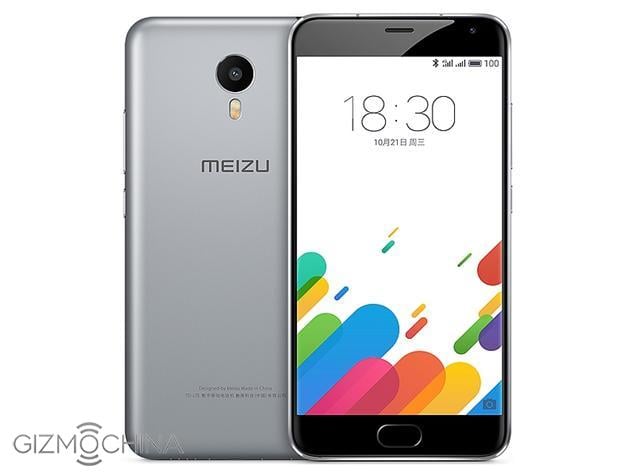 As far as thickness goes, LeTV 1S is the thinnest of the lot, measuring just 7.5mm, as followed by 8.2mm on M1 Metal and 8.65mm on Redmi Note 3.
However, LeTV model is the heaviest, weighing 169 grams as compared to Note 2's 164 grams and Meizu Metal's 162 grams.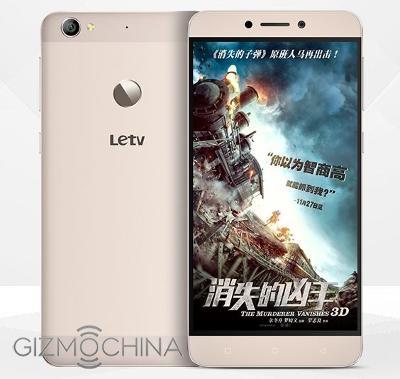 Meizu Metal has the maximum color options which includes, White, Blue, Gray, Golden, and Pink. The Redmi Note 3 has gold, silver and dark grey colors while the LeTV 1S comes in just two options, gold and silver.
SPECS
Unsurprisingly, these three models have very similar specifications. They are powered by the Helio X10 MT6795 octa-core chip. While the Meizu M1 Metal and Redmi Note 3 come with MT6795 clocked at 2.0GHz, the LeTV 1S features a 2.2GHz MT6795T (turbo) edition, which is slightly faster than the former variant.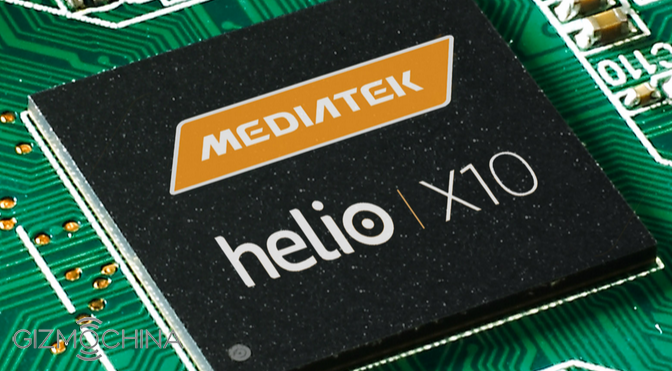 As for RAM, the Meizu M1 Metal features 2GB, while the other two have 3GB RAMs (high-end variant of the Redmi Note 3). For storage, all three have 32GB editions, however, only M1 Metal comes with MicroSD card slot. So, in case of Note 3 and LeTV 1S, you are stuck with the internal storage that you get.
Display is similar, measuring 5.5-inches with FHD 1080p resolution. At the back, all three have 13MP camera sensors with PDAF. Meizu and Xiaomi have dual LED color temperature flash while LeTV model comes with single LED flash. Up front, you have a 5MP shooter on all the three models.
When it comes to the USB connector, only the LeTV 1S can boast of the new age reversible USB Type-C. Other two have standard connectors.
All three have fingerprint sensors, with Xiaomi and LeTV placing it at the back of their devices, and Meizu on its home button. Also, all three have dual SIM dual standby support with 4G LTE enabled.
Now coming to the most distinguishing feature of the Xiaomi Redmi Note 3. If you were finding it difficult to decide which one suits you better, the Xiaomi's battery capacity is where the balance is lost. Xiaomi has outdid itself by incorporating a large 4000mAh capacity battery inside the new Redmi Note 3. In comparison, both the LeTV 1S and Meizu M1 Metal feature only 3000mAh and 3140mAh respectively. There's no way that these two can compete with the Xiaomi device in this segment. Moreover, all three feature fast charge as well, making sure that your phone is charged in just an hour or more.
Both LeTV 1S and Redmi Note 3 feature IR Blasters on top. But the Meizu M1 Metal doesn't.
Finally, coming to the software, these models feature Android 5.1, with Meizu Metal, Redmi Note 3 and LeTV 1S running Flyme 5.1, MIUI 7 and EUI OS respectively.
PRICING 
Xiaomi Redmi Note 3 was just launched today for an amazing price tag of 899 Yuan ($140). To be fair, we had considered the 3GB RAM variant in this comparison, which is priced 1099 Yuan ($172). But that's exactly the same price that both Meizu M1 Metal and LeTV 1S retails in China.
CONCLUSION
Redmi Note 3
Meizu M1 Metal
LeTV Le 1S
CPU
Mediatek Helio X10
MT6795 @ 2.0GHz
Mediatek Helio X10
MT6795 @ 2.0GHz
Mediatek Helio X10
MT6795T @ 2.2GHz
DISPLAY
5.5-inch FHD
1920 x 1080p
5.5-inch FHD
1920 x 1080p
5.5-inch FHD
1920 x 1080p
RAM +
STORAGE
2GB + 16GB
3GB + 32GB
No MicroSD
2GB + 16GB / 32GB
MicroSD expandable
3GB + 32GB
No MicroSD
THICKNESS
& WEIGHT
8.65mm
164 grams
8.2mm
162 grams
7.5mm
169 grams
CAMERA
13MP PDAF
Dual LED (dual tone)
5MP Wide Angle
13MP PDAF
Dual LED (dual tone)
5MP Wide Angle
13MP PDAF
Single LED flash
5MP Wide Angle
BATTERY
4000mAh Fast Charge
3140mAh Fast Charge
3000mAh Fast Charge
ADD ONS
Fingerprint Sensor
Infrared Port
Fingerprint Sensor
Fingerprint Sensor
Infrared Port
OS
MIUI 7
based on Android 5.1
Flyme 5
based on Android 5.1
EUI
based on Android 5.1
PRICE
2GB + 16GB ($140)
3GB + 32GB ($170)
2GB + 16GB ($170)
2GB + 32GB ($203)
3GB + 32GB ($170)
To be honest, all the three devices are great. But if we had to make conclusions based on the specs on paper, the Redmi Note 3 comes out on top with such a large battery. Xiaomi has definitely released a winner, at least on paper and there's no doubt about it. Its one of the biggest reasons why most customers will choose Redmi Note 3. Lack of MicroSD is probably its biggest drawback, but then you get 32GB of storage on the 3GB variant, which usually is enough.
So, what do you think? Which one would you pick among these three?