Huawei Spends 14.5% Of Revenue In R&D, More Than Apple
In this competitive world, R&D forms the backbone of any tech company. In order to stay ahead of the competition, companies have to incorporate cutting edge technology in their products in order to differentiate them from the masses.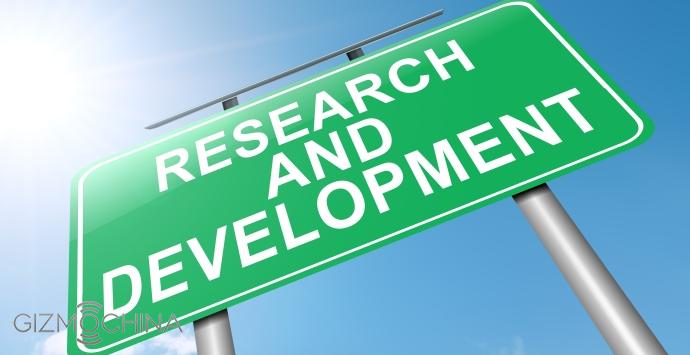 We know that major tech companies spend billions of dollars every year on R&D and today, we have some idea about what each of the top tech companies spends in this department.
According to a recent report from Bloomberg Businessweek, Apple spends just about 3.5% of its revenue on R&D which is a pretty small figure as compared to other tech companies. For example, Google spends about 15% of its revenue in this department, while Facebook and Qualcomm spend around 22% and 21% respectively.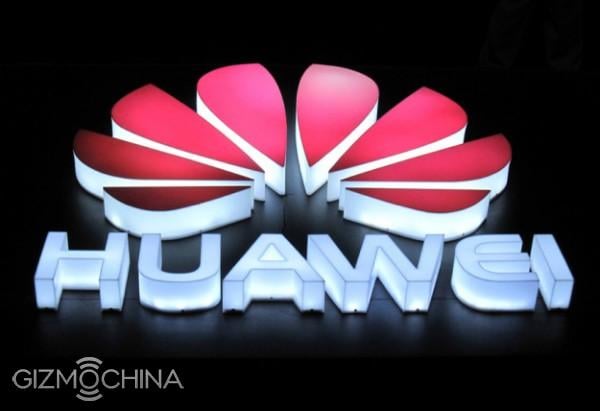 When it comes to Chinese tech giant, Huawei, it's around the same figure as Google. The company reportedly spends around 14.2% of its revenue in R&D.
However, this is the percentage of revenue spent. When it comes to the total amount spent, Apple, even with its meagre 3.5% manages to spend about $8.15 billion in R&D, greater than Huawei, Facebook or Qualcomm.
In terms of total amount of money spent, Huawei spends around $6.5 billion in this department. This is greater than both Facebook and Qualcomm's figures of $2.6 and $5.56 billion respectively. In comparison, Google spends about $9.9 billion.
Huawei's CEO Yu Chengdong had said that the company's smartphones will surpass Samsung next year and if that has to happen, the company will need to spend a lot of R&D this year. So, this figure could increase significantly in 2015.
So, do you think Huawei can surpass Samsung in the next couple of years?