Is OnePlus Merging With OPPO?
UPDATE: OnePlus has revealed in an official statement that they have no plans to merge with OPPO. The company said that OPPO and OnePlus have no relationship and will not become a sub-brand of the company.
However, the company did say that they will be cutting short the R&D personnel in China.
Although OnePlus is doing well in the international market, it's not as popular in the home country of China. Thanks to a number of competitors in the domestic market, the company looks to be struggling there. As a result, there are reports that OnePlus is merging with OPPO.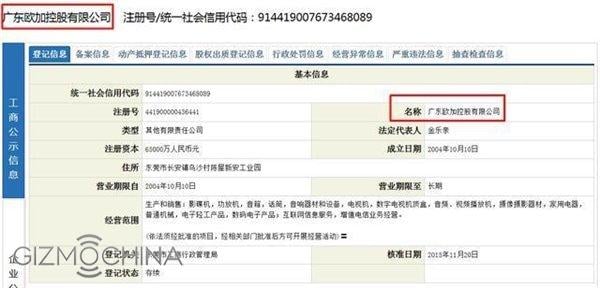 The reports have surfaced as a result of a recent change of the official corporate name of OPPO. The new name contains the word OPPO and Plus, which many users think is because the two companies have merged together. Since OnePlus hasn't been doing so well in China, many believe that the two smartphone companies, who have long been rumored to be related, have merged together. In this regard, it is even said that the HydrogenOS of OnePlus will be cut off.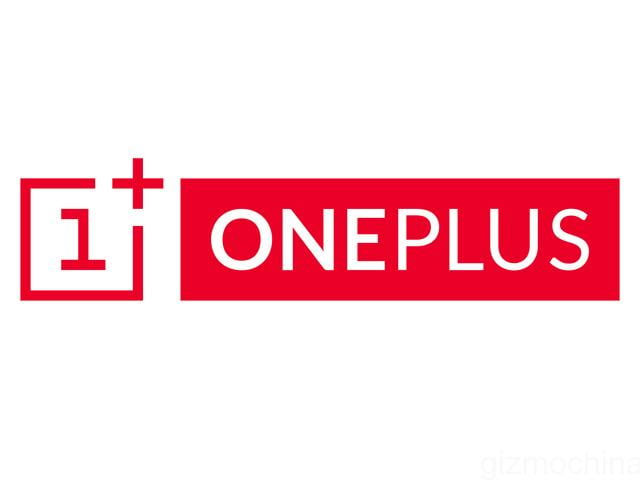 Anyways, we are not quite sure just by a name change, we can say that both the companies are merging together. They may have a common investor, but things may not be that bad for OnePlus to initiate a merger.
Let's wait for an official statement from the company to clear things out.