Another Xiaomi Mi 5 Render Emerge, This Time With A Weird Looking Home Button
As 2015 comes to an end, Xiaomi fans are getting excited. Sometime early next year, probably as soon as January, Xiaomi is expected to unveil its newest flagship smartphone, Xiaomi Mi 5 more than a year after the release of its last model, the Mi 4. Much to the fan's delight, we have seen many renders of the Xiaomi Mi 5 till now, and today, we can add one more to the list.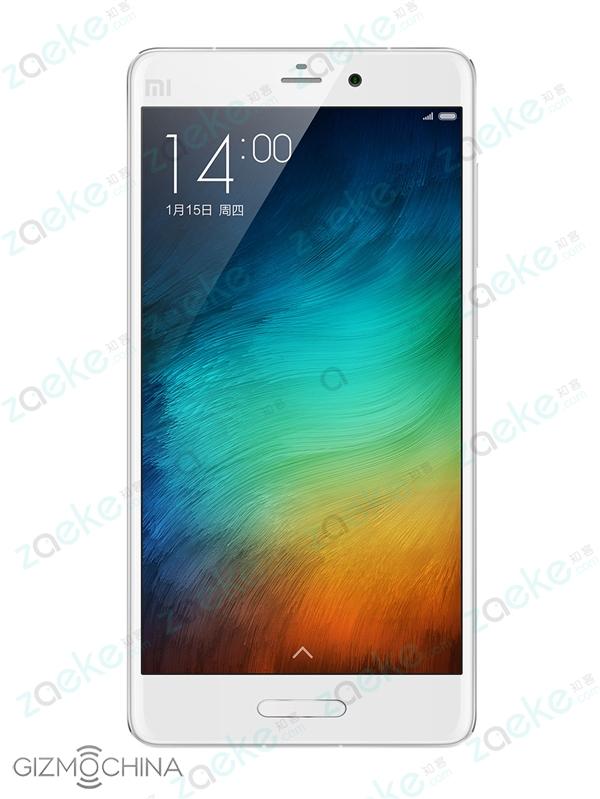 Earlier today, a couple of images of the Xiaomi Mi 5 surfaced on the Micro-blogging website, Weibo. Like one of the earlier leaked render, this set of images showed that the Mi 5 will probably end up looking like its brother, the Mi Note. In fact, from the image, we can say that the phone is just a smaller version of the Note series models which were launched back in January.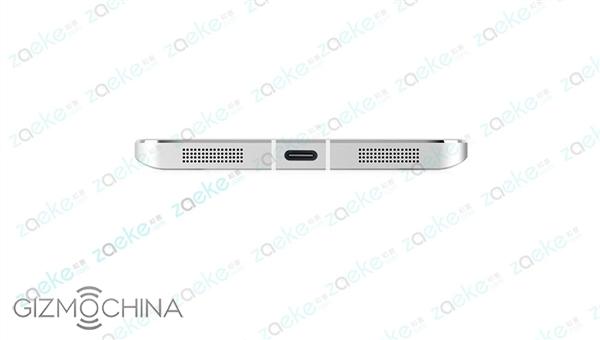 One of the highlights of the render is the home button below the display. Its not square or even perfect oval, rather a oblong shaped button, unlike anything we have seen before. Not really, the prettiest looking button that we have seen on a phone. However, it is said that the fingerprint sensor on the button is "The Worlds Smallest and Fastest Fingerprint Identification".
Well, given the striking resemblance to the Mi Note series and the shape of the button, we don't think its anywhere close to what the Mi 5 will end up looking. Further, there's still a few weeks until we can confirm the design. So, we can expect more such renders to come up online before the launch.
As for the Xiaomi Mi 5 specs, you can expect the phone to feature Snapdragon 820 quad-core chipset with 4GB RAM, 32GB storage, 16MP rear camera and a large battery.
So, what do you think about this design? Also, you can check out this article to take a look at all the Xiaomi Mi 5 renders that we have seen recently.