Le Max Pro Rumored To Feature Ultrasonic Fingerprint ID & Wi-Fi 802.11 ad standard
After releasing the LeTV 1S mid-range model a couple of months back, we have not yet heard about a new smartphone from the Chinese media giant. However, thanks to the numerous rumors and leaks that have surfaced in recently, we know that the company is preparing a new device for launch soon, namely the LeTV Le Max Pro. From the naming scheme and the leaked specs, this device seems to be the successor to the phablet Le Max that was released back in April this year.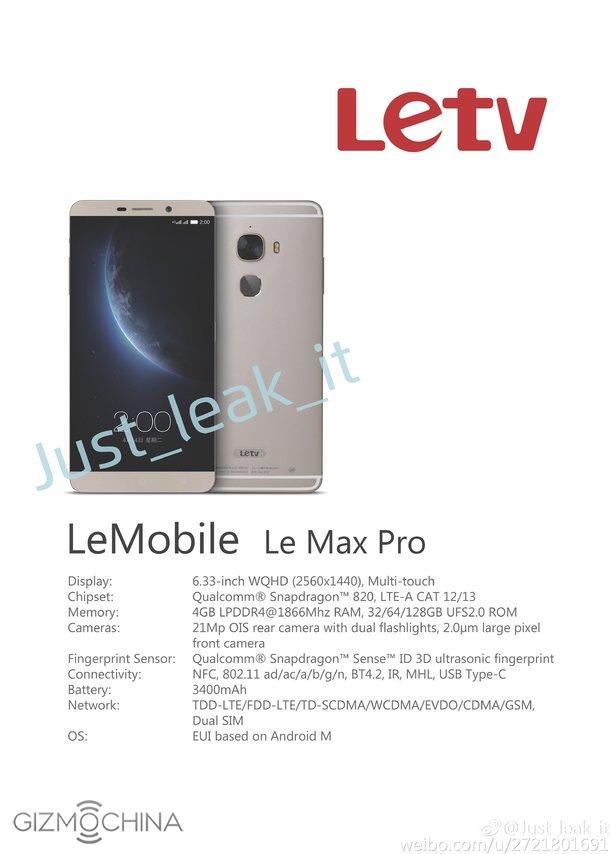 Now, a new leak reveals the specifications of the Le Max Pro, and it looks like the phone will be much more powerful than its predecessor. Apart from the usual specs, which we have already seen, thanks to its AnTuTu benchmark listing, the phone is now rumored to feature Wi-Fi 802.11 ad technology, which is the latest standard in wireless connectivity. Many of the recent flagships boast of 802.11 ac Wi-Fi technology, but it looks like LeTV is going to set the bar next year with this new age tech. This standard adds a new 60GHz frequency band and supports speeds up to 7GBps.
Apart from the new Wi-Fi standard, the phone will reportedly come with Qualcomm's Ultrasonic Fingerprint Sensor. This will make it one of the first phones with this new sensor. One of the highlights of this sensor is that it can be placed under a number of materials like glass, aluminum, stainless steel, sapphire or even plastic. It is said that things like sweat, dirt, grease etc don't affect it, which means the efficiency will be quite good.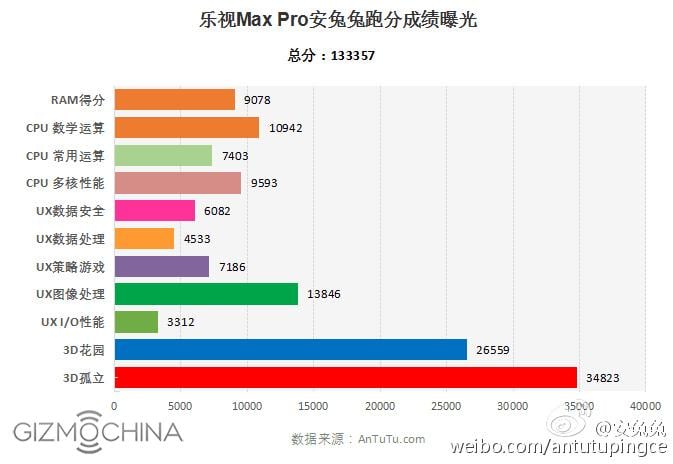 Apart from these new age features, the Le Max Pro will come with Snapdragon 820 quad-core chipset with 4GB of RAM under the hood. There will be 32/64/128GB of internal storage options. The display will be quite large, like its predecessor. So, you get a 6.33-inch WQHD 2560 x 1440 pixel screen up front. The rear camera is said to be of 21MP while, at the front, you can expect a 4MP Ultrapixel camera.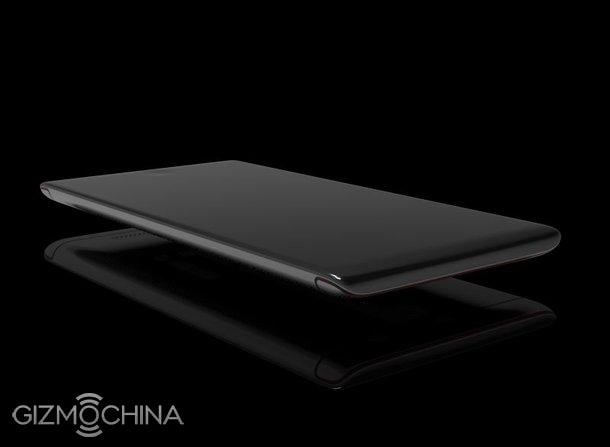 If true, the Le Max Pro would really set the bar for other flagships that will debut next year. It comes with the new Snapdragon 820 chip, Ultrasonic fingerprint ID and the fast Wi-Fi 802.11 ad standard (supports transfer speeds up to 7GBps) which are some of the features that could end up in a number of flagships in 2016.
We expect a LeTV to show off the Le Max Pro at CES 2016, but let's wait for an official confirmation from the company.