OPPO F1 Said To Come With A 13MP Camera With PDAF & PureImage 2.0+
OPPO recently revealed that its camera-centric smartphone series, the OPPO F1 will be launching this month. However, at that time, the company did not announce the specs of the device. Now, before the launch, the company seems to be giving out a few specifications of the device.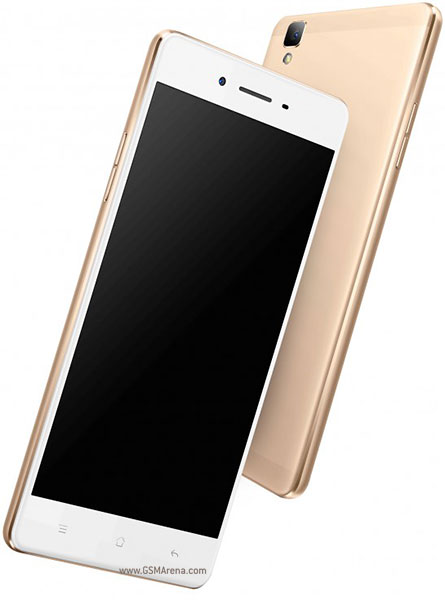 Since the OPPO F1 is going to be a camera-centric device, the phone will feature a 13MP rear camera with PDAF. This is nothing out of the ordinary as most smartphones, even budget ones from Xiaomi and Meizu can boast of PDAF. But to back this up, the F1 will be coming with the company's Pure Image 2.0 software. Up front, you can expect to find an 8MP camera with f/2.0 aperture for better selfies.
As for the other specs, nothing is confirmed for sure other than the 3GB of RAM on board. For the chipset, the company did say that the phone would feature a Snapdragon processor, but which one we are not quite sure. We won't be surprised if we find Snapdragon 615 or 616 under the hood, since that's the chip that powers the company's mid-range smartphones like the OPPO R7.
The release is sometime this month, so we better keep an eye on the company's social media for a launch event in the coming days.