Xiaomi Mi 5 Leaked Again, This Time In Black With Thin Bezels
For the past few weeks, we have seen multiple leaks of the upcoming Xiaomi Mi 5 flagship. This isn't surprising as the phone has entered mass production, as confirmed by the company co-founder last week. Now, new images of the Mi 5 has surfaced on Weibo and this time, it's in black (which were deleted by the uploader after a while).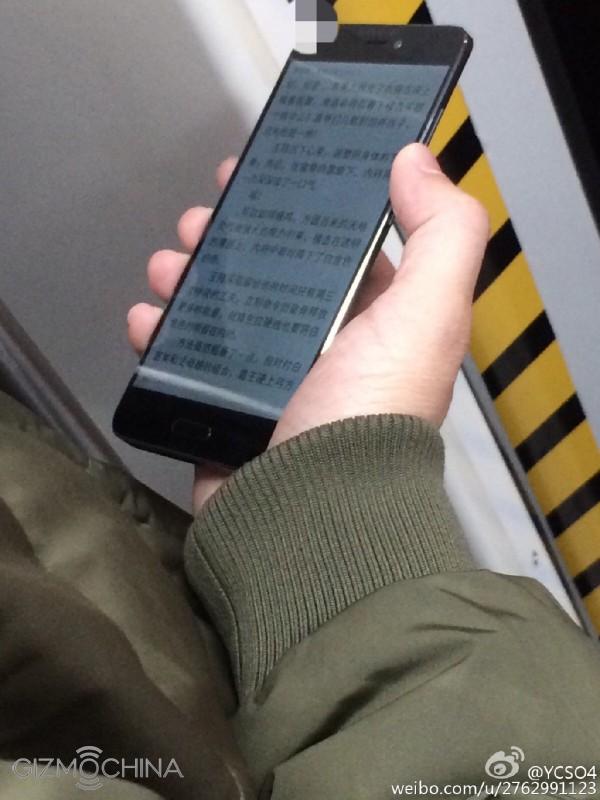 As you can see in the images above, the design is similar to the ones that we have seen earlier. So, you have the same oblong home button right below the display, which almost confirms the presence of a fingerprint sensor on the device (why else would the company incorporate a home button?). The bezels are also pretty thin, which makes the phone look quite compact, despite its large size. While it's still not confirmed, it is said that the phone will come with a 5.2-inch display.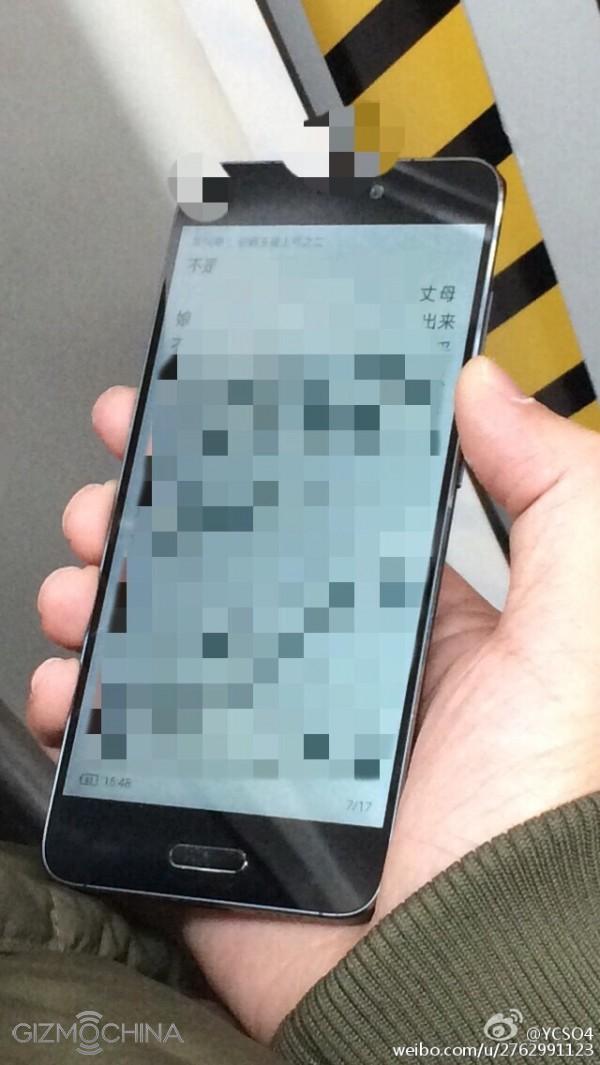 From the image, the phone looks pretty thin, confirming the earlier leaked renders. You will find a metal frame that goes around the body and 2.5D glass up front. With Snapdragon 820 chipset under the hood (once again confirmed by company co-founder last week), the phone is expected to compete in the high-end segment.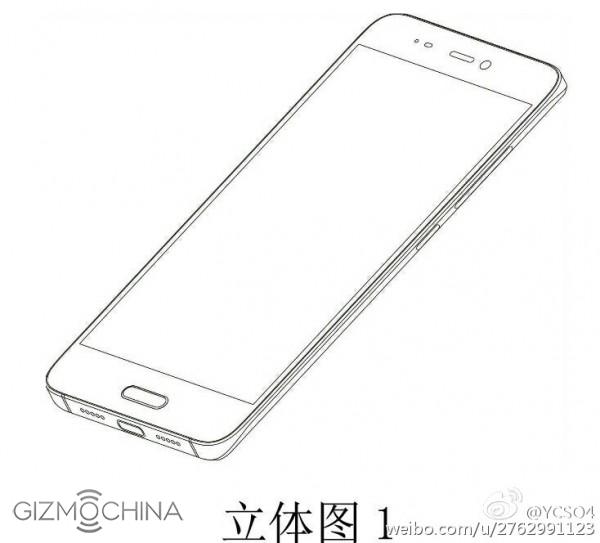 As for the release date, the phone is confirmed to launch sometime after the Spring Festival in February. The device has entered mass production and the company will keep enough stock to satisfy the demand of the phone once it's released. Another thing to note here is that the Mi 5 could be one of the first smartphones to hit the market with Snapdragon 820. Although LeTV Le Max Pro has taken the title of the first smartphone to debut with this chip, the company is yet to announce a release date for the device. Rumors say that the Ultrasonic fingerprint scanner on the device is still not quite ready, so we may have to wait for a while to get our hands on the device.
Anyways, since the Xiaomi Mi 5 is launching soon, we can expect a lot more information in the coming days. So stay tuned. You can read more about the Mi 5 flagship from our previous coverage.
Meanwhile, let us know whether you like the new design of the device.