New Xiaomi Mi 5 Images Leaked With A Rear Fingerprint Sensor
It looks like the internet won't stay quite until the Xiaomi Mi 5 launches officially. In just one day, we have come across multiple leaks about the upcoming flagship device, which really shows the excitement level among fans.
Now, the latest alleged images of the Mi 5 flagship shows us the back of the device for the first time. And to our surprise, we can see a rear placed fingerprint sensor.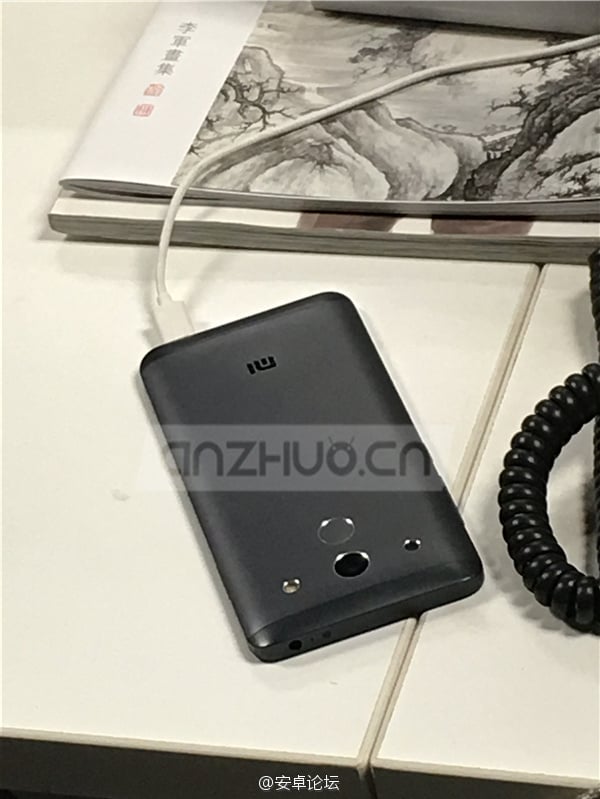 Now, this makes things confusing. The majority of the Xiaomi Mi 5 images that we have seen recently confirms a physical home button up front. Now, since Xiaomi's smartphones don't usually come with a physical home button, we assumed that this button will most likely come with a fingerprint sensor as well. However, things get confusing after this image shows us the sensor at the back. So, it's possible that these Xiaomi Mi 5 images are of an early prototype model.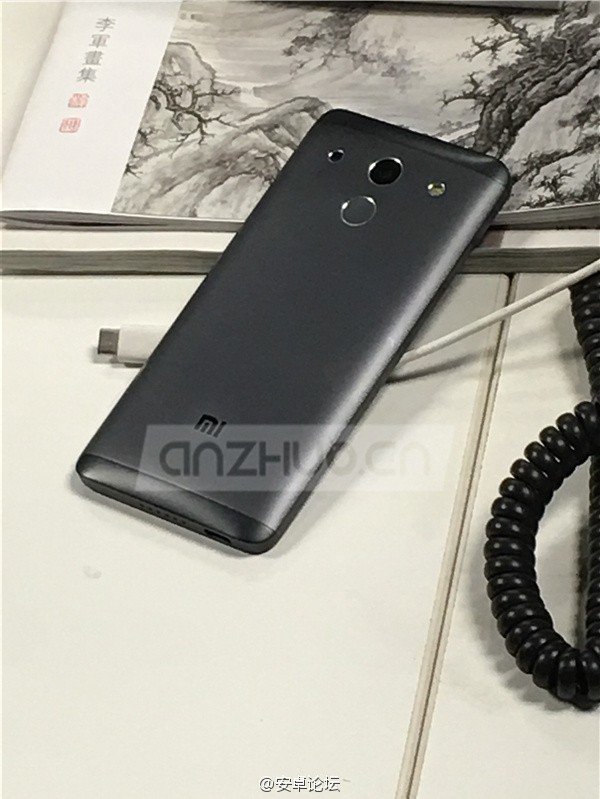 These images reveal that the phone will have a large camera sensor at the back along with a standard LED flash and Laser Autofocus as well. The overall body seems to be made out of metal, which contradicts recent rumors which said that the phone will come with 2.5D glass both on the front as well as the back. This is why we suspect that these are two different devices.
So, one of these designs could be an early prototype. Or this could be an entirely different smartphone, maybe the successor to the company's Mi Note series. At this moment, these Xiaomi Mi 5 images make things more confusing, so we better wait for some more clarification in the coming days.
Meanwhile, let us know which of these two design you prefer? The one that was leaked in white or the one leaked today?