Elephone W2 SmartWatch Up For Pre-order At $79.99
Elephone released their latest smartwatch, namely the Elephone W2 watch at this month's conference in China. The watch is unlike the traditional smartwatches which feature a display on board. Instead, it relies on your smartphone for displaying different data and analysis. While this may sound not so convenient, it really helps in improving the battery life of the device. Elephone claims that the watch can last for up to 3 months on a single battery, which is impressive considering it features some smart functions.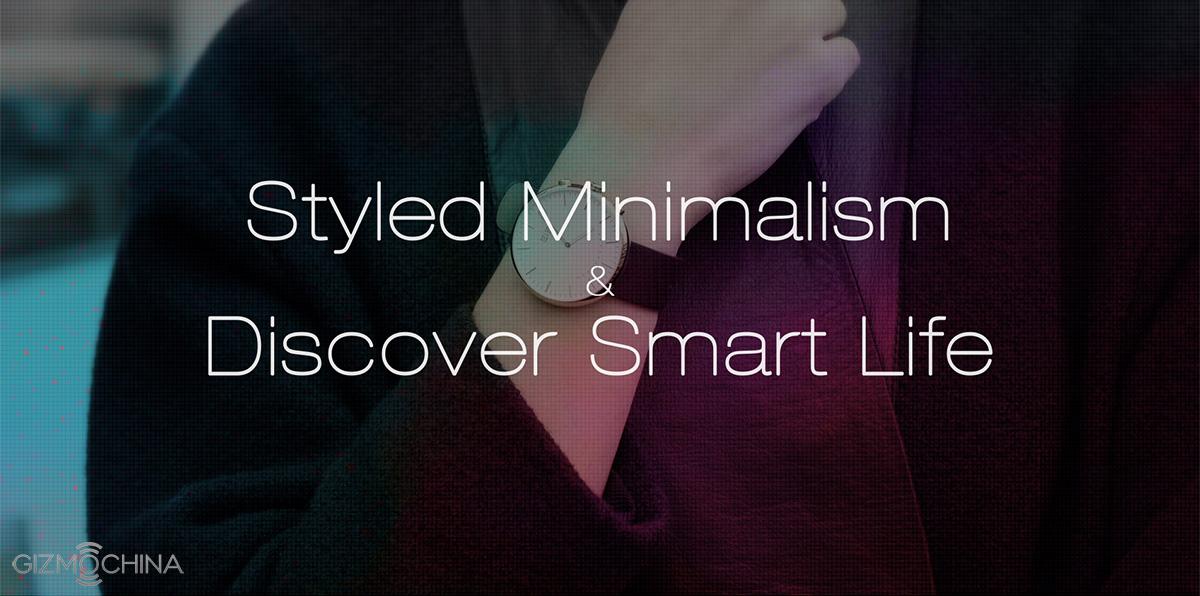 The Elephone W2 comes with a pedometer and sleep monitor on board. As a result, it will track the number of steps that you have taken, and calories burnt during the day. Also, you can monitor your sleep pattern with the device. It can also act as a remote control for the camera on your smartphone.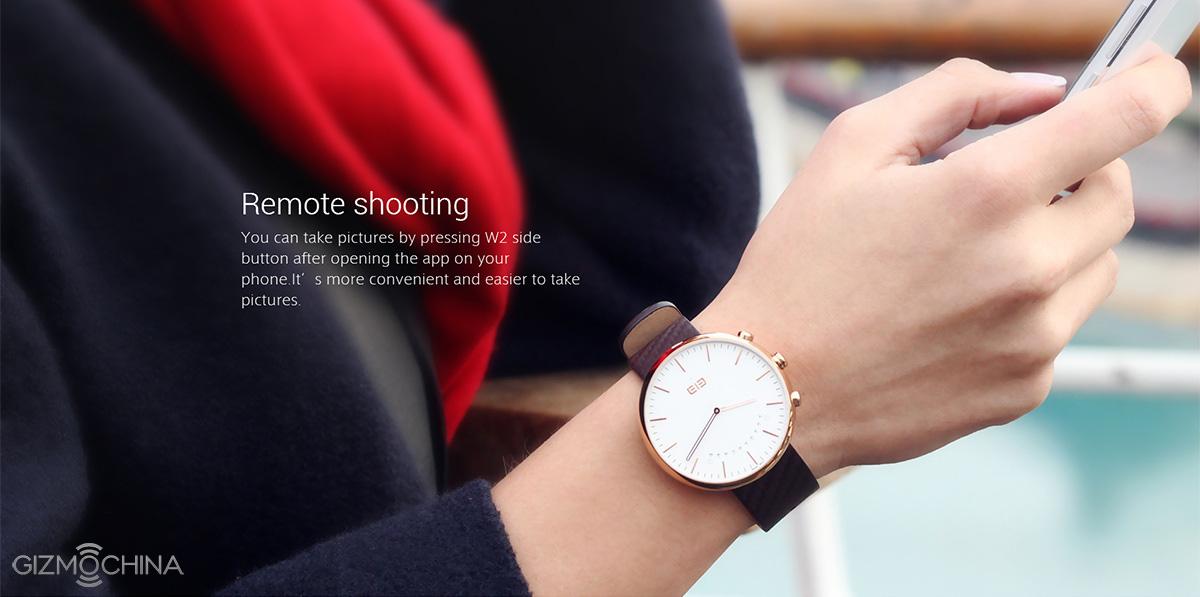 The watch is IP53 certified as well, so it's protected from dust and water splashes. There are other handy functions as well, such as alarm, notification alerts etc. You can connect the watch to any Bluetooth 4.0 enabled device and connect to the companion app for controlling various functions.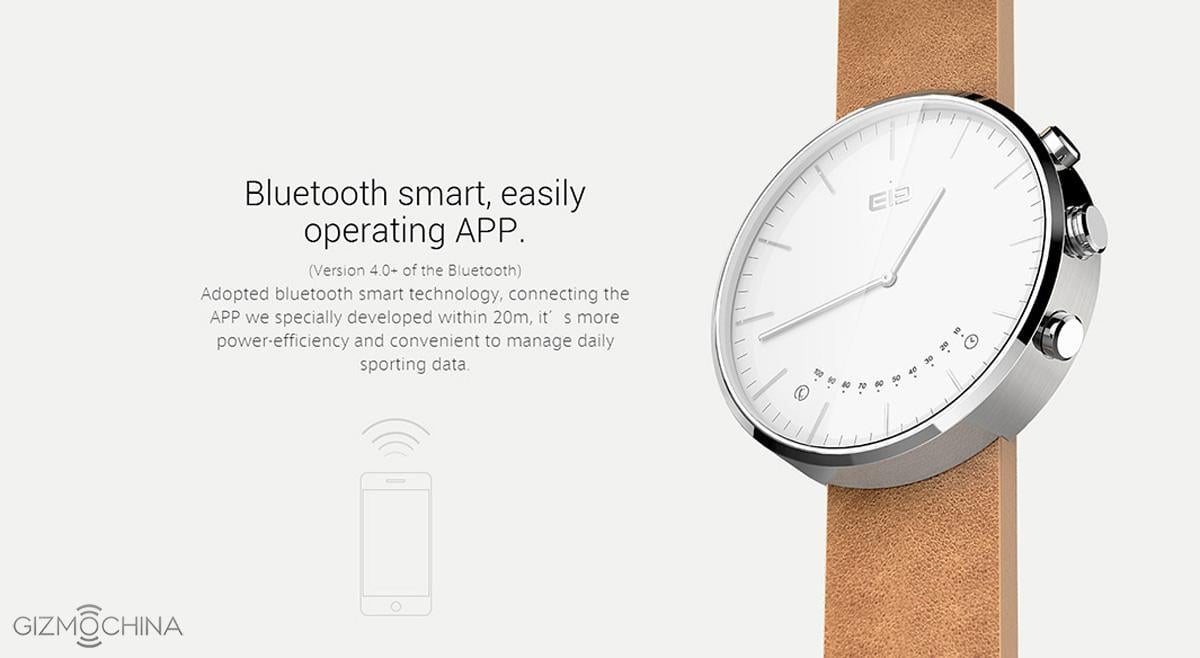 Elephone has priced the W2 Classic smartwatch pretty aggressively at $79.99. You can read more details about the watch's overall specs and shipping info from the link given below.