Xiaomi Redmi Note 3 Wi-Fi Issues Worsen After The New Update
Last night, Xiaomi sent out a new update for the Redmi Note 3 smartphone. Like tradition, users immediately started upgrading their phones hoping for better performance from their devices. For some, the update was installed automatically.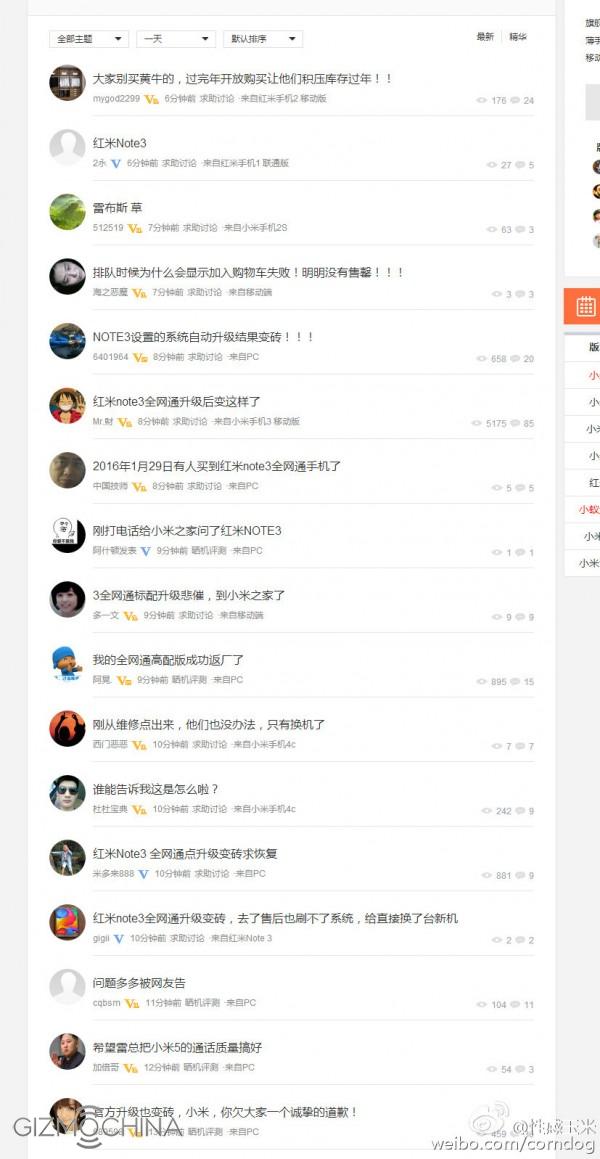 However, just after the update, users started complaining about frequent Wi-Fi disconnections and connection problems. Given that we practically cannot live without Wi-Fi nowadays, it became a big issue for the users who updated their devices. As a result, many of them resorted to the online forums to voice their problems. Also, some even complained that their phones were bricked after the automatic update. Imagine you are asleep and your phone updates automatically and you wake up to find out that your phone is bricked.
This is not the first time we are hearing about Redmi Note 3's Wi-Fi issues. Earlier, we had found that many users were facing issues with connectivity with their MT6795 Helio X10 powered devices. So, some blamed the chipset for the problem. However, later Mediatek clarified that Helio X10's Wi-Fi chip is fine and it is actually the software that's the real culprit. While we expected the new update to improve the Wi-Fi connectivity, it seems to have worsened it.
So, if you have the Redmi Note 3, you better skip this one and wait for the next update.