BC Master USB Car Charger for free from Amazon.com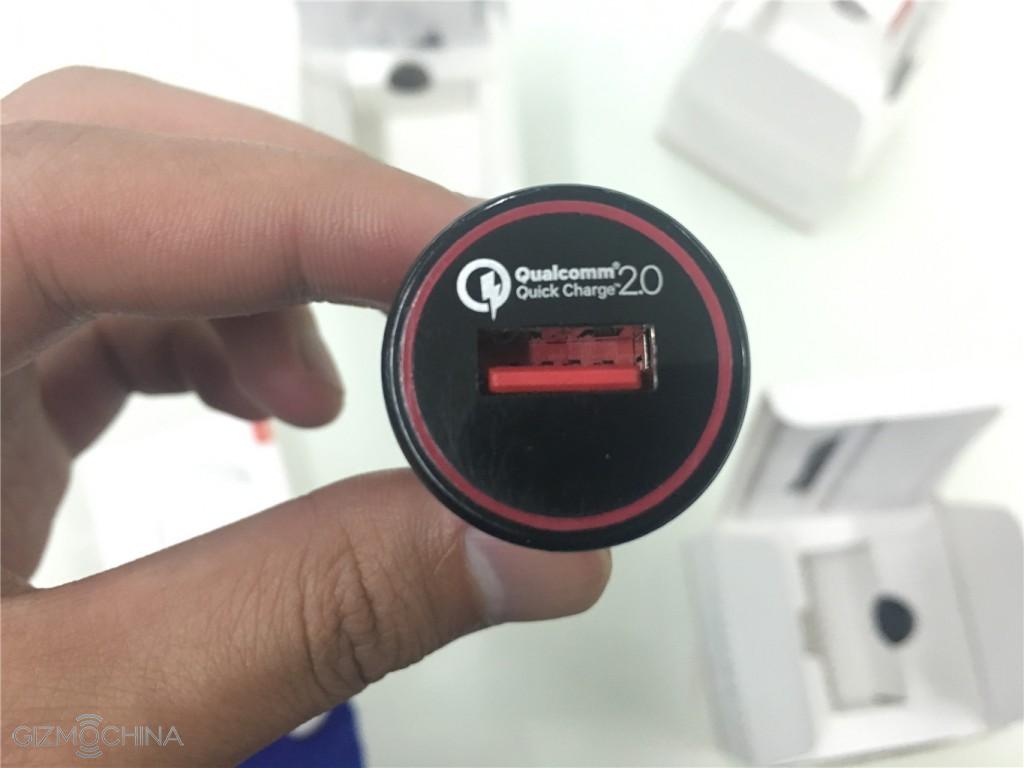 BC Master, an underdog in the Smartphone charger industry has released a new USB car charger which can charge any supported smartphone/device which has Qualcomm QuickCharge technology upto 75% faster than any charger out there.
Everyone has at least one smartphone, a wearable or a tablet with them, and running out battery is the worst nightmare for users who rely heavily on the afformentioned devices. While one can just plugin the device to the charger which came with the device, or an after-market one, none of them can charge the device fast enough to get it up and running quickly.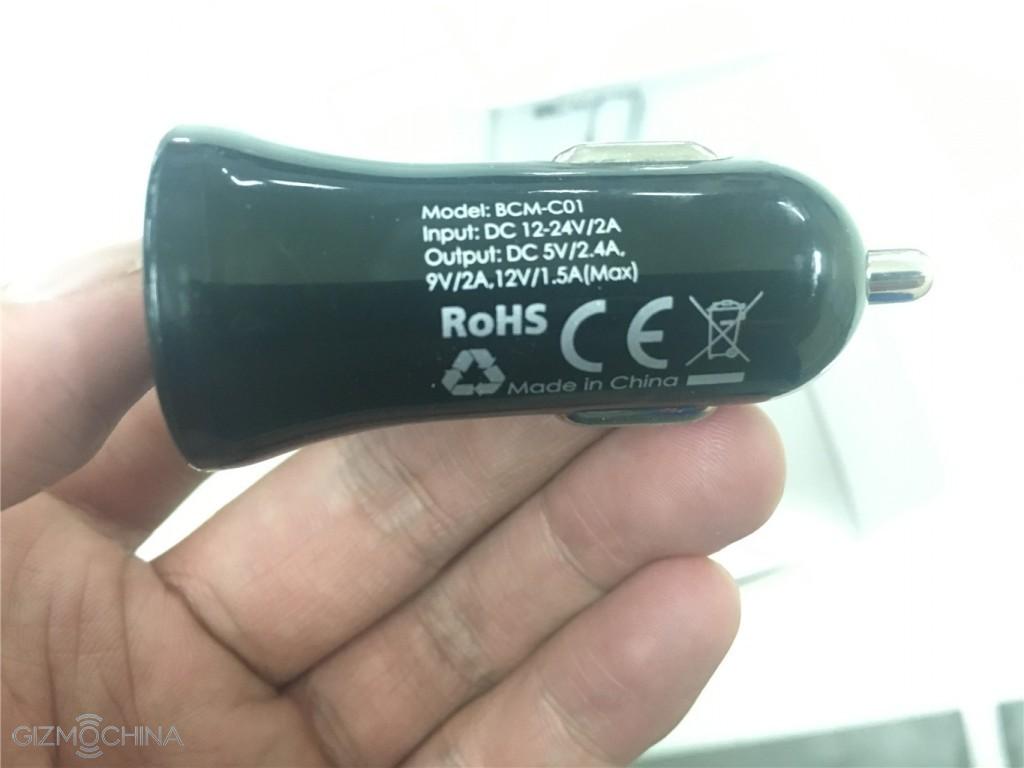 BC Master has been offering chargers for a lot of devices for a long time inside mainland China. Now, they have entered into the overseas market, with the US as its first target. To ensure their success BC Master is practically giving away these QuickCharge equipped chargers for free on Amazon.com right now. The chargers are compatible with all the devices which have been approved with QuickCharge and a few popular devices like the iPhones and iPads.
USB Car Chargers with QuickCharge technology are very rare, and so is getting one for free. If you are quick you can get one for free form Amazon.com right now. All you need is an Amazon.com account (Remember, the account needs to be created only on Amazon.com). Click the link below to go the product page of the BC Master USB Car Charger with Qualcomm QuickCharge 2.0, right now to get one.
Even if you can't grab one of the free ones, you can still get these chargers for next to nothing. There is a massive discount on all of BC Master's QuickCharge 2.0 Enabled Chargers on Amazon.com.
Get BC Master 1-port USB car charger from amazon.com
Get BC Master 2-port USB wall charger from amazon.com