New Xiaomi Mi 5 Leak Reveals A Premium Glass Back Cover
We are just three weeks away from the official launch of the Xiaomi Mi 5 flagship. There are a lot of features that we already know about the device, thanks to the confirmations from the company executives. However, some specs like the screen size or the body material are still unclear. Earlier Xiaomi Mi 5 leak and rumors have said that the phone will come in two variants, a low-end variant with 3GB RAM and 2.5D glass body and a high-end variant with an all metal body.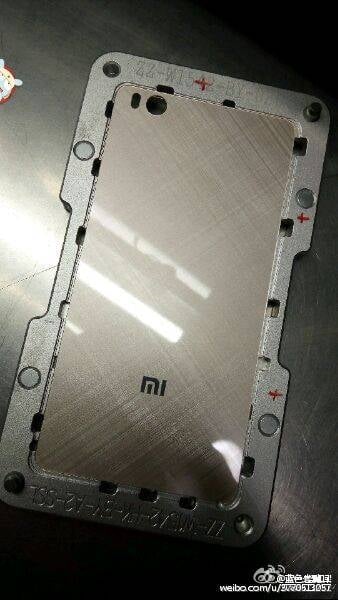 Looks like we have got the first glimpse of the rear of the low-end model. This alleged Xiaomi Mi 5 leak reveals a back cover with a glass-like material. There are two openings on the top left corner for the camera sensor and the dual LED flash, while at the center, you have the traditional Mi logo. As you can see, the rear shell is not plain, but rather textured.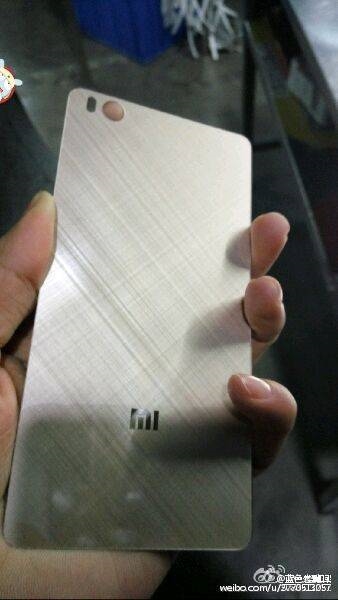 So, like the Redmi 3, the company could be planning to release a textured pattern variant of the Mi 5. Personally, the back cover looks quite premium. So, I wouldn't mind if this is the final design in one of the variants of the flagship.
From today's leak, the phone looks quite compact. So, as rumored, the display size could be limited to 5.2-inches. If true, then it would completely make sense why Xiaomi decided to stick with a 1920 x 1080p display panel on the device as even with this resolution, the pixel density easily goes over 400ppi.
As of now, there are a lot of features confirmed on the device like Snapdragon 820, NFC and dual SIM. You can read more about all of the confirmed features of the Mi 5 from this article.