OnePlus X Refurbished Units Will Go On Sale In India For Rs. 12799 ($191)
OnePlus launched the OnePlus X handset as a mid-range offering late last year for fans who wanted a less costly option to the OnePlus 2. However, for those who consider the OnePlus X, which currently costs Rs. 16,999 ($250) as costly, you have an even cheaper option now.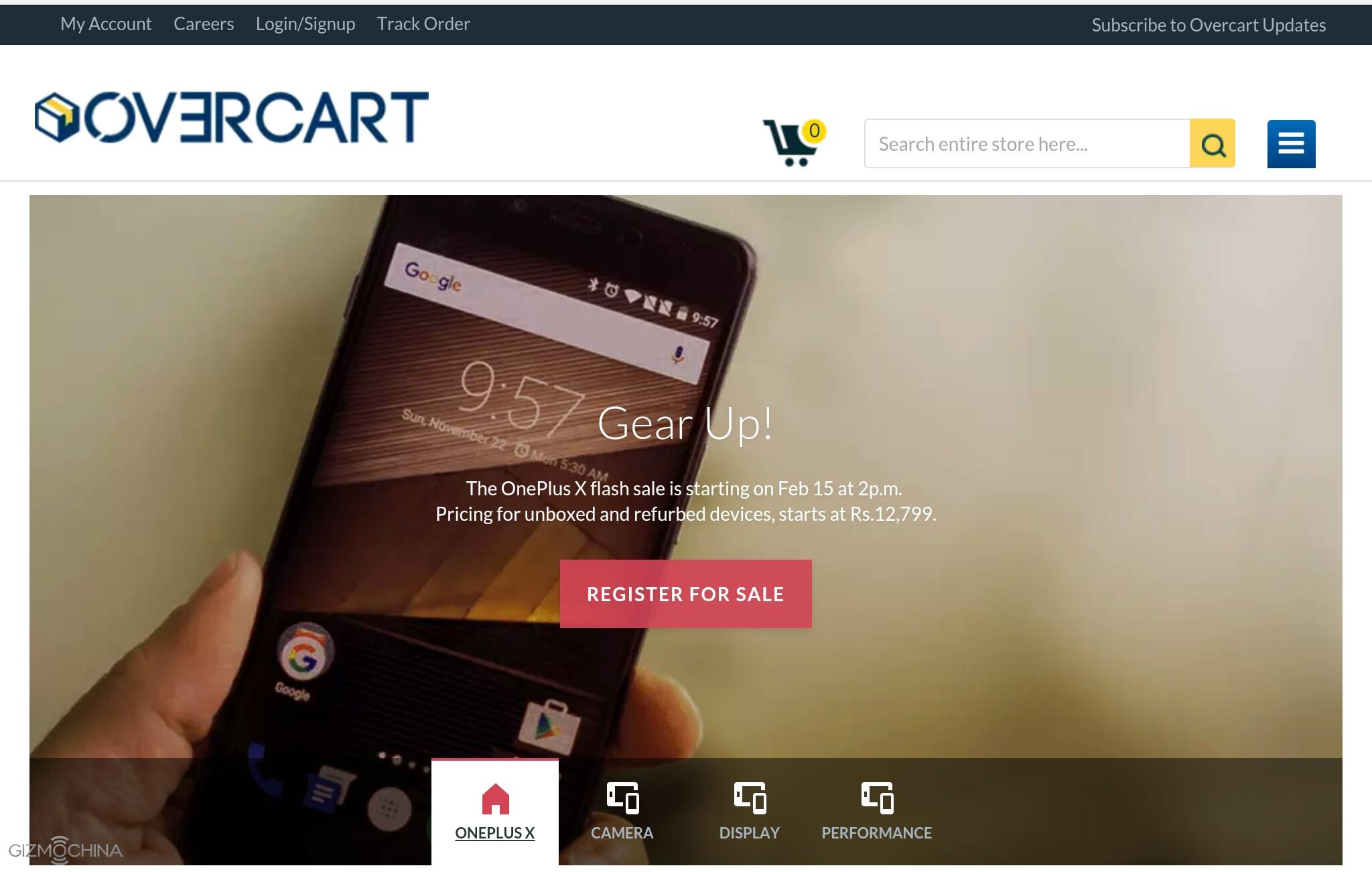 Overcart will reportedly sell OnePlus X Refurbished and Unboxed units  in India for a price tag of just Rs. 12,999 which comes to around $191. While these won't be brand new devices, OnePlus is offering a warranty of six months, which to be honest is not too bad.
While the OnePlus X may have become invite free, the OnePlus X Refurbished units will be available via the flash sale method. For those who are interested to get hold of one of these units for Rs. 12,799, you can head over to the overcart website and register for the upcoming flash sale. The sale will happen at 2 pm on February 15.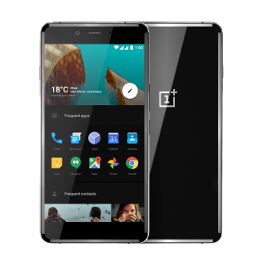 OnePlus X was already a pretty good value for money smartphone. But at $191, its an even better deal. The phone comes with the quad-core Snapdragon 801 chipset with 3GB RAM, 5-inch FHD 1080p display and Android 5.1 with OxygenOS on top. You get a good 13MP camera at the back, with PDAF and LED flash and an 8MP front facing selfie camera. Other features include special hardware toggle button, 2525mAh battery and hybrid SIM slot.
So, what do you think about this deal? Will you consider buying a OnePlus X refurbished unit for just Rs. 12,799 ($191)? Or would you rather spend a little more and get a brand new unit?