Xiaomi's Hugo Barra Shares Some New Xiaomi Mi 5 Camera Samples
A couple of days back, we saw Xiaomi's President Lin Bin share some photos captured by the Xiaomi Mi 5 camera. Despite being compressed by the social networking website, Weibo, the images showed that the Mi 5 could have a pretty powerful rear camera sensor with fast focus.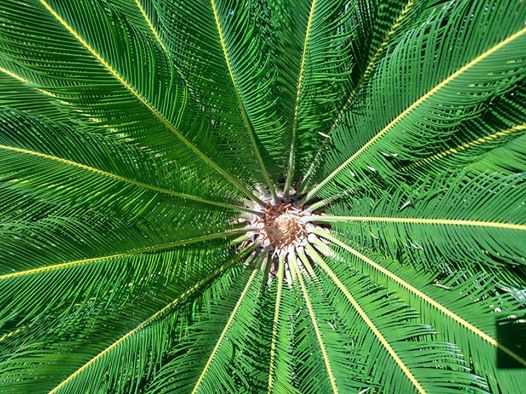 Now, Xiaomi's VP Hugo Barra has just revealed some new images which reveal the details captured by Xiaomi Mi 5 camera. This time around, Barra shared the photos on Facebook directly. Once again, the photos turned out to be impressive with rich color and a lot of details. What's more, there's even a zoomed picture of the original image which shows the level of details captured by Mi 5's camera.
However, Hugo is aware that the photos are compressed on Facebook. Hence, he will most likely upload the original pictures directly on the MIUI Forums. So, we better watch out for those full resolution shots.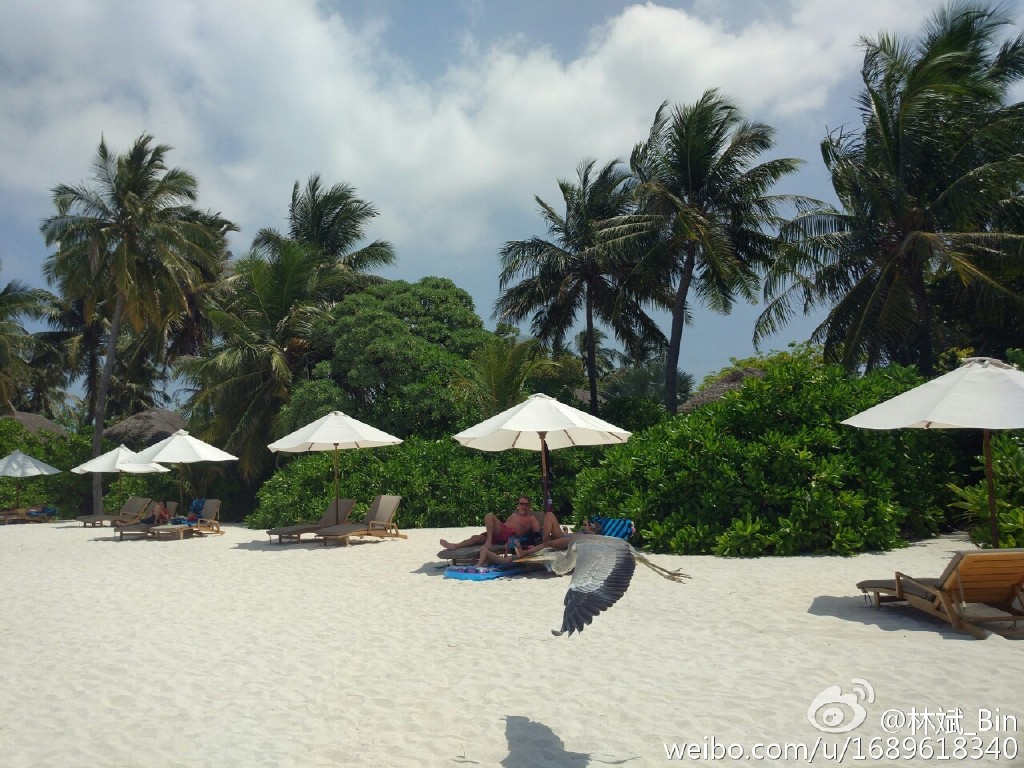 Like mentioned above, this is the second set of camera samples that we have seen from the Xiaomi Mi 5 flagship. Lin Bin's samples showed that the phone will come with super fast focus which could capture a flying bird without any visible blur. This is possible probably because of the Laser Autofocus that the Mi 5 is rumored to come with. As for the sensor, it is said that the phone will have a 16MP camera at the back. Unfortunately, the camera specs are yet to be confirmed.
READ MORE: Xiaomi Mi 5: All The Confirmed Features So Far
What we do know is that the phone will feature the fast quad-core Snapdragon 820 chipset with Kryo cores, NFC, Dual SIM card slots and 1080p FHD display. Rumored specs include a 5.2-inch panel, 3GB / 4GB RAM and 32GB / 64GB storage options, 8MP front-facing shooter, and a large 3600mAh battery.
READ MORE: Xiaomi at MWC 2016. What to Expect.
Given that the executives are keen to share details about the Xiaomi Mi 5 before the launch, we can expect more specs related information until February 24.