First Camera Samples From the Xiaomi Mi 5 Appear, And They Are Good!
We have been hearing a lot about the upcoming Xiaomi Mi 5 flagship smartphone, both from company executives as well as rumors. As of now, the phone is confirmed to feature the powerful Snapdragon 820 quad-core chipset along with 1920 x 1080 pixel resolution display.
The company was quiet about the phone's camera specs. But now, Xiaomi's President, Lin Bin has just shared what appears to be the first camera samples from the Xiaomi Mi 5 flagship.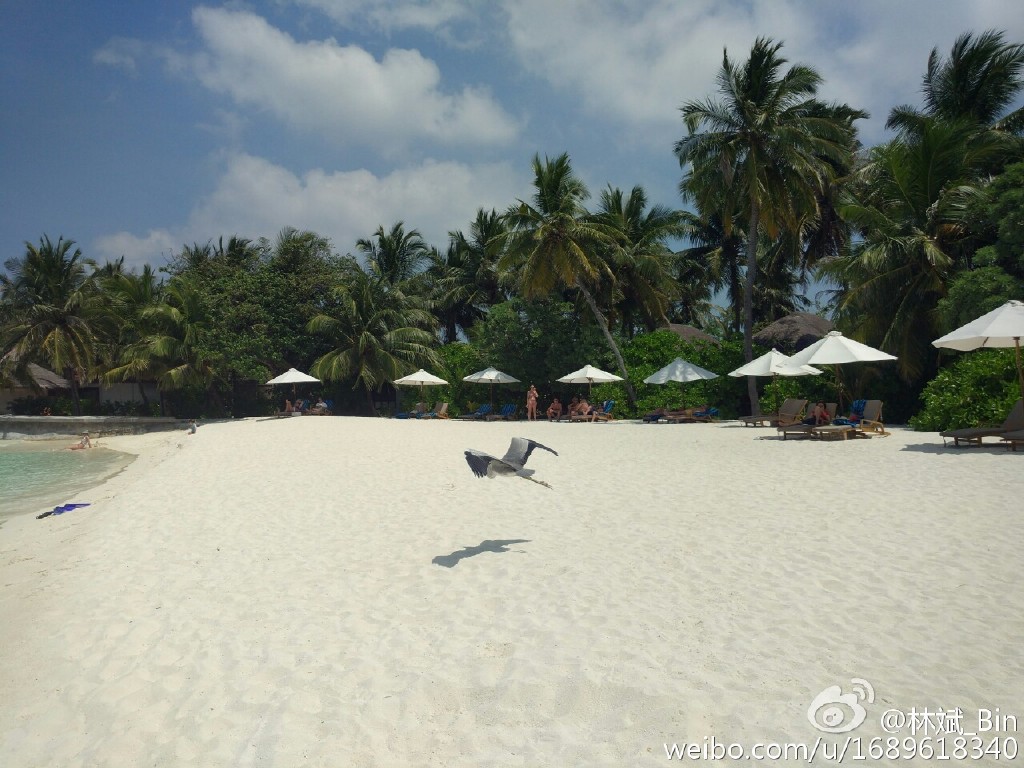 Apart from mentioning that the samples are from Mi 5, we can also see that the weibo post was made using the Xiaomi Mi 5 handset. The two photos were taken on an unknown beach.
As for the pictures, they have turned out to be pretty good. Both the images have pretty good colors and look rich. However, what's really impressive is that the Xiaomi Mi 5 managed to capture the image of the flying bird without any visible blur. The second image stands out because of its clarity despite the bird being in motion.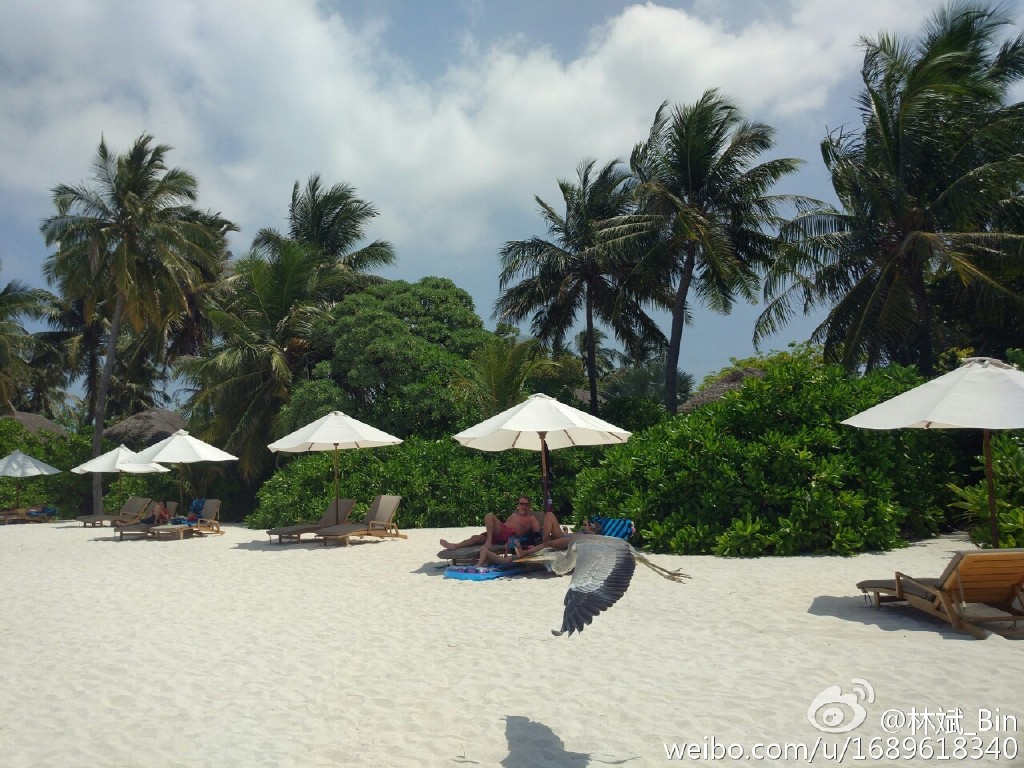 These images can be an indication of the powerful camera inside the upcoming Mi 5 handset. The phone must feature fast focus and OIS for taking such good shots of a bird in motion. Rumors state that we can expect a 16MP rear sensor with Laser Autofocus and dual LED flash on board.
Unfortunately, at this moment, we can't be sure of the camera specs. But what we do know is that the camera inside the Xaiomi Mi 5 flagship will be quite good. Stay tuned for more details.
So, what do you think? Are these samples are impressive?