Huawei at MWC 2016: What To Expect
In the past few years, Huawei has aggressively expanded its smartphone lineup. The Chinese giant has also entered new markets, in strategic regions like US and Europe. This shows that the world's third largest smartphone maker is keen on strengthening its position in the smartphone industry.
MWC is an important event for all tech companies and Huawei has confirmed that it will also be present at the event. As the company had nothing new to offer at CES 2016 which ended last month, its quite likely that we will see a new smartphone or wearable from the company at MWC 2016. You can also expect some existing handsets like Honor 5X and Huawei Mate 8 to be showcased at such an important event.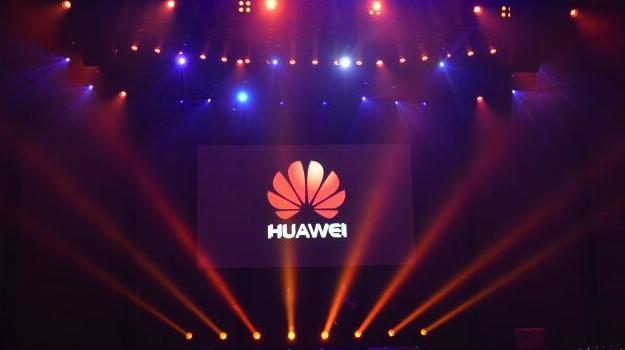 According to the invites sent by Huawei to the media, the company is inviting them for the "global unveiling of its newest smartphone". It could either mean the launch of a new handset like the rumored Huawei P9 flagship & a new Huawei Smartwatch or a European reveal of an existing device like the Huawei Mate 8.
We can't be sure which one of these will be announced at the event. So, let's take a look at all the possible products that we can expect from Huawei at MWC 2016.
Huawei P9
So, one of the possible announcements at MWC 2016 could be the Huawei P9 flagship. This will be the successor to the popular Huawei P8 smartphone that was announced back in May 2015. The company managed to sell more than 10 million units of this model (P8 Lite) last year, so its successor will be an important device for 2016.
As far as the rumors are concerned, they paint a pretty powerful smartphone. It is said that the phone will come in four different variants, namely the Standard, Lite, Max and a special Premium edition.
The standard version is expected to come with a 5.2-inch FHD 1080p display, with Kirin 950 chip on board, a physical home button, a 3000mAh battery and 4GB of RAM. Interestingly, earlier rumors had hinted that the Huawei P9 will be the world's first 6GB RAM smartphone. There are also rumors about a dual camera setup, but we are not sure about that.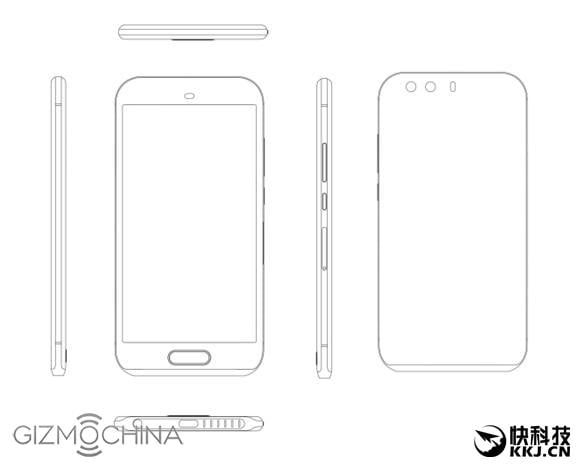 While we are not sure about the company using so much RAM inside the device, if we had to choose, it would be the Premium edition which manages this feat. You can also expect a better camera and larger screen on this special edition. As for the Lite version, expect lower specs. Max will most likely come with a larger screen.
Huawei Watch 2
Huawei unveiled the Huawei Watch last year and it was one of the best wearables that we have seen till date. Since the company unveiled the watch around this time in 2015, it's possible that we will see the second generation Huawei Watch 2 at MWC 2016.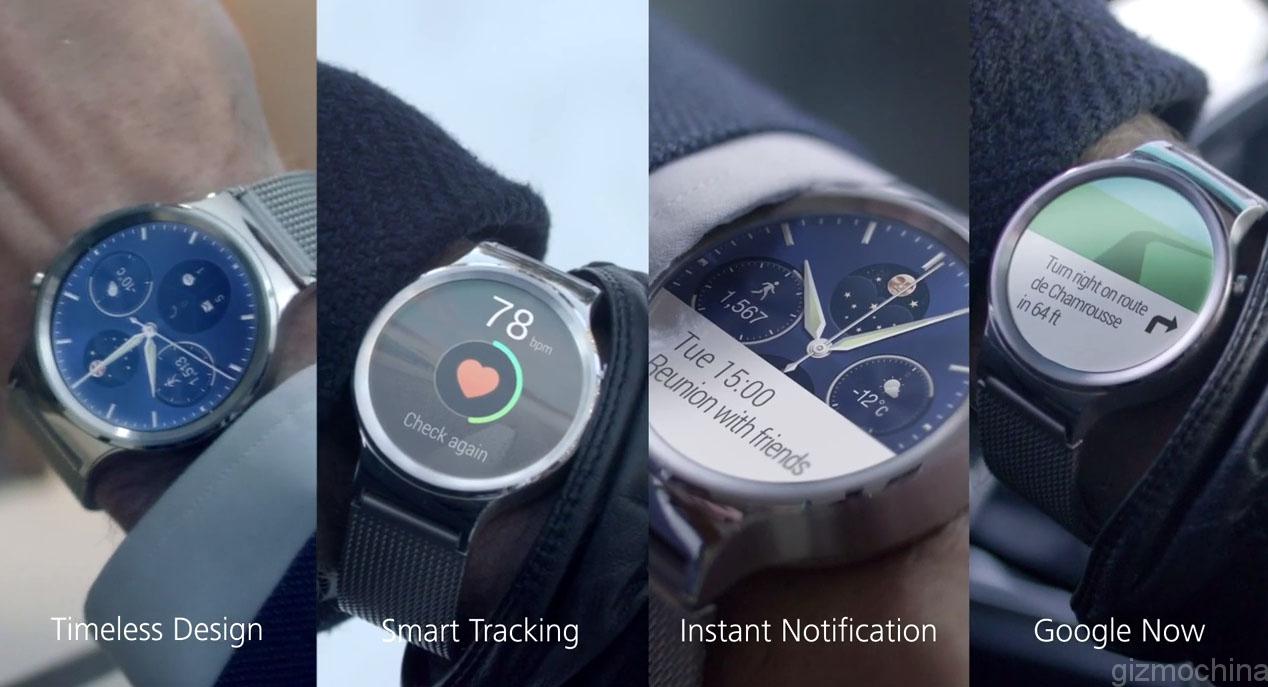 Unfortunately, at this moment, we have no information about the new version. Also, given that the company updated the existing watch, with two new variants, namely Elegant and Jewel editions, it's possible that there's still some time before the new version launches.
Huawei Mate 8
Huawei unveiled the Mate 8 flagship last year and there's no doubt that we will see this device at MWC 2016. The company will be keen to showcase its best device till date in Barcelona.
As for the specs, the phone comes with Kirin 950 chip with 3GB + 32GB and 4GB + 64GB memory combinations along with a large 4000mAh battery. The display will be of 6-inches with FHD 1920 x 1080p resolution. As for the camera, the Mate 8 features a 16MP rear sensor with PDAF and OIS and an 8MP front facing shooter.
Honor 5X
Another device that could be showcased at the event is the mid-range Honor 5X. The phone features an all metal body and comes with Snapdragon 615 chip under the hood along with 2GB/ 3GB RAM and 16GB storage options. It sports a 5.5-inch FHD display and features a 13MP rear and 5MP front shooters. As for storage, it comes with Android 5.1.1 out of the box.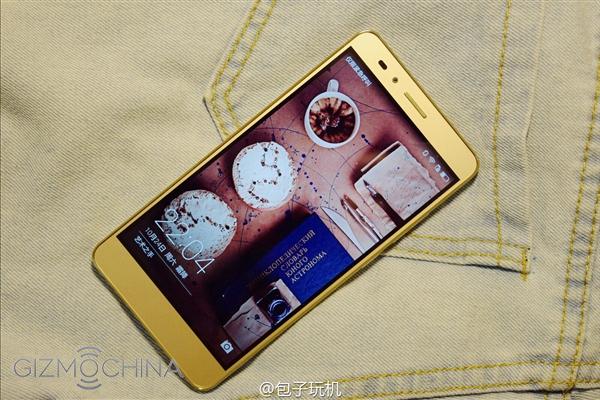 So, these were the possible devices that we could see from Huawei at MWC 2016.
We are attending the event, so stay tuned for more details.