Four Huawei P9 Variants Get Certified, More Specs Details Leaked
After selling 109 million smartphones last year, Huawei is going to try and best their record this year. The company reportedly has a number of products in the pipeline, which includes a hybrid laptop as well as the Huawei P9 flagship. Now, four different variants of the P9 has just got 3C certification, which means the release date should be sometime soon.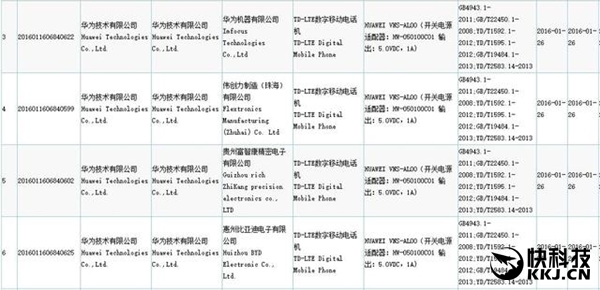 The four Huawei P9 variants namely EAV-AL10-, EAV-AL00, VNS-AL00 and VNS-CL00 cropped up on the 3C certification website. We had recently heard that the flagship was supposed to come with multiple variants, and these four could be it. While 3C certification usually doesn't reveal much about the specs of the device, except for the charging details, Chinese media seems to have gathered some more information about the Huawei P9.
Read More: Details On the Four Variants Of the Huawei P9
It is said that the phone will be announced after MWC 2016 in a separate event. There will be a rose colored variant of the device as well. The pricing is said to be 2888 Yuan which comes to around $444.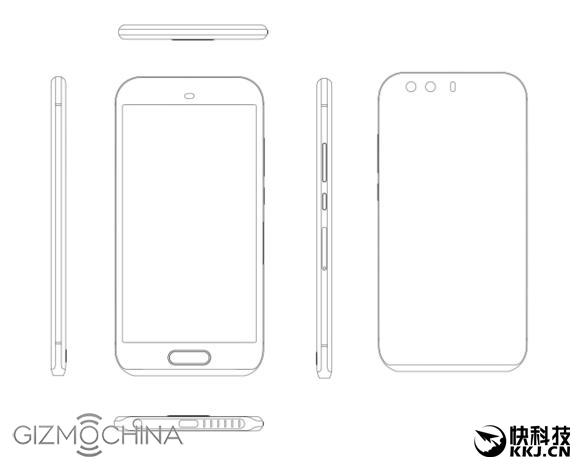 As for the specs, the Huawei P9 will reportedly come with a faster version of the Kirin 950 chipset. The new version will be called as the Kirin 955 and will be clocked at 2.5GHz. The phone will have USB Type-C 2.0 port, 5V 2A fast charging with a 2900mAh battery. At the back, it will feature dual cameras with 12MP sensors with features such as depth of field while up front, it will sport an 8MP sensor. The display is said to be of 5.2-inches with 1080p resolution.
From the leaked information, the Huawei P9 seems like a powerful device. We can hope to get more information about the flagship in the coming days since it's launch should be nearby.
Here's Huawei P9 specs summary (rumored):
5.2-inch FHD 1920 x 1080 pixel resolution
Kirin 955 octa-core chip clocked at 2.5GHz
4GB RAM
32GB/ 64GB storage options
12MP Dual rear cameras (one color, one black & white sensor, feature such as depth of field)
8MP Front facing camera
2900mAh battery with 5V 2A fast charging support
USB Type-C 2.0
Rose Gold (More color options should be available)
2888 Yuan ($444)
After MWC 2016 Launch