Alleged Vivo XPlay5 Specs Leak Reveal A Whopping 6GB of RAM & Other Advanced Tech
Vivo released a new teaser earlier today, and our best guess is that we will soon meet the Vivo XPlay5 / XPlay 5S model. Its been almost two years since the company updated this lineup, the last model being the XPlay 3S and hence, there have been rumors about the release of its successor for the past few months. Now that the company has teased a new product launch, it should most likely be for the Vivo XPlay5.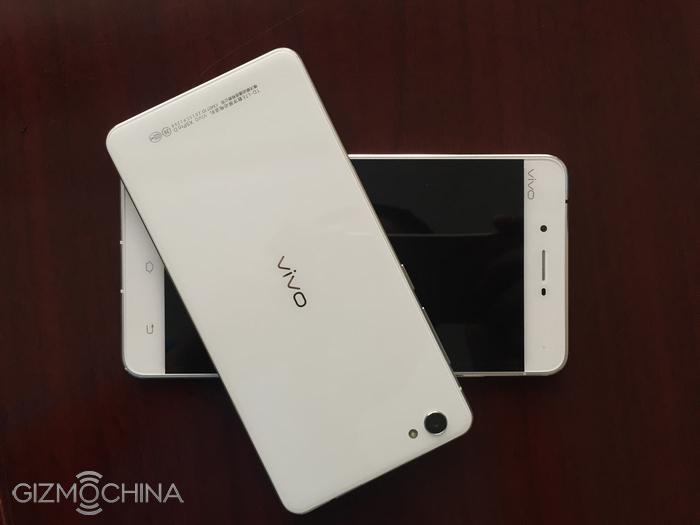 Until today, we had very little idea about the specifications of the smartphone. However, a couple of hours back, the phone was spotted on the Baidu encyclopedia which gave out literally most of the Vivo XPlay5 specs. Right from the screen resolution, camera to battery capacity, the leak reveals them all.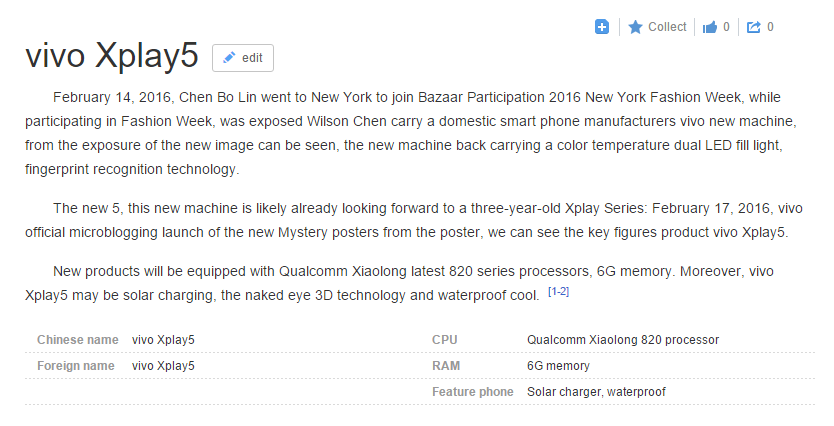 So, the Vivo XPlay5 is expected to come with the latest quad-core Snapdragon 820 chipset. However, that's not the highlight of the phone. Instead, the device could be the first smartphone to feature a whopping 6GB of RAM. That's more than anything we have seen on a smartphone till now. The other specs manage to impress us even more. For example, The screen resolution is 2K and the battery is quite large as well with a capacity of 4000mAh.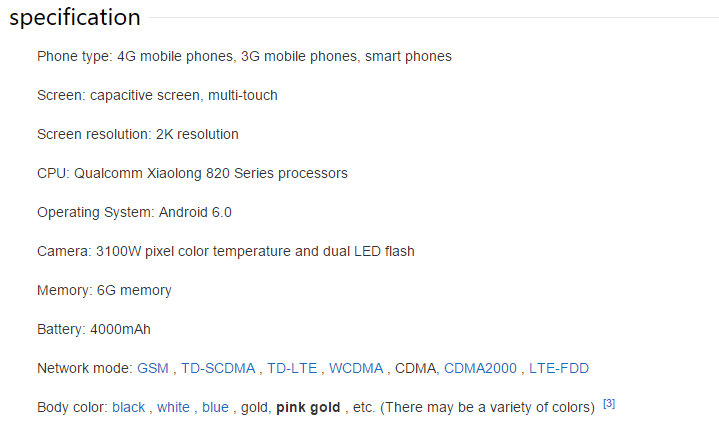 The camera is said to be of 31MP with color temperature dual LED flash. But Qualcomm has specified that the Snapdragon 820 ISP supports only up to 25MP camera, which makes things interesting. Further, there are other features that are just too good to be true. For example. the page reveals that the XPlay5 will come with solar charging, with a panel located at the back which charges the lithium-ion battery inside. Also, it will be waterproof as well. There's also some intelligent function that's supposed to personalize consumer experience.
RELATED: Vivo XPlay5S Leaked In Real Pictures
As you can see, these specs are just too good to be true. Agreed, we would love to see the Vivo XPlay5 to feature such powerful hardware and software functions, but to be real, it may be still too early for such tech to end up in a commercial smartphone. So, make sure that you take this news with a pinch of salt.
However, some of the specs might end up in the phone. For example, Pan Jiutang, an analyst from China had said in January that Vivo flagship could feature a large 6GB RAM module. But for things like solar charging and 31MP camera sensor, we might have to wait for a year or two at least, for them to end up in a smartphone.
As for the phone's release, we can expect it in the coming few weeks, given that Vivo has started teasing the device.
So, what do you think? Which of these features do you think will end up on the Vivo XPlay5 flagship?