Huawei Matebook 2-in-1: All The Official Images
Huawei officially unveiled the Matebook 2-in-1 an hour ago and it's everything that we expected. The notebook hybrid is targeted at business users and comes with a premium body and a detachable spill-proof keyboard. The tablet itself is super thin measuring just 6.9mm in thickness. You get the world's first side mounted single-touch fingerprint sensor on the device as well.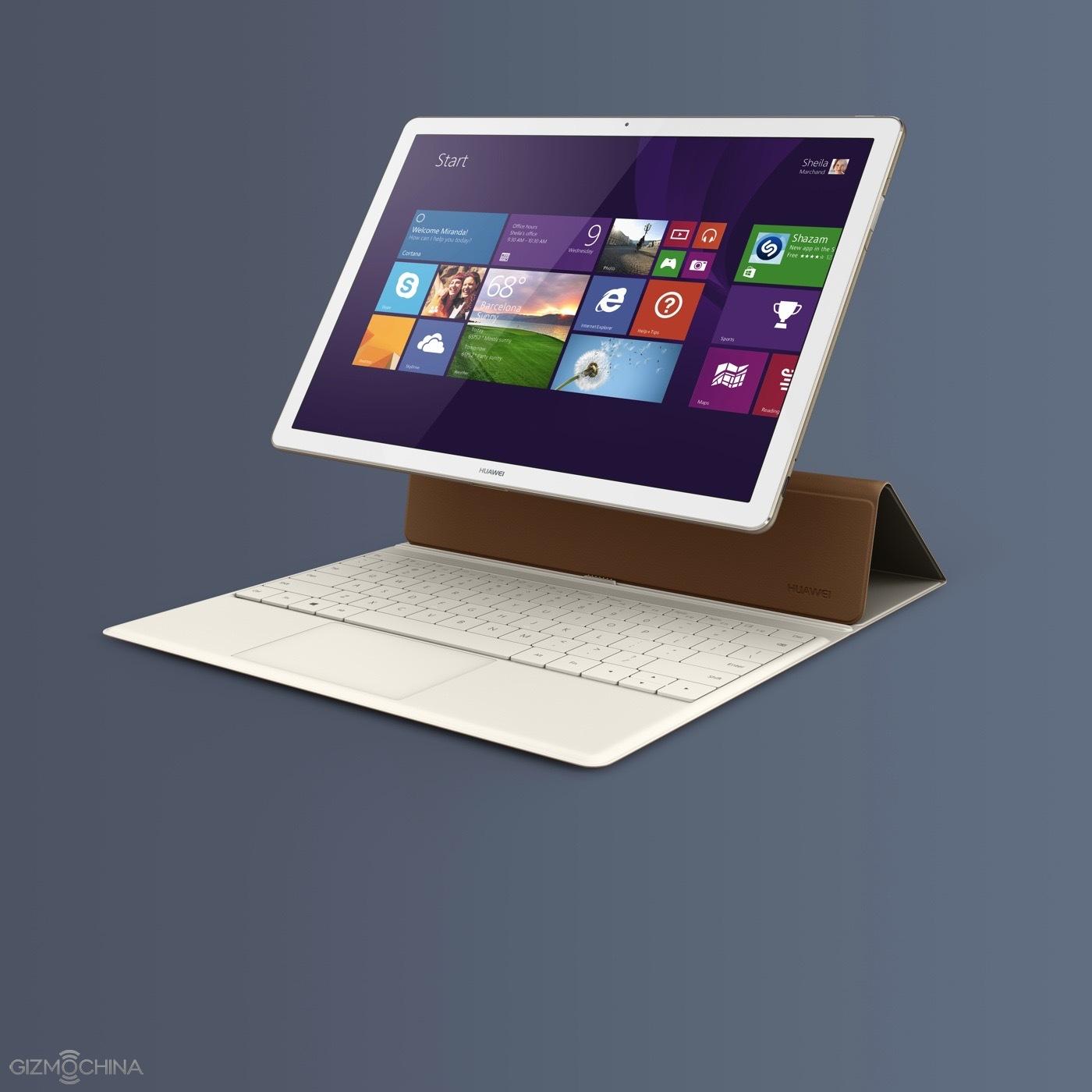 We have detailed everything about the Matebook 2-in-1 in our previous article. You can check that out to know all about the new launch. Here we will be taking a look at the official images of the Matebook hybrid as well as its accessories like MatePen Stylus, Smart dock, ultra-thin charger and covers.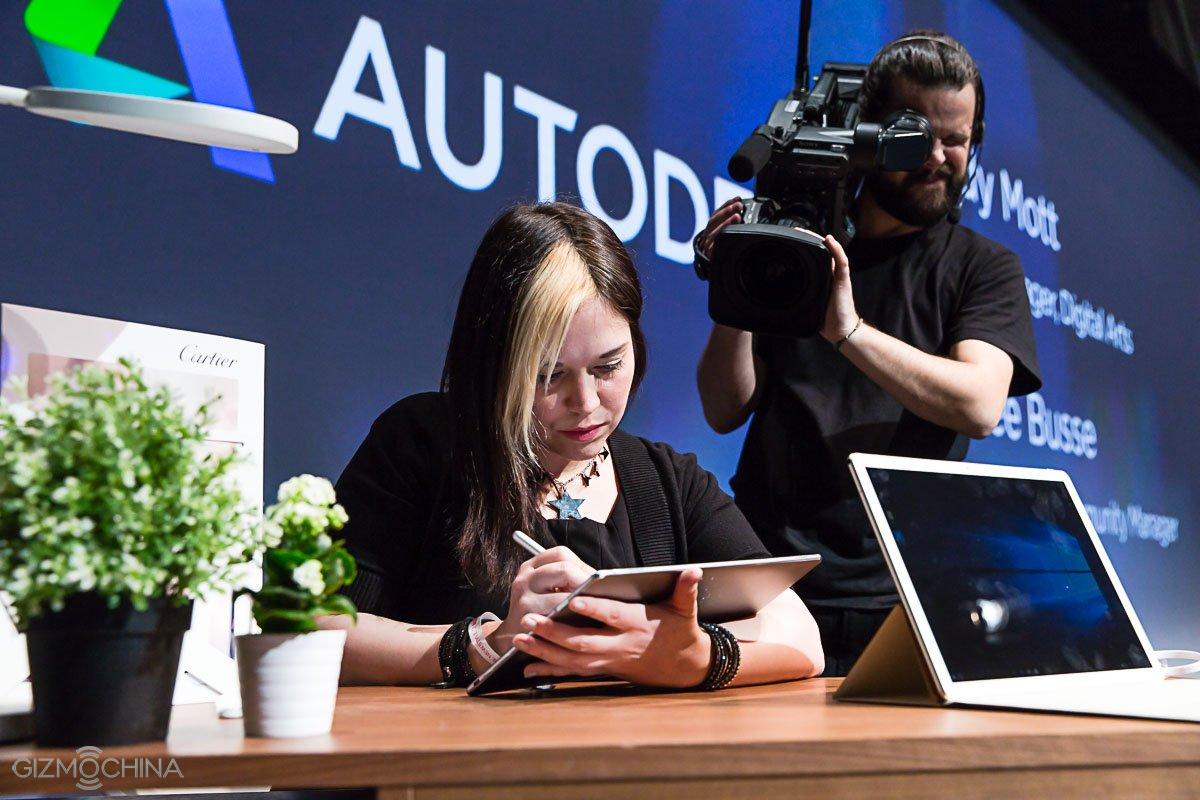 Considering the specs and the pricing, the Huawei Matebook hybrid will be competing with rivals such as the Microsoft Surface Pro 4 and the iPad Pro. In fact, the design, as well as the overall concept seems to be similar to the Surface Pro and other hybrid laptops in the market. And Huawei's take on the concept doesn't look too bad either.
You can check out all the official images of the Matebook 2-in-1 from the gallery down below.
Now that you have seen the official images, let us know what you think about the Matebook's design.