ZTE SPro Plus Smart Projector Doubles Up As A Powerful 8-inch Android Tablet
ZTE unveiled its brand new ZTE SPro Plus smart projector at MWC 2016. The SPro series has always been a niche product, but the company always managed to impress us with all the features on the device. Now, ZTE has updated the SPro lineup with the new SPro Plus and it's much cooler, better looking and faster than before. In fact, we are quite surprised with the amount of features that the SPro Plus comes with, most of them being quite practical and handy for users.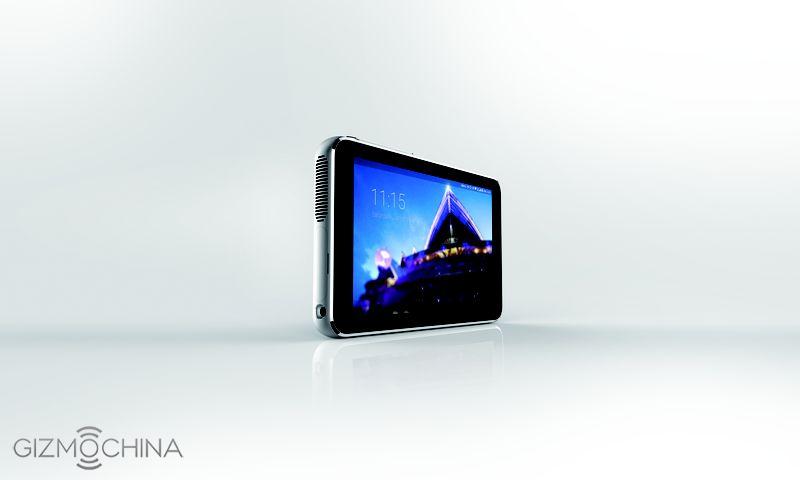 The SPro Plus is bigger and faster than its predecessors. In fact, it also doubles up as a full-fledged tablet, featuring an 8.4-inch AMOLED display with 2560 x 1600 resolution. It's pretty big, that's for sure, but inside, you get the powerful Snapdragon series processors. There are two variants, one running on Snapdragon 801 and another on Snapdragon 625. You have Wi-Fi and LTE (with VoLTE support) variants as well. The SPro Plus smart projector also runs on the latest version of Android 6.0 Marshmallow platform.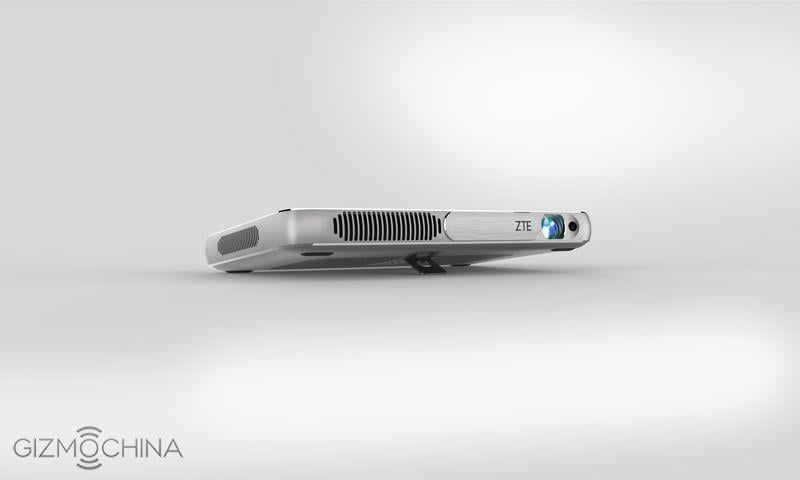 As for the projector specs, the new SPro Plus comes with lasers instead of traditional LED bulbs for sharper and detailed projection. The laser unit does make a significant difference to its projection capability. At 500 Lumens, it's twice as bright as the Spro 2. The device is built for the business environment, as it comes with a camera as well as JBL speakers for video conferencing as well.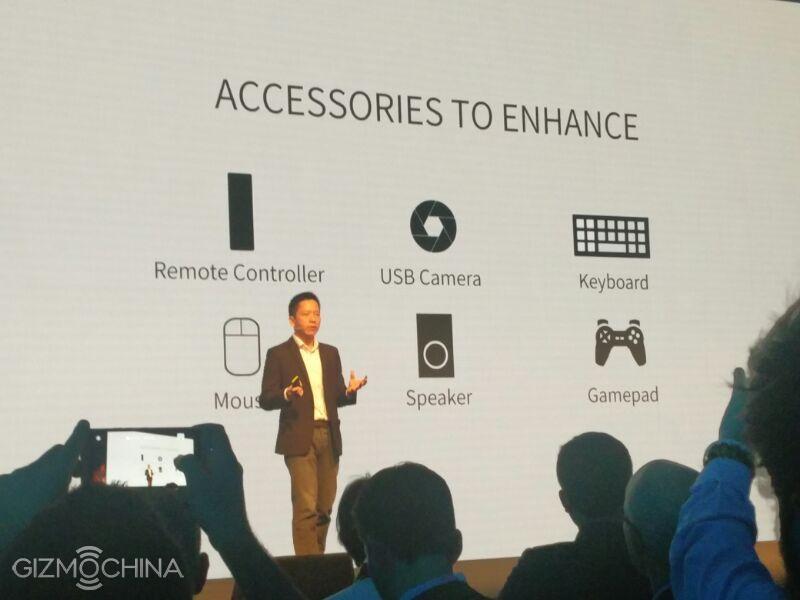 The device features with a number of connectivity options like 4G LTE, Wi-Fi, Bluetooth, HDMI, and USB Type 3.0. You can even control the projector via voice commands.
Now, considering these specs, you would be worried about SPro Plus's battery life. But once again, ZTE has ensured that the device is top notch, as it comes with a large 12,100mAh battery on board which the company claims is good for about 6 hours of usage. This does make it a bit heavy, weighing around 1kg, but considering the features on board, this shouldn't be a big issue.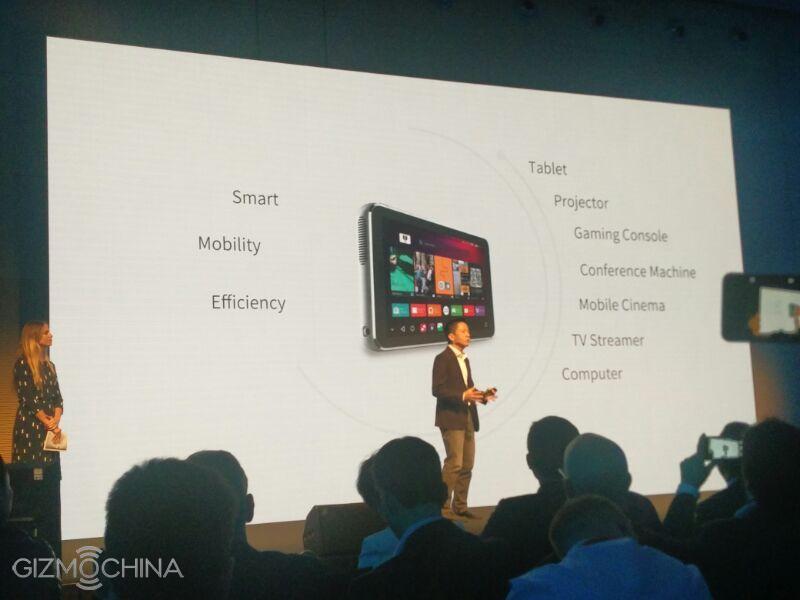 It looks like ZTE has outdid itself with the SPro Plus smart projector, offering much more than a regular smart projector. There are so many features on board, that it can act as a tablet, projector, gaming console, conference machine, mobile cinema, tv streamer and even a computer. You just have to connect an appropriate accessory like a gamepad, keyboard, speaker or a mouse to enhance its functions. So, it's much more than a projector, customized for today's needs.
ZTE has only revealed that the SPro Plus will be available by Summer 2016. There's still no word on the pricing, but we can expect more details pretty soon.
So, what do you think about the SPro Plus?