Nokia Confirmed To Re-Enter Smartphone Market
Nokia, who was once the top selling smartphone manufacturer, has undergone a lot of changes in the past couple of years. The company's smartphone business was sold out to Microsoft at just over $7 billion in 2014, after which only a small portion of the original company was left. However, Nokia has been busy working and developing its other projects, like 4.5G / 5G technology and acquiring the network equipment manufacturer Alcatel-Lucent recently.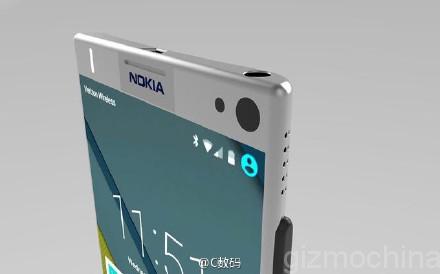 Given that Microsoft's contract barred the company from entering the smartphone industry for a couple of years, Nokia was tight-lipped about any future plans to re-enter the industry. However, at MWC 2016, which is currently going on in Barcelona, Spain, Rajeev Suri, the CEO of Nokia, confirmed plans to re-enter the smartphone industry. This is definitely good news for all loyal Nokia fans still out there, wanting to see the manufacturer of their first phones, make a comeback in the market.
However, Rajeev didn't give out a timeline for a smartphone release. The company can reportedly start selling smartphones under its name from Q4 2016, but we are not quite sure whether we will see handset from the company so soon. His exact words were "There's no timeline, there's no rush. It could happen in 2016, it could happen later."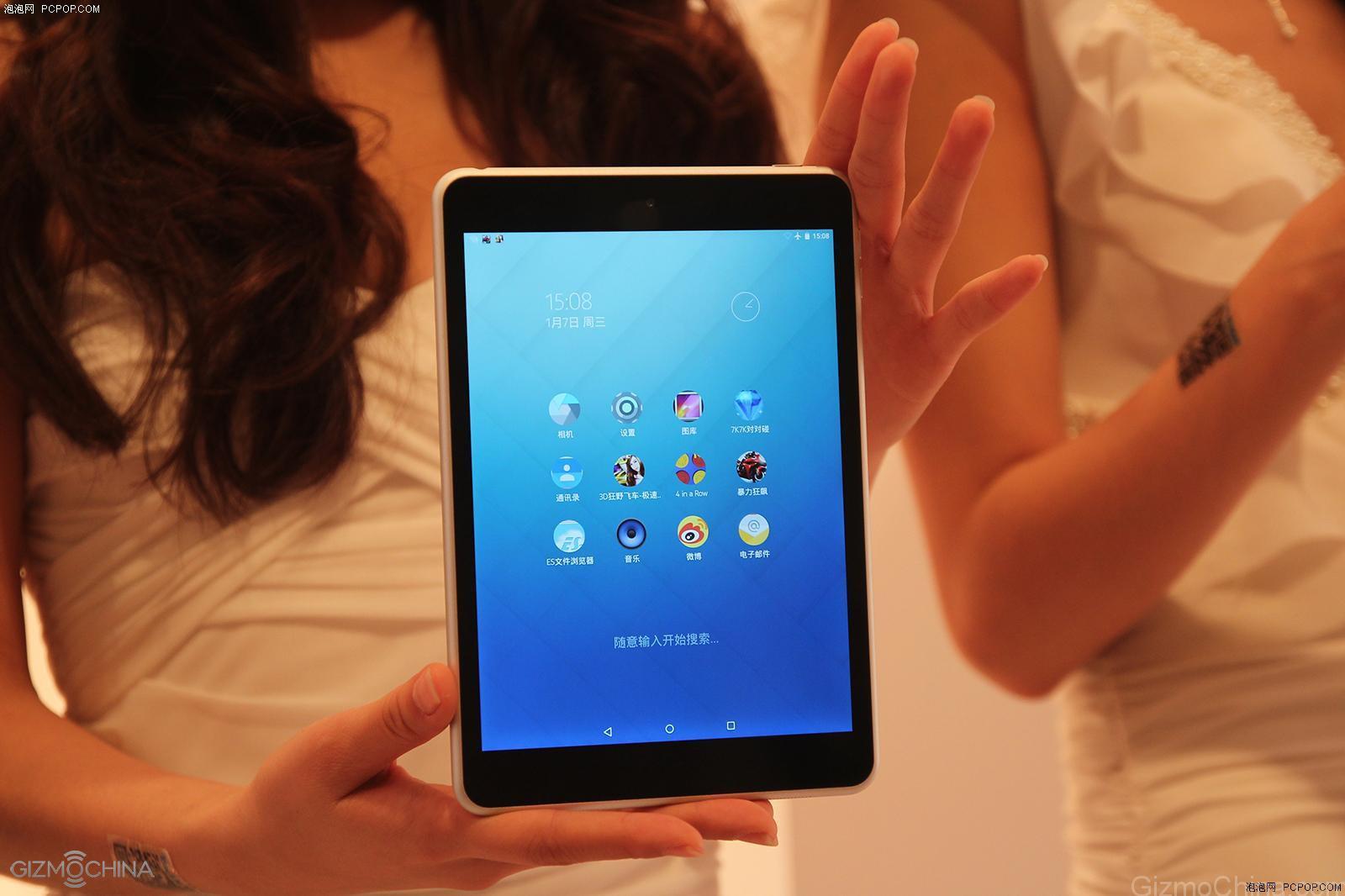 Less than a year after Microsoft's acquisition, Nokia released its first tablet, the Nokia N1 based on Android. The company partnered with Foxconn to build the N1 tablet and we could see a similar strategy where the company controls the design for its upcoming products.
Anyways, this clears a lot of doubts regarding Nokia's re-entry into the smartphone industry. Now, the question has changed from "Whether Nokia will enter the industry" to "When they will launch a new smartphone". Like CEO said, it could be this year, or maybe next. But for now, we wait and watch.