Where To Watch The Xiaomi Mi 5 Launch Event Live?
We all have been waiting for quite a long time (almost 2 years!) for the launch of the new Xiaomi Mi 5 flagship. And today, that wait comes to an end! I am sure that everyone is excited for the unveiling of the Xiaomi Mi 5 and related products at the company's Spring Conference. But you all must be wondering where to watch the event live.
Unlike earlier events, Xiaomi is actually live streaming the Xiaomi Mi 5 launch worldwide, so anyone with a decent internet connection can watch the entire event live. All you have to do is check out the youtube video down below. The event commences in just a couple of hours. To be exact, the event starts at 1:30PM Indian Standard Time, 3:00 AM EST (New York), 9AM CET Barcelona and 8AM (UK). The streaming starts an hour before, so if you want to be early, you can tune in to the live stream before the event starts.
So far, these are the specs confirmed on the Xiaomi Mi 5:
Qualcomm Snapdragon 820 with Adreno 530
FHD 1920 x 1080p display
Dual SIM Dual Standby
NFC
A Powerful Camera with fast focus
Rumors have filled in the information gaps like a 5.2-inch display, 16MP rear camera, 3600mAh battery, multiple body variants, 3GB / 4GB RAM options etc. But these features are yet to be confirmed.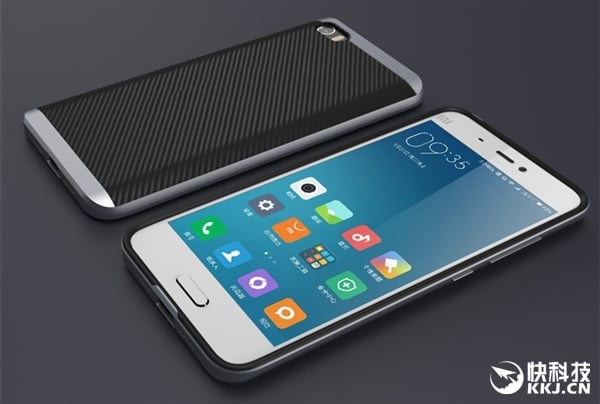 So, there you have it, the Xiaomi Mi 5 Launch is in a couple of hours. Stay tuned to gizmochina as we bring the latest news and updates on the powerful flagship in the next few hours.