Huawei Has An Event On March 9 In Berlin, Could Be For Huawei P9 Flagship
Huawei is on a roll this year. After selling more than 109 million smartphones in 2016, the company plans to sell even more this year. In this regard, we have seen it expand into new markets like US and even unveil entirely new products like the Huawei Matebook laptop hybrid.
The newest flagship from the company is expected to be the rumored Huawei P9 and we might have a potential launch date for the device as Huawei has released a new teaser for an event in Berlin on March 9.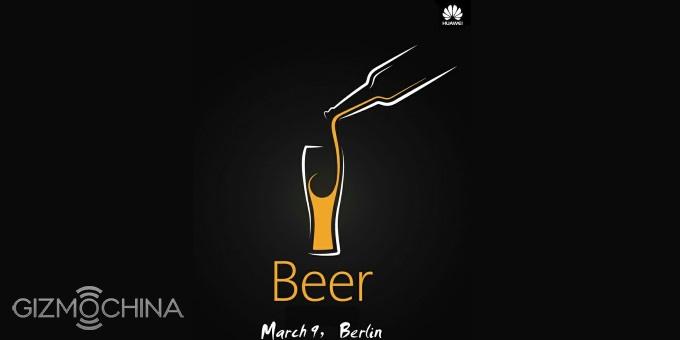 However, the company fails to mention what to expect from the March 9 event. The teaser comes with a picture of a beer being poured into a glass. We know its beer because the word "Beer" is written in the teaser. As you can see, it's hard to say what the company is hinting with this teaser. But given that Huawei P9 is the one product that we have been hearing about a lot in the past few weeks, it could be for the new flagship's launch.
Although it might be still early for the next generation version of the Huawei P8 flagship (P8 was launched back in April 2015), rumors claim that the company might pre-pone the launch to March. If that's the case, then its most likely for the P9 launch.
Anyways, it's still not clear whether the event is for Huawei P9. So, we better wait for some concrete information before getting too excited.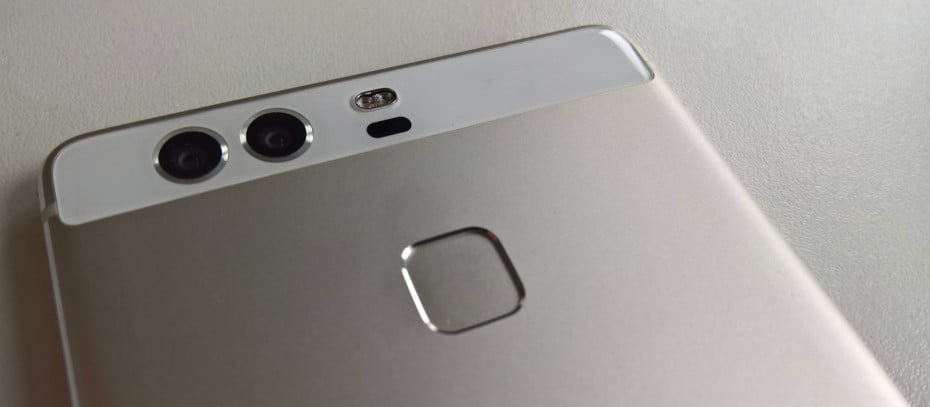 As for the P9 flagship, it is said that the phone will come in four different variants with Kirin 950/ 955 chipset under the hood. There will be a 5.2-inch display on board with FHD resolution, 3GB RAM, dual cameras and 3,600mAh battery.
Usually, Chinese companies tend to release their products first in China and then internationally. But as of now, we have received no news about such an event in the home country. Hence, let's wait for Huawei to reveal more about this mystery March 9 event.