We Are Looking To Hire Smart Writers For GizmoChina
UPDATE: We are also looking for Spanish and German writers for our website.
So, if you are passionate about tech, have knowledge of Chinese smartphones and are fluent in Either Eng / Spanish / German, you can apply via the form down below. Please mention your preferred language in the form. 
Hello readers, as you all know, we have been growing consistently for the past few months. Considering the need to keep the website updated with the latest happenings in the Chinese tech industry, we are looking for a couple of writers to join our team.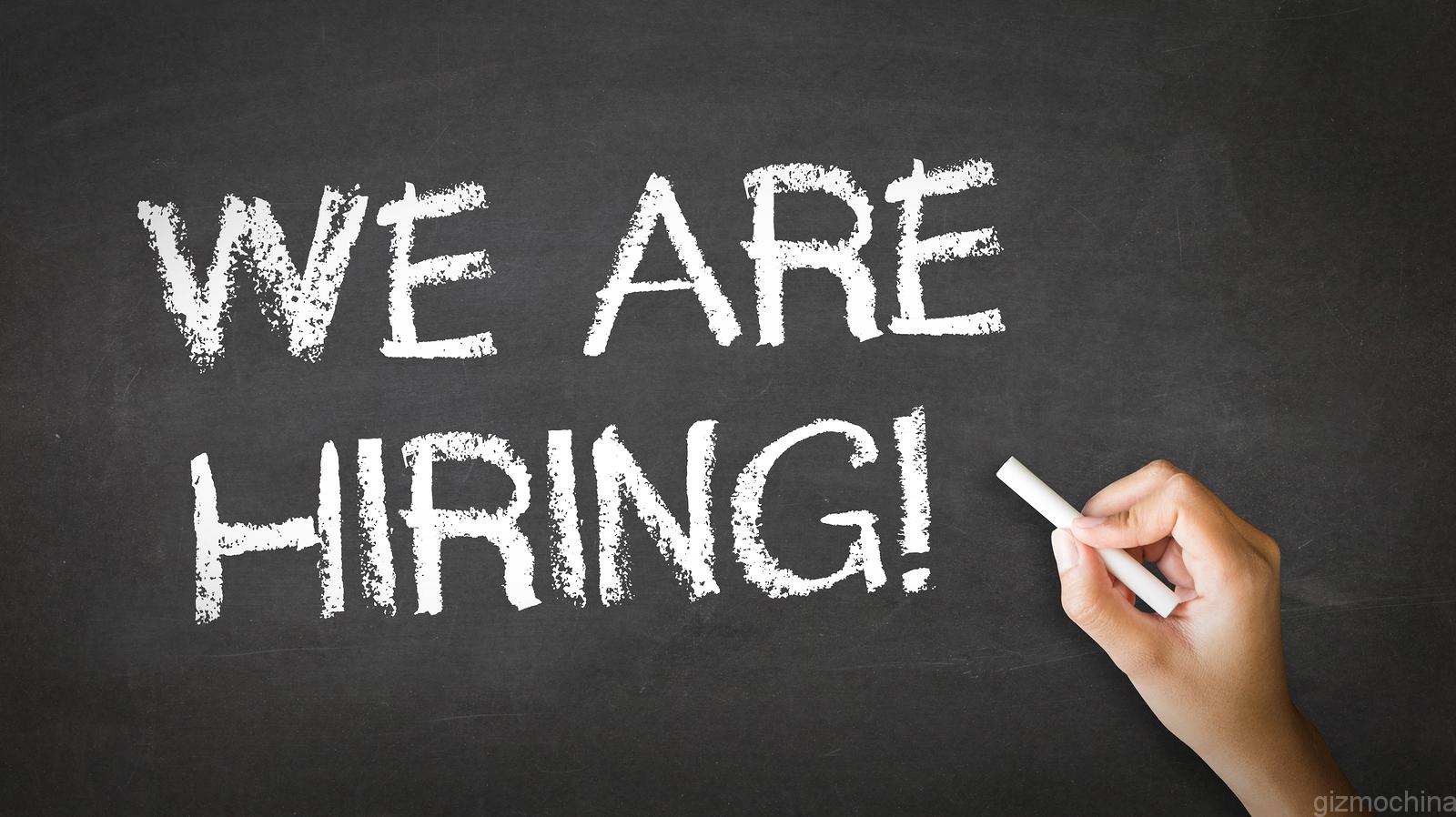 Potential candidates need to have previous experience writing for a blog. It can be your own blog or someone else's. The idea is that you need experience working with wordpress and you should know how to write well.
Another important requirement is the need for perfect English. We need someone who can write well in English, engage with the readers and have a passion for writing about technology.
Also, you need to have at least a couple of hours free every day. We don't want writers who can't commit a few hours in the day to write a couple of articles.
Another requirement is some basic knowledge about Chinese smartphones and companies. If you have never heard about companies like LeEco, Meizu or Doogee, you will find it hard to write for us.
If you tick these requirements, fill up this google form. We will soon contact ideal candidates for further discussion.
Regards,
Joel