Xiaomi, Meizu, OPPO & Vivo Are All Reportedly Working On Pressure Sensitive Displays
When compared to other parts of a smartphone, the display technology has seen less innovation. Agreed that we have seen dual edge curved screen displays on smartphones from Samsung and now Vivo, but it's not something that will end up in every phone in the market. However, there was a certain feature which debuted last year, called as the pressure sensitive display which could end up in a lot of devices.
More and more manufacturers are slowly adopting this technology into their smartphones. There are already a handful of phones with this technology like the ZTE Axon Mini, iPhone 6S and even the Huawei Mate S. And now, this year, it looks like a lot of Chinese manufacturers will adopt pressure sensitive display in their smartphones.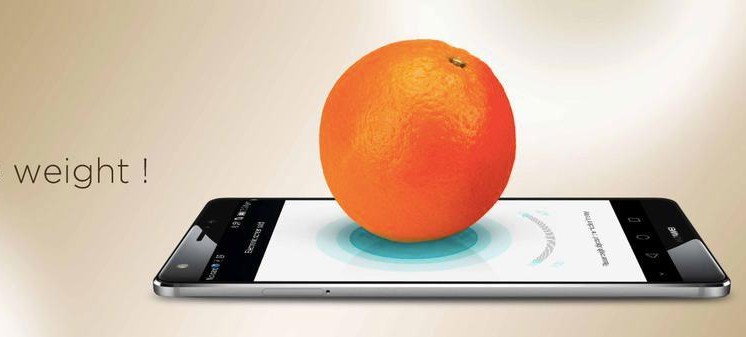 According to an industry insider, many Chinese smartphone makers, like Xiaomi, Meizu, OPPO and Vivo are busy developing pressure sensitive displays for their smartphones. That's not all, even HTC made Nexus 2016 is expected to feature this tech. Further, the insider adds that Google also plans to incorporate this feature as standard on Android.
This is not the first time we are hearing about Meizu's plan for a pressure sensitive display. In fact, it is said that the MX6 flagship which will launch in a couple of months will sport this feature. Now, according to this insider, almost all major Chinese smartphone makers are going to be following this trend.
RELATED: Meizu Pro 6 Concept Images Leaked
As mentioned before in my previous articles, we still haven't seen smartphones take full advantage of pressure sensitive displays, mainly because of limited app availability. But hopefully, as more and more smartphones hit the market with this tech, we will see innovative and useful apps available on the play store.