Elephone P9000 vs P9000 Lite: Basic Comparison (VIDEO)
A few months back, Elephone unveiled three new smartphones in its P series, namely the Elephone P9000, P9000 Lite and P9000 Edge. Like the name suggests, the Elephone P9000 Lite is a slightly low specced version of the P9000 which retails at a cheaper price tag.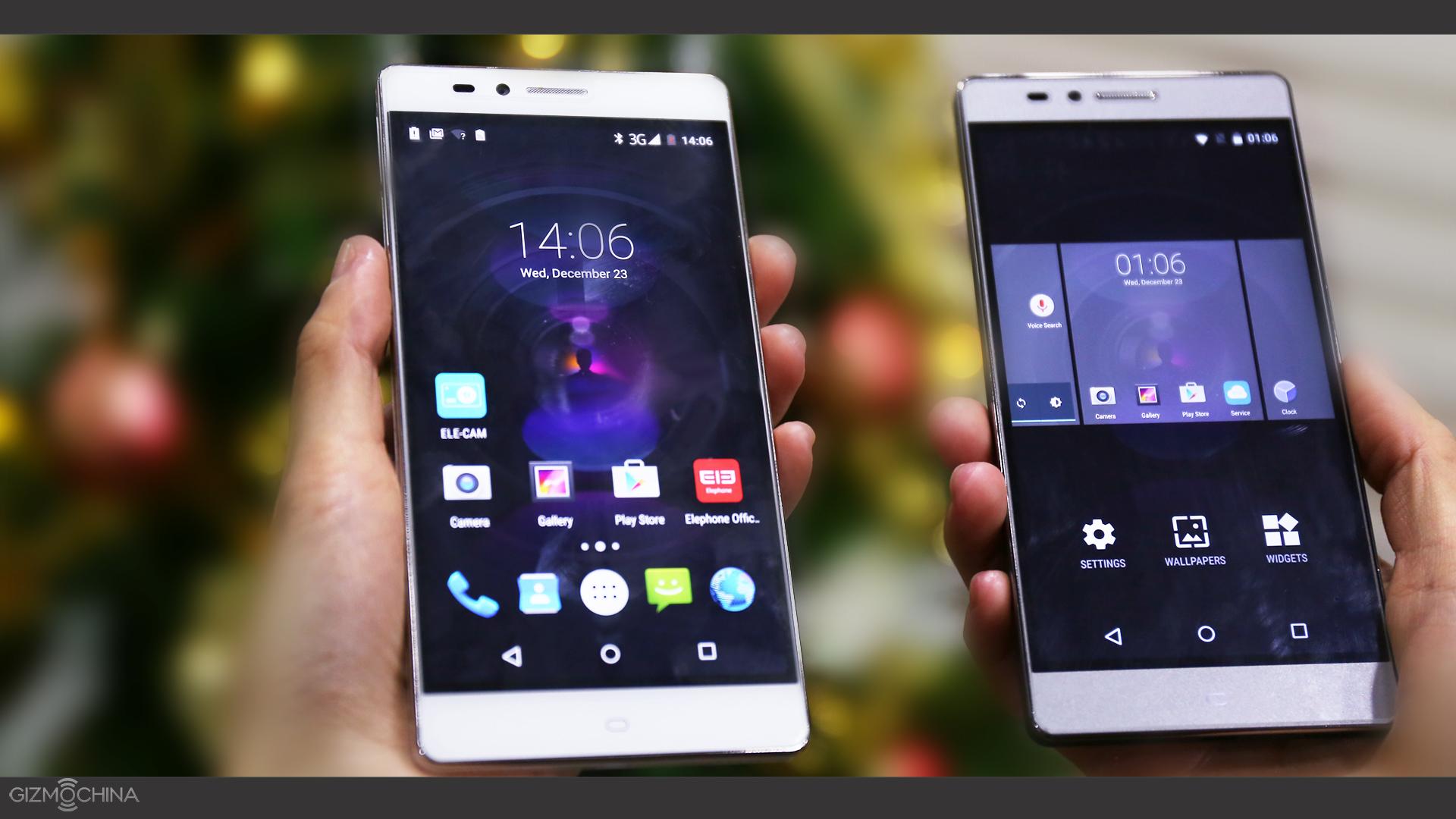 Apart from the specs, even in the design department, both the above-mentioned devices have their own set of differences. Now, the company has detailed these differences in a new video on youtube. You can check that out from down below.
First of all, the Elephone P9000 is the better looking model than the other, featuring a CNC metal frame. The P9000 lite comes with a varnished plastic frame. The difference is clearly visible in both the models, thanks to the different frames. On the left side, both models feature MicroSD + SIM card slots along with a smart key. While, on the right, you get the power button and volume buttons. At the bottom, you have the speaker grill with USB Type-C ports. The back is similar, with sandstone black covers.
Coming to the differences in the specs, the P9000 sports a better camera module. It comes with a 13MP Sony IMX258 sensor at the back with dual tone flash and Laser Autofocus. On the other hand, the P9000 Lite features the OV13850 13MP sensor at the back along with dual tone flash.The front camera on the P9000 is 8MP while on the Lite, it is of 5MP. Another major difference is that the P9000 features NFC as well as fingerprint, while the Lite version doesn't.
As for the similarities, both models feature Helio P10 octa-core processor with 4GB of RAM on board and 32GB internal storage.
So, have you bought the Elephone P9000 or P9000 Lite yet? How has been your experience with the phone so far?