Huawei Officials confirm Huawei P9 Flagship Exists, But Will Not Debut On March 9
A couple of days back, we spotted a new teaser online which revealed that Huawei had kept an event in Berlin on March 9. The image in the teaser showed off a beer being poured into a glass, which made little sense at that time. However, now Huawei official has confirmed that the company doesn't have an unveiling event on March 9 and that, the Huawei P9 flagship won't be debuting so soon.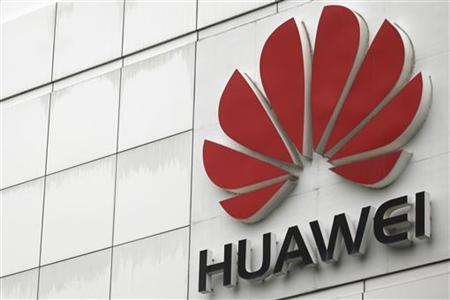 Chinese media adds that company officials have confirmed the existence of the device. They further said that the phone will indeed release in the coming months, however, the exact release date has not been set yet.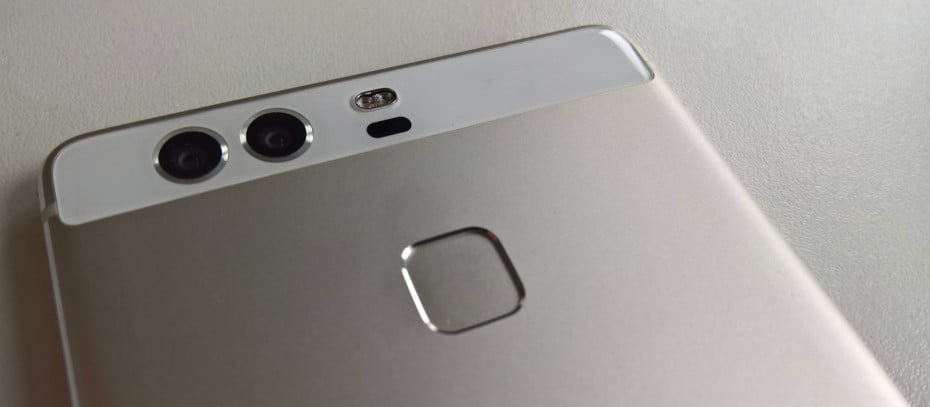 It is said that the release has been delayed due to some technical problems with the implementation of the dual camera setup at the back. Also, the phone won't feature 6GB RAM or even a new Kirin 650 chipset. These technical issues seem to have forced the company to delay to announced for around a month. Previous rumors said that the phone will meet us sometime in March, but after this information, it looks like Huawei will stick to the traditional release period i.e. a year after the launch of the Huawei P8 to unveil its brand new Huawei P9 flagship.
From the information we have received so far, the Huawei P9 will come in four different versions. The Max version will be much larger than the others and feature a 6.2-inch 2K display, with Kirin 955 chip, 4GB RAM, 64GB ROM and 4000mAh battery. While the standard Huawei P9 version will reportedly come with a 5.2-inch display with 1080p resolution, 3GB RAM, and 3600mAh battery. The phone is said to feature a dual camera setup of 12MP each with Leica lens system. We don't have details about the other two versions, except that they may be called as the P9 Lite and P9 Premium/ Pro.