Huawei P9 Rumored To Release In April, Date Still Unsure
We all were patiently waiting for the new Huawei flagship, the Huawei P9 which was supposed to release this month. But according to reports from China, Huawei officials revealed that the release of the new smartphone was postponed by about a month due to some technical difficulties. This meant that we now had no idea when the company would finalize the release date of the device. But thanks to a reassuring tweet from Evleaks, it looks like Huawei P9 could launch early next month.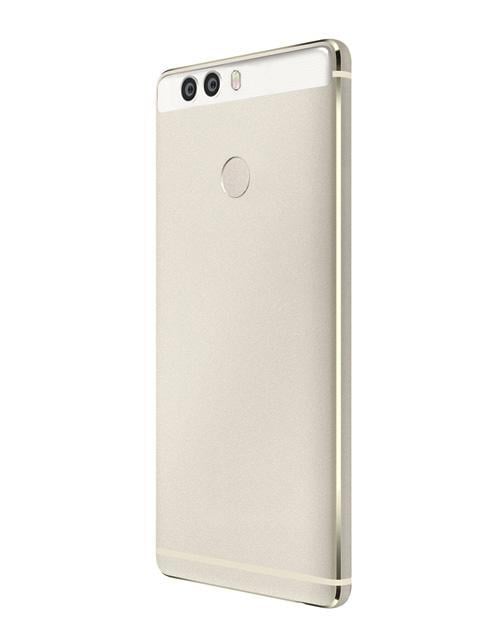 According to the tweet, Evleaks revealed that the Huawei P9 will release on April 6 which is a Wednesday. However, a few hours after tweeting this, evleaks quoted another tweet saying that the release date could actually be April 5 instead of April 6.
Huawei P9 launches Wednesday, April 6th.

— Evan Blass (@evleaks) March 6, 2016

He added that he may have messed up the calculations for the exact release date since he was only given the number of days until launch. Anyways, if true, we will be meeting the P9 flagship this April.
READ MORE: New Huawei P9 Renders Emerge
Specs-wise, the phone is supposed to come with powerful features. In fact, it is said that the P9 will come in four different variants, namely P9 standard edition, P9 Lite, P9 Premium and P9 Max.
Thanks to the numerous rumors that have been going around on the internet, we have some idea about the specs as well as the pricing of these four devices. The P9 standard edition is said to come with Kirin 950, the same chip that drives the Huawei Mate 8 while the P9 lite is supposed to come with a slower Snapdragon 650 chipset. The other two models will reportedly feature an enhanced version of the Kirin 950 chip, called as the Kirin 955.
As for the pricing, the P9 Max will be the costliest, and is said to retail at around $627, followed by P9 Premium edition at $565 approximately. The other two models, namely the P9 standard and P9 Lite will most likely retail at around $473 and $289 respectively. Other features common on all four models will be a fingerprint sensor as well as a dual camera setup.