Huawei Execs Hint P9 Flagship's Launch With Leica Setup
by Shine Wong Mar 9, 2016 9:06 am0
We all know that Huawei is all ready to announce it flagship P9 at the event in London on 6th of april. As the news came before, this device will use dual rear cameras. Also, the company had announced a partnership with Leica to boost its camera performance and we may see something exciting in the optics department of the device.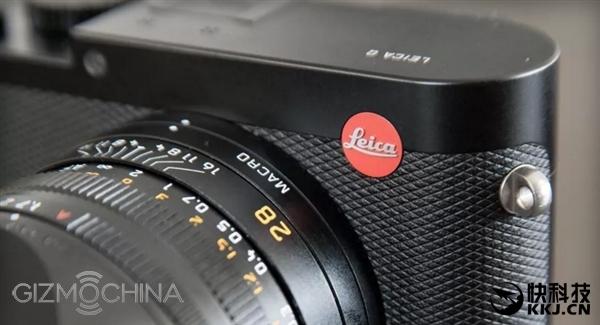 Today evening, three of Huawei executives on the microblogging site (weibo) posted the same line, "later, 9 Lai" (translated). Obviously, this is implied in the upcoming Huawei P9, and "Lai" word is probably hinting at "Leica."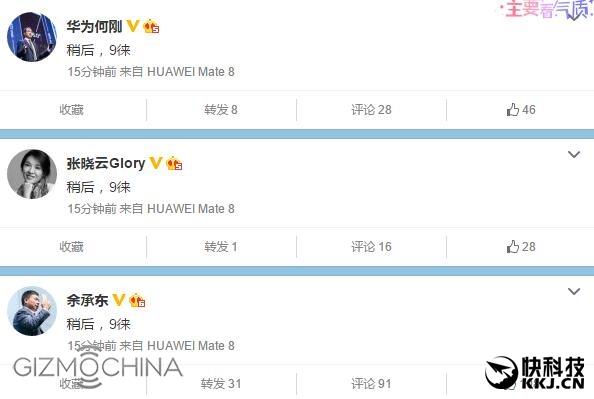 Specs-wise, the phone is supposed to come with powerful features. In fact, it is said that the P9 will come in four different variants, namely P9 standard edition, P9 Lite, P9 Premium and P9 Max as per the recent rumor. All the details about the different variants of the P9 can be found here.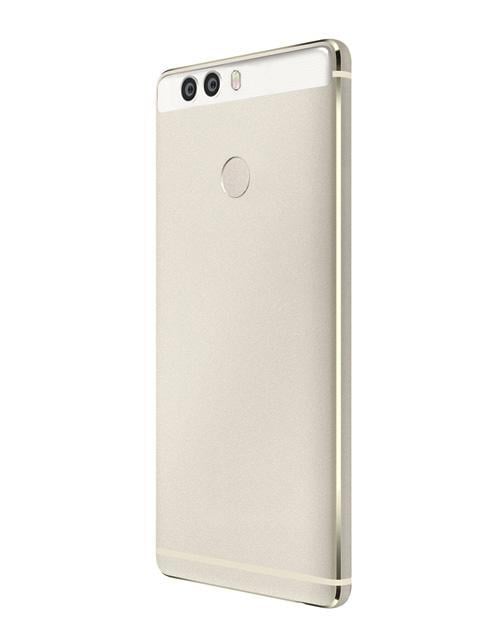 So, are you excited for the P9 flagship?