Xiaomi Redmi 3 Variant Spotted, Might Add A Fingerprint Sensor
Now that the Xiaomi Mi 5 and it's less popular sibling, the Mi 4S are announced, it's time to focus on the other upcoming smartphones from the company. Yesterday, we reported that we spotted four new models, probably from the Redmi series on the 3C certification website with the following model numbers: 2015810, 2015817, 2015818, and 2015819. At that time, we said that there was a good chance that these models could of the Redmi 4, or variants of the existing Redmi 3.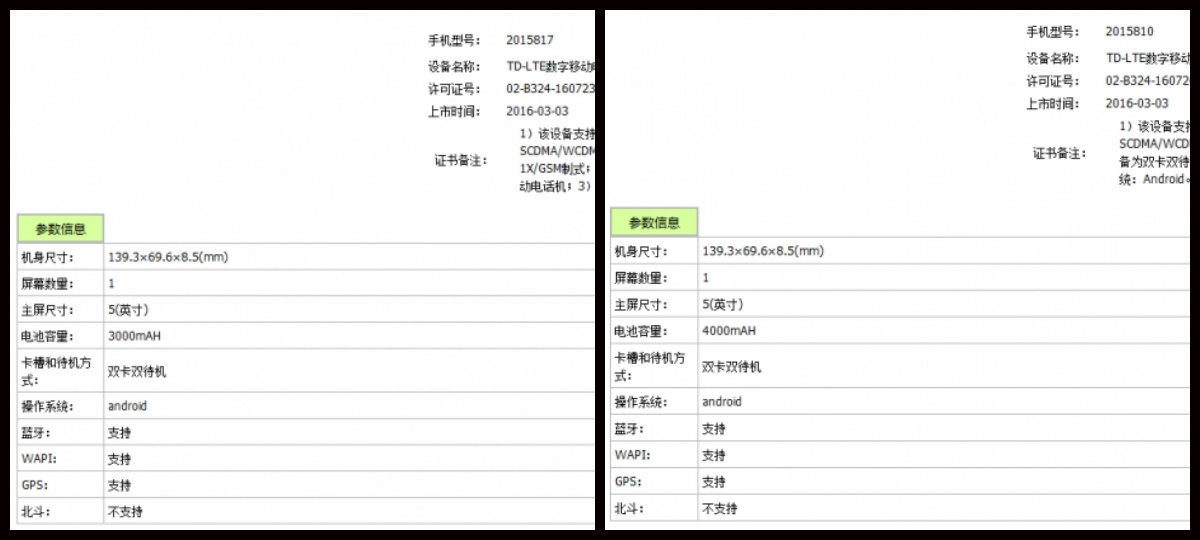 Thanks to the TENAA listing of two of these models, namely the 2015810 and 2015817, we can be sure that at least these two are variants of the Redmi 3. TENAA reveals that 2015817 model comes with an 8.5mm body and 3000mAh battery, while the 2015810 model features a larger 4000mAh battery inside a same sized body. Both feature 5-inch displays. Considering these specs, its almost confirmed that they are some kind of variants of the existing Redmi 3 which also features similar specs. So, what could these new variants bring to the table?
The Redmi 3 was already a great budget device, but it lacked one common feature that is usually found in most mid-range and flagship smartphones in the market today — Fingerprint sensor. And now, we might have the first glimpse of the Redmi 3 with Fingerprint ID.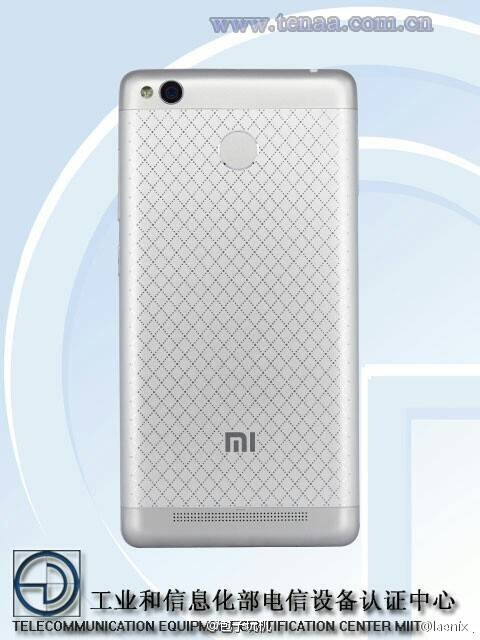 So, from this image, it looks like the new variants add a fingerprint sensor to the Redmi 3. We don't know whether there are any new additions, but the company will probably reveal them in the coming days.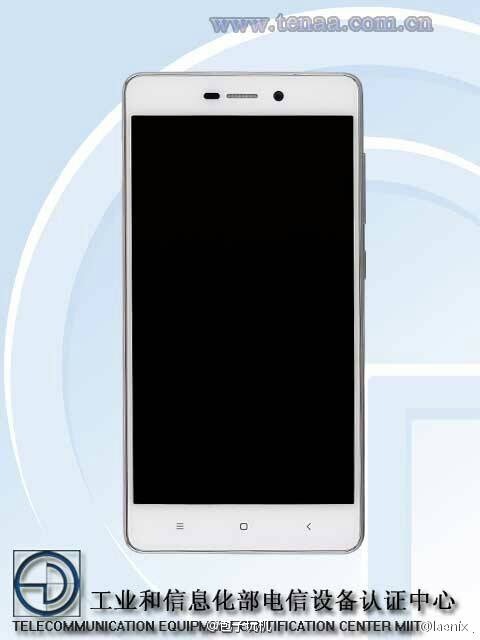 So, what do you think? Will Xiaomi price the Redmi 3 with fingerprint ID at just 699 Yuan ($107)? Or will it retail at a higher price tag?