The Bezel-less Ulefone Future Features A CNC cut Metal Unibody Design
Although Ulefone had announced its Ulefone Future bezel-less smartphone a few weeks back, the phone is not yet available for purchase. Considering the complicated design of incorporating a bezel-less display on a smartphone, we guess it would take still a few weeks for the device to hit the markets.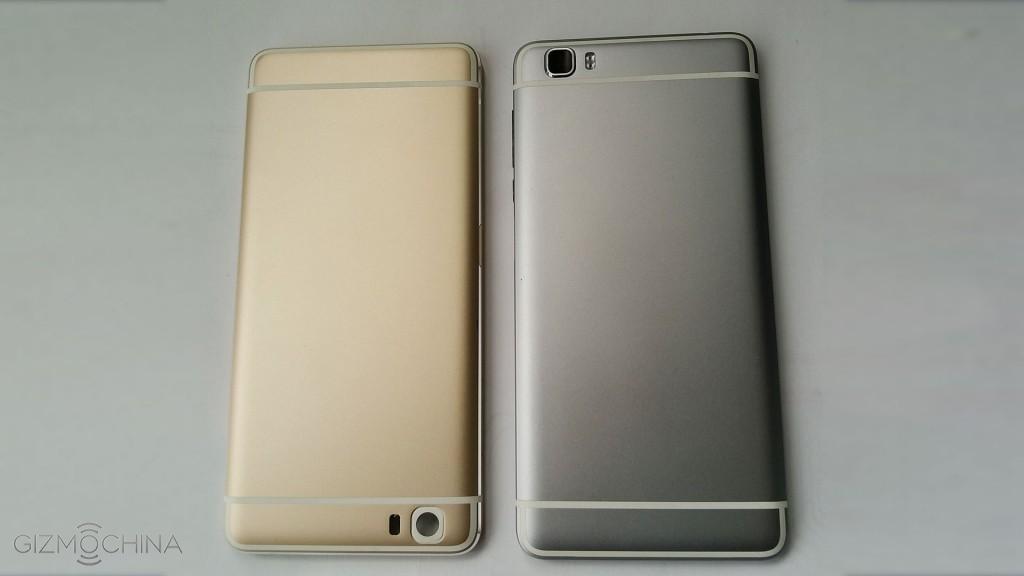 However, to keep their fans busy, Ulefone has just revealed the CNC Unibody of the Ulefone Future. The company reveals that the Future will have a metal unibody with a single piece making the back cover and frame.
RELATED: Ulefone Future Hands-on
To further explain the manufacturing process, the company reveals that the phone is made from a whole block of aluminum titanium-alloy ingot and is subjected to CNC cutting machine. This helps the phone get its premium look and at the same time, reduces the thickness and the weight of the device to a bare minimum.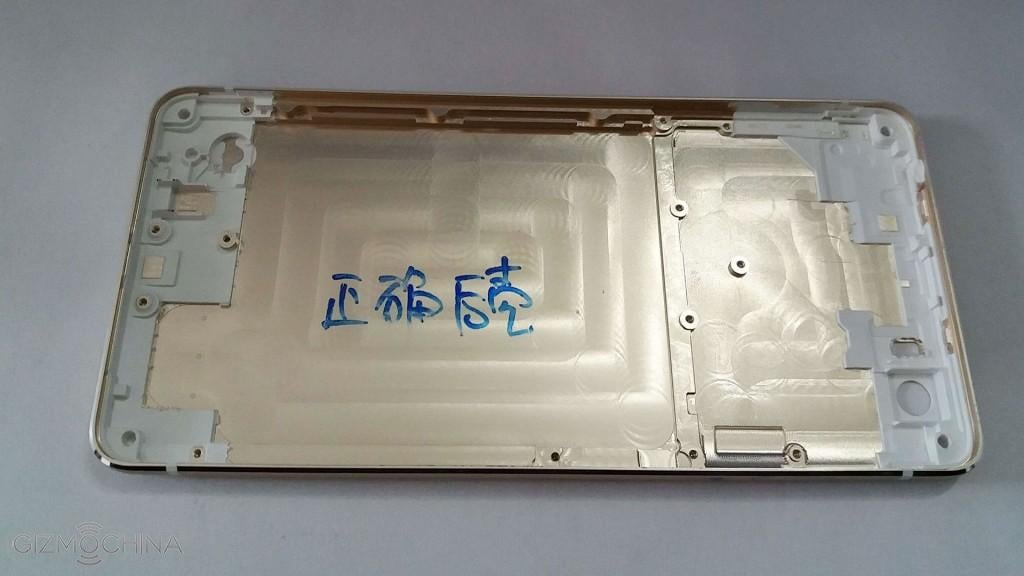 The lines that you see on the top and the bottom at the back are for the antenna. The company uses nano injection moulding to make sure that the plastic for the antennas are evenly filled into the grooves of the metal body. From the overall design of the back, it looks like the company is going for a design like the iPhone series for its Ulefone Future.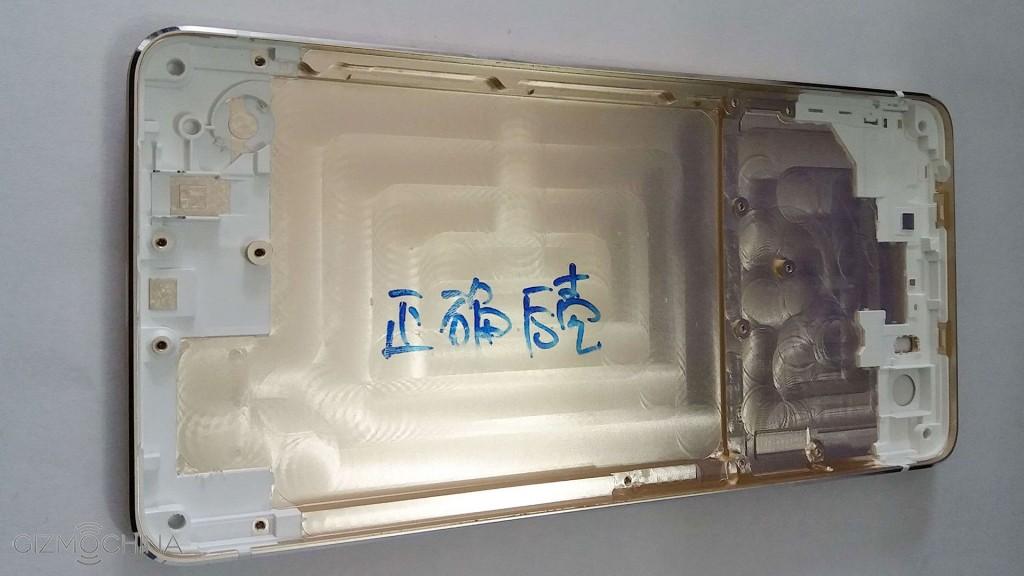 To recap, the Ulefone Future will come with a 2GHz Helio P10 octa-core chipset with 4GB RAM and a 2.5D display. There will be a side-mounted fingerprint scanner and Samsung's 16MP camera sensor at the back. The phone will also feature gyroscope which the company claims will support VR functions.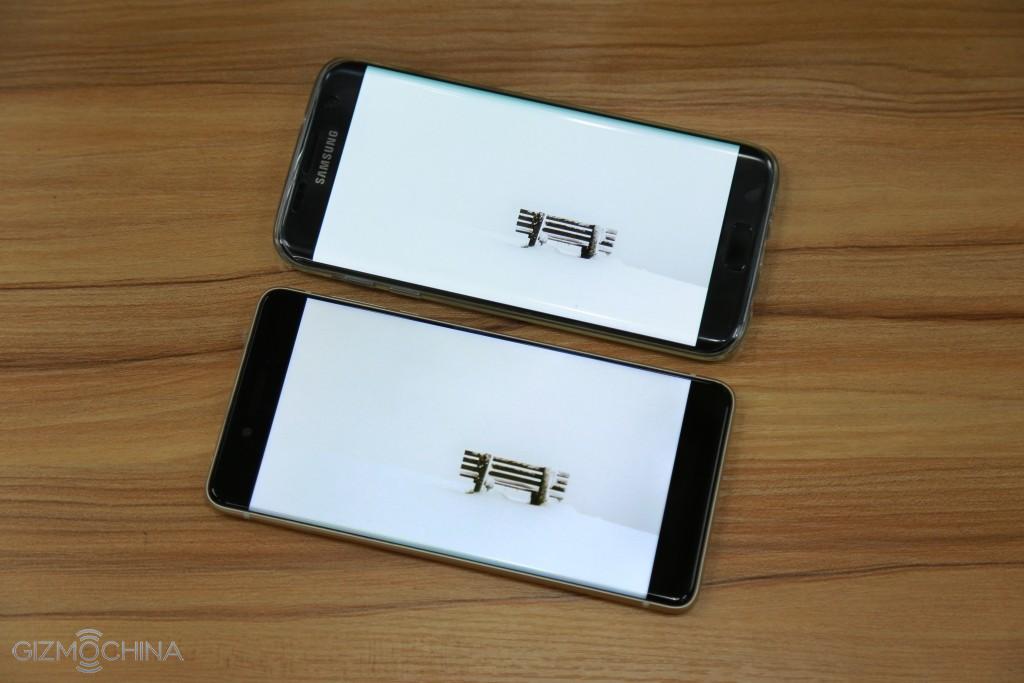 The company is yet to reveal an exact release date or price of the Ulefone Future. But you can expect the release sometime in April this year. Stay tuned for more details.